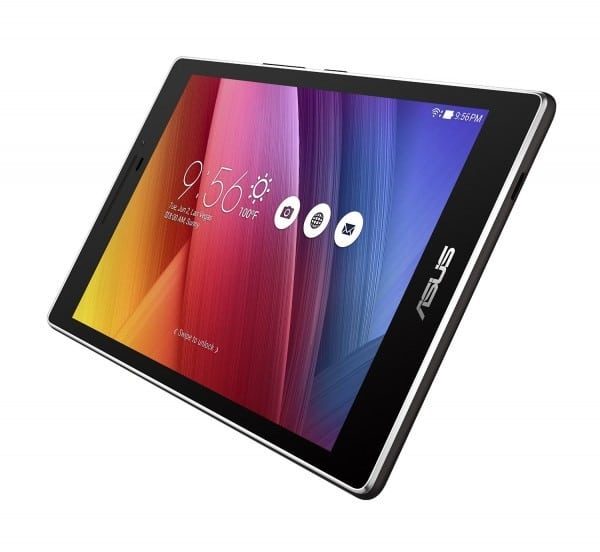 I have mentioned in the Asus ZenPad's first look on our PC.com magazine about how tablets are being overshadowed by phablets. People these days are looking for bigger screens that's big enough, yet won't look ridiculous as a phone. But tablets still have a place, and so we gave the Asus ZenPad a good run to see how well it deals.
Burst of Colour
So let's dive into the important bits. First up is the screen – after using for a time, I confirmed that my initial assessment wasn't too far off the mark. Considering the 7-inch screen size, the tablet's 1280×800 resolution means that it isn't the sharpest displays we've seen. But it's sharper than some displays we've seen with the same resolution. On the flipside, it does have really good colour output, and it has enough brightness to make it viewable under most conditions, except glaring sunlight.
Standard Audio
The ZenPad has a good max volume and its sound quality is decent. With the AudioWizard app, you can tweak the EQ, as well as boost the treble or bass. Of course, those who don't know much about audio frequencies won't know how to adjust it, so I feel that Asus could have instead just include presets along with EQ customiser. Overall, while I had no issues with the audio, I didn't find it particularly awe-inspiring.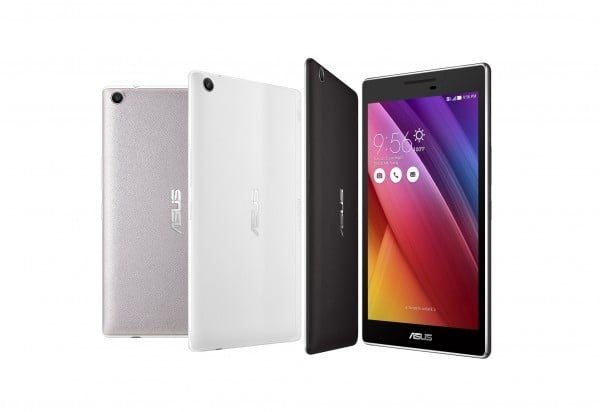 Lag No More
After a firmware update, much of the sluggishness I initial encountered was resolved and the ZenPad turned out to be a decent performer. Though 2GB of RAM can be a bit underwhelming for a tablet, but at least it wasn't giving me lag between input and response anymore. However, it still has some issues, in particular this bug that causes the battery continually drain even when the screen isn't on. Hopefully, further firmware updates would fix any niggling bugs within the system.
Wait for it
Having used it for some time, I'd say that the ZenPad is an able performer. It's not without its faults, thanks to the bugs I've mentioned, but if you're looking for an affordable tablet with a good display, this would be an option once Asus has it stabilised.
Price RM749
Value 10
Performance 8
Features 8
Design 7
Usability 6
Verdict Has some bugs to iron out, but proves to be a decent tablet.
Total 7.8
Byline: Matthew Yap