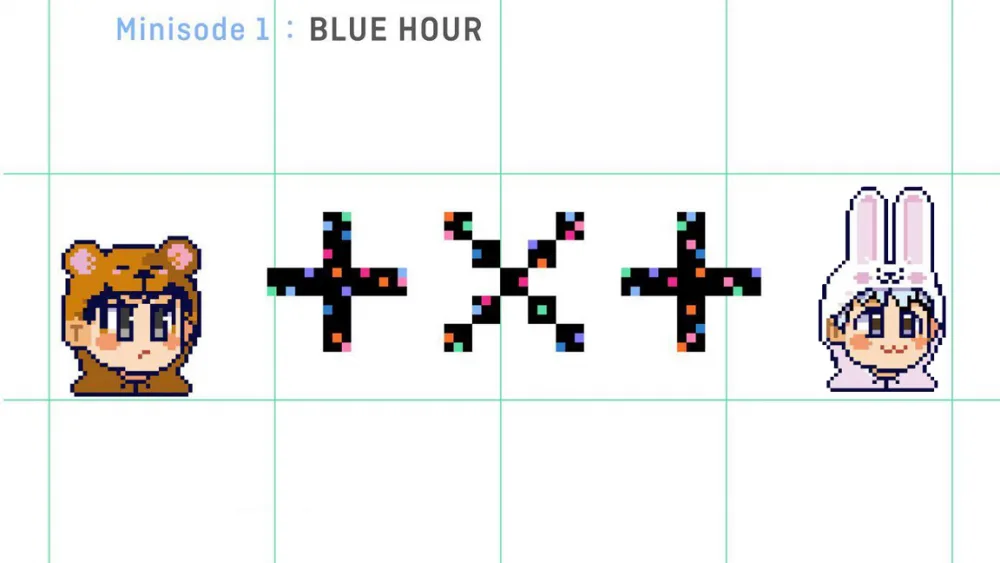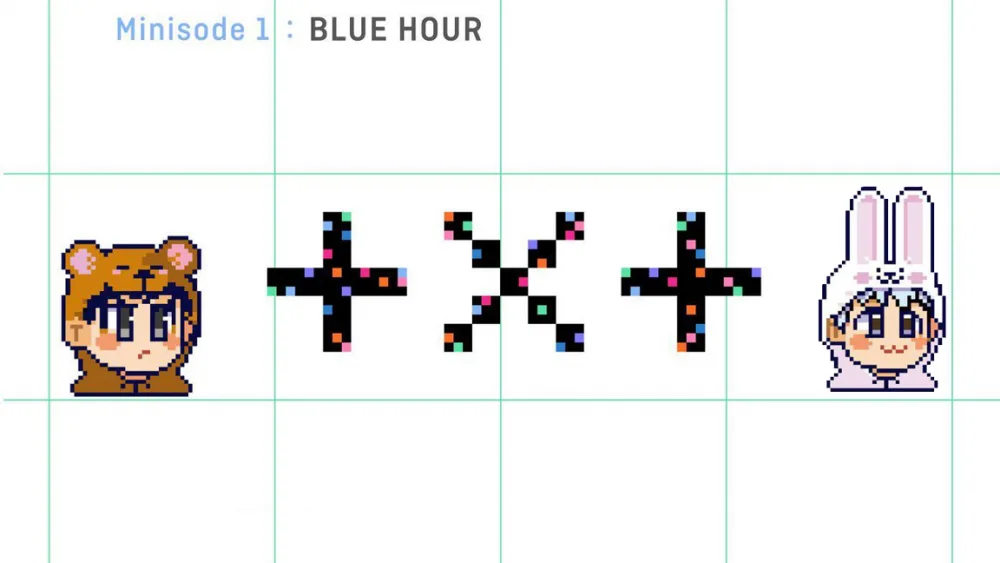 South Korean boyband, Tomorrow X Together or TXT is coming back with new music with what looks like to be a gaming or virtual reality concept.
Their label BigHit Ent. has been releasing teaser photos of the group for their new and 3rd mini album, Minisode 1: BLUE HOUR. The teaser trailer for the mini album was released on the label's YouTube channel showcasing a pixelated version of the TXT's logo as well as old school gaming music.
To showcase the concept photos for the mini album, fans or MOAs (Moment of Alwaysness) can go to TXT's official website and interact with a mobile phone interface. After entering a password, fans can peruse the multiple sets of concept photos that are arranged like individual camera roll albums.
The "R" version concept photos, which were released on September 28, started off the album's virtual theme. The 'R' stands for 'Reality' and this concept photo depicts the members virtually together but by themselves in an online space.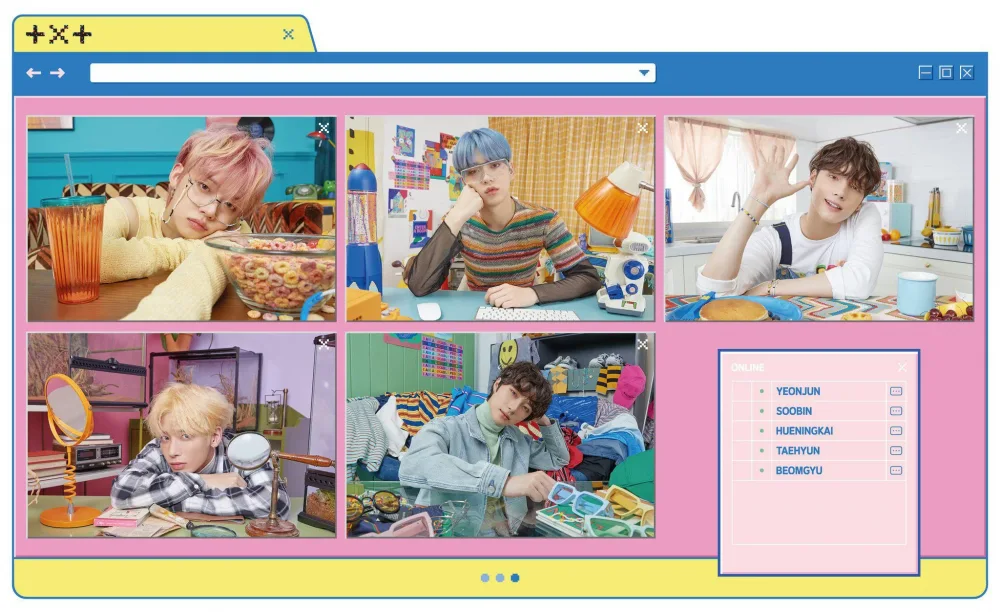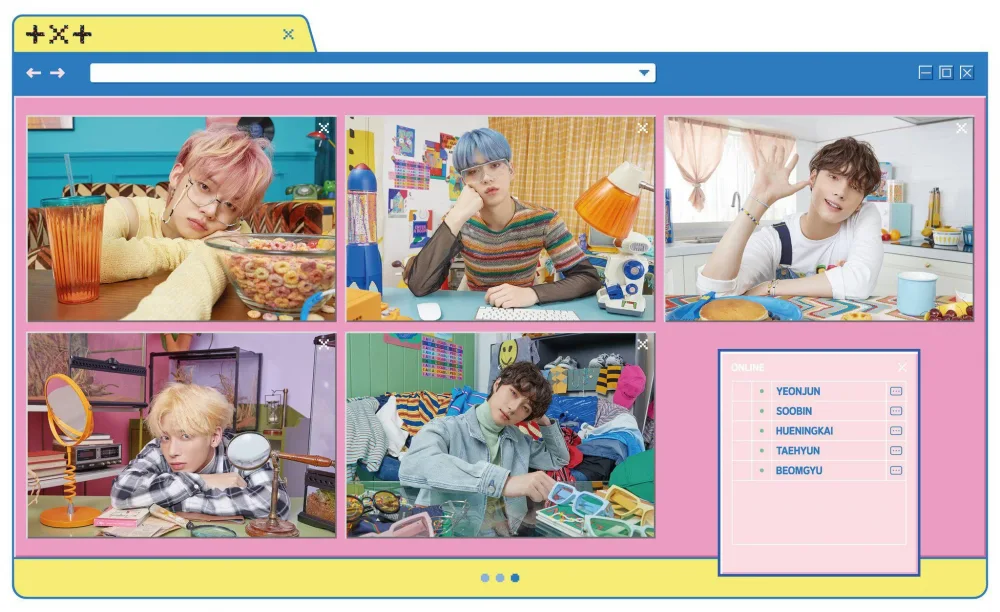 Big Hit Ent. then released the "VR" teaser photos on October 5 which once again hinted the album will include a virtual or gaming concept. Each member looks like video game characters in their costumes for the 'VR' version concept photos.
"The 'VR' version concept photos depict TOMORROW X TOGETHER in a limitless virtual space reflective of today's online-dominant lifestyle. The five members stand in front of colourful blocks, wearing confident expressions on their faces," a press release states.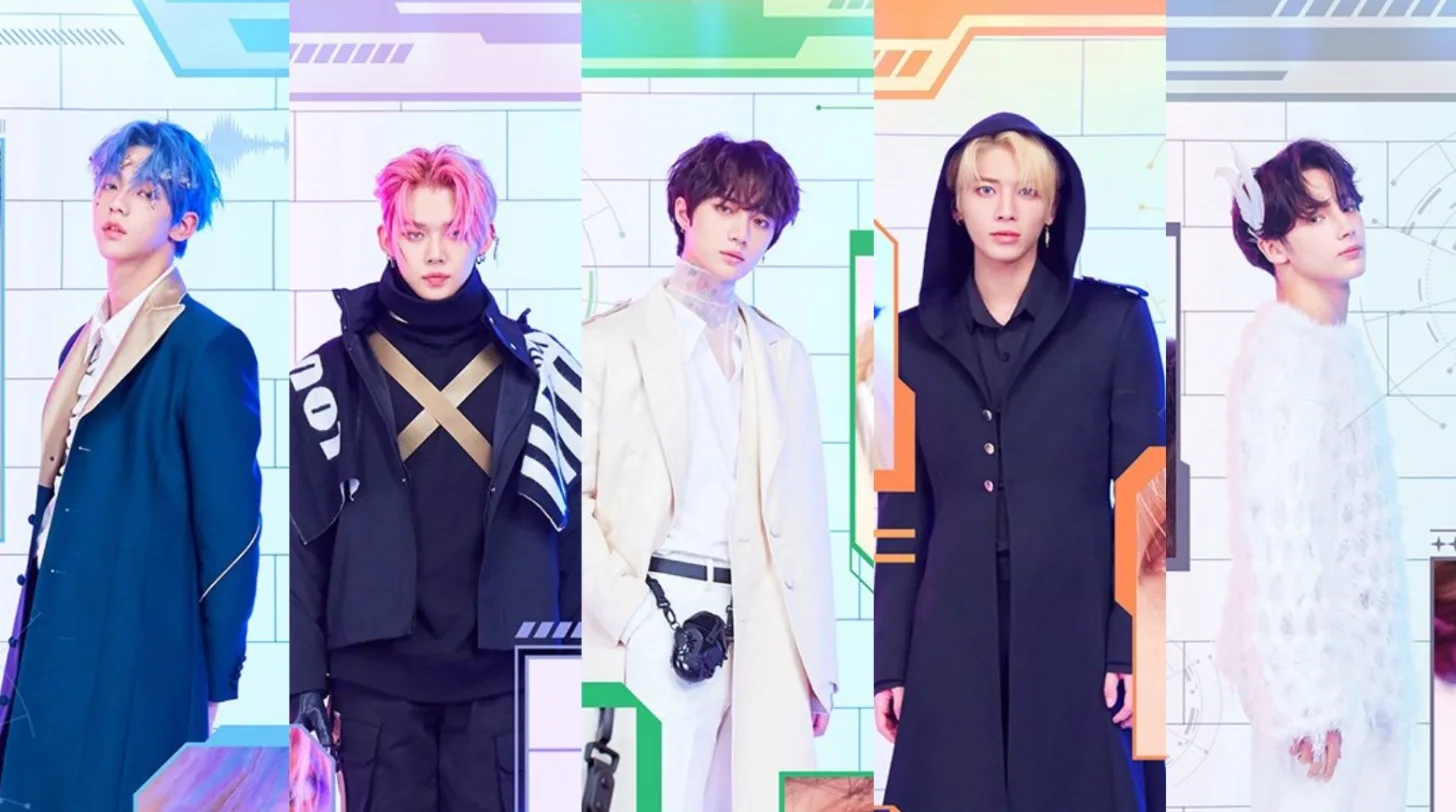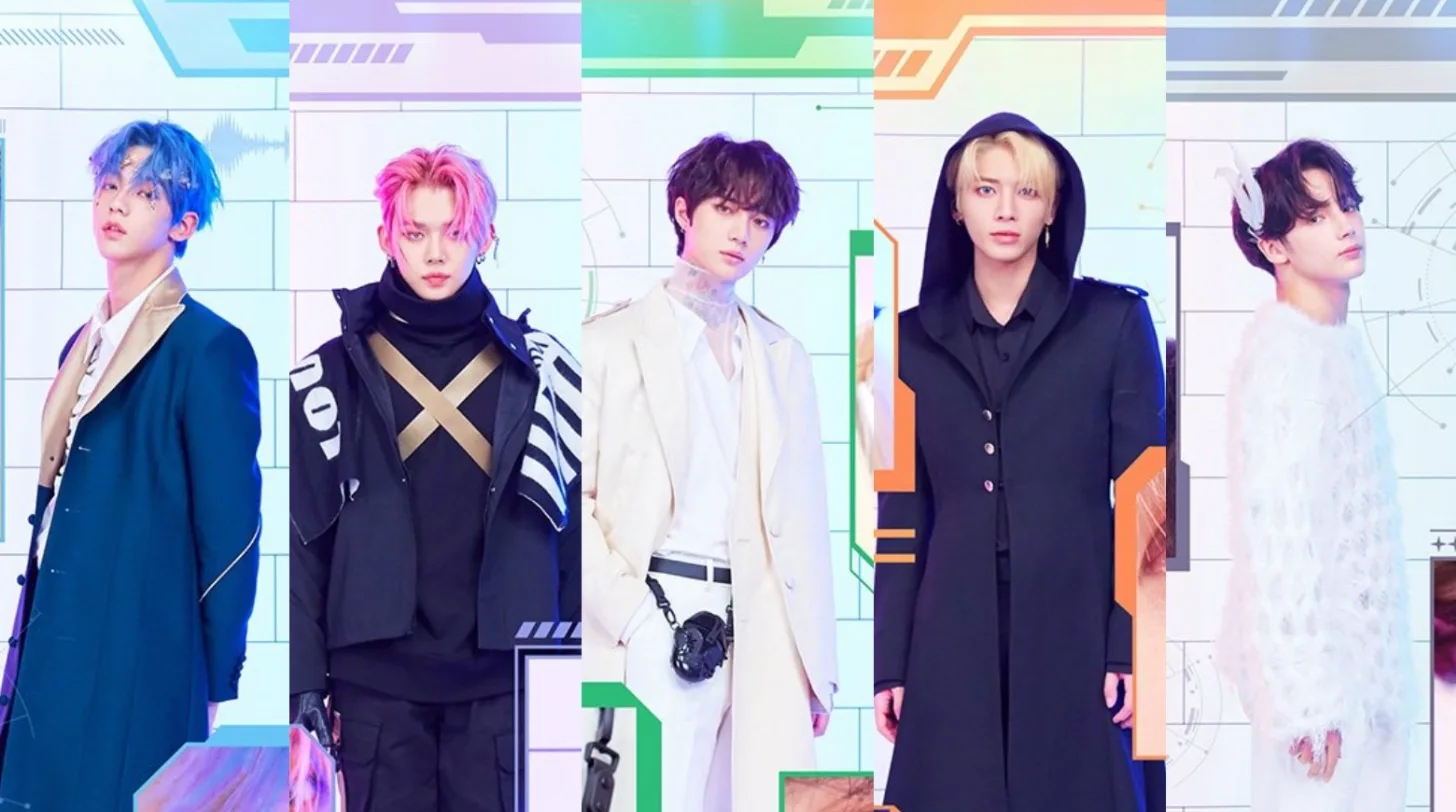 The final concept photos is "AR" version concept photos that shows another side of the members; Soobin, Yeonjun, Beomgyu, Taehyun, and Huening Kai while visualising the social effects of the covid-19 outbreak.
"The 'AR' version concept photos portray the members of TXT in separate rooms, posing in front of posters and props that depict various locations at sunset: school, the ocean, or a theme park. The photos represent the gap between their isolation at home and the places they would rather be," explains a press release.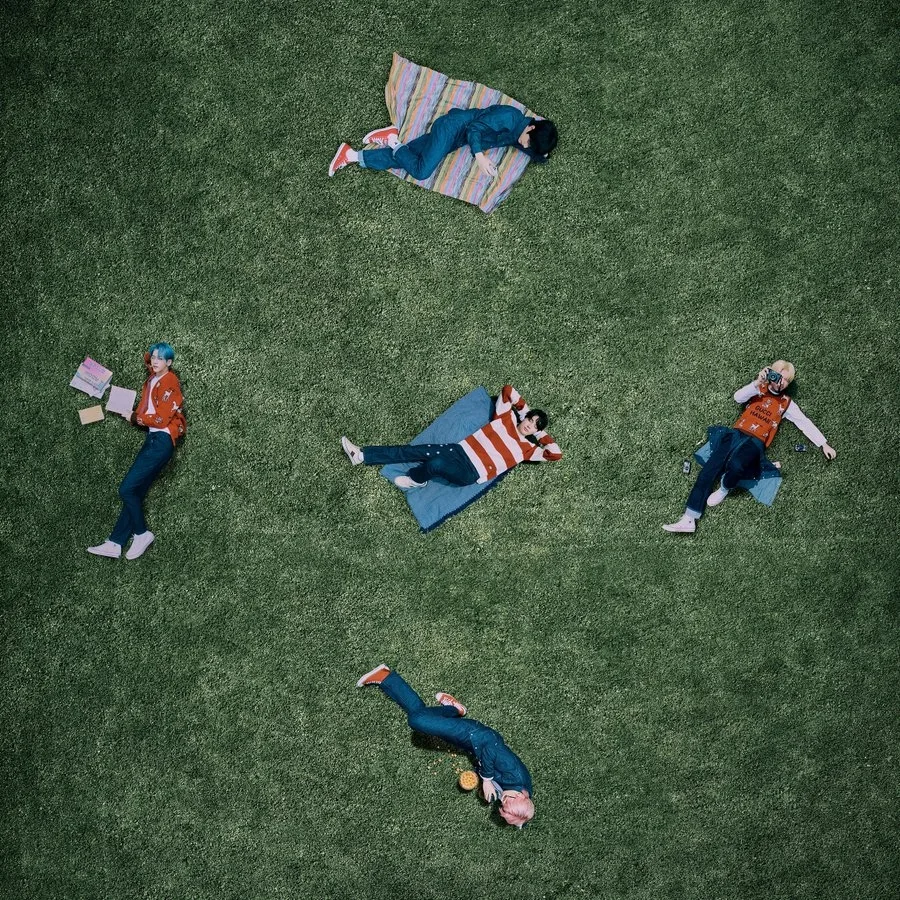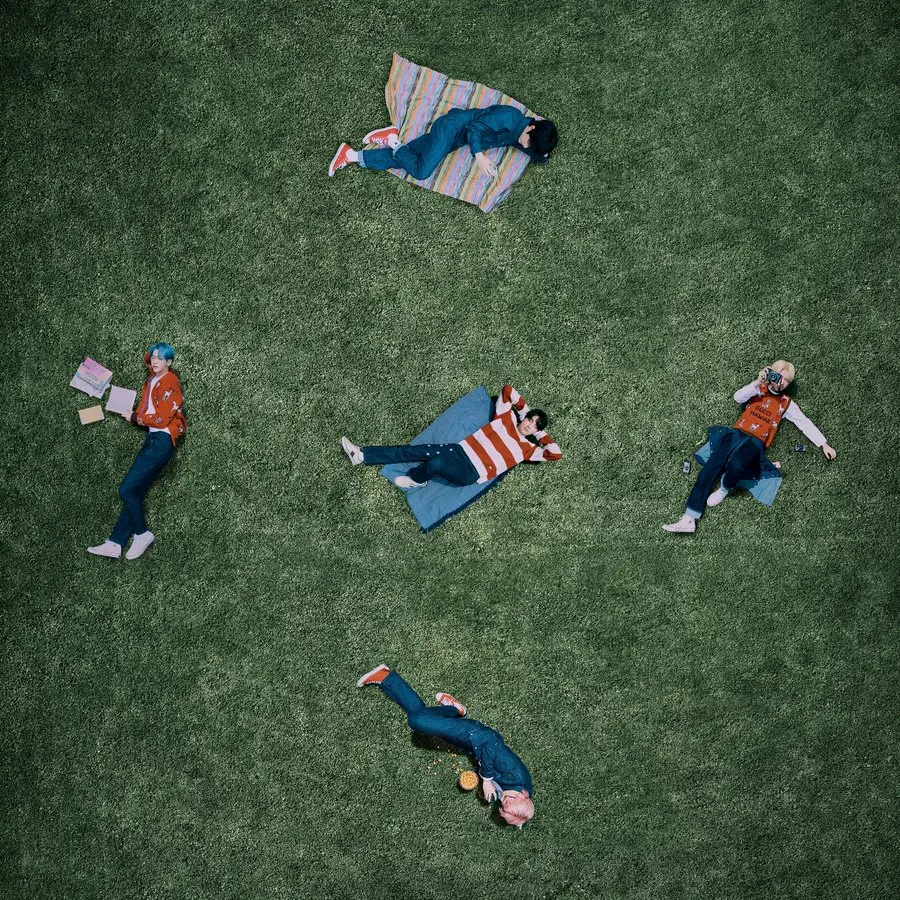 The Minisode 1: BLUE HOUR mini album is a 5 track album that has surpassed 300,000 stock pre-orders so far, which is the highest yet for a TXT album. MOAs are excited for the new mini album which will drop later this month on October 26. TXT are known to be dark in their lyrics in contrast with their bright music videos so MOAs expect nothing less from this mini album as well.