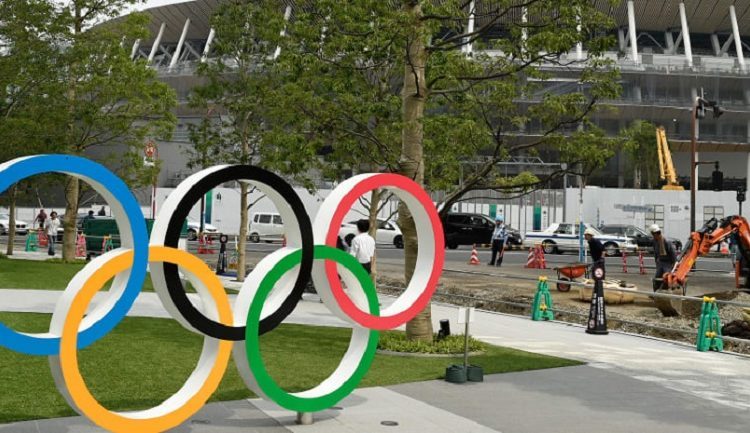 After a calamitous 2020, when the organisers of the Tokyo 2020 Olympic insisted in having the event despite the raging Covid-19 infection spread across the globe, the decision to call off the event and rescheduled to 2021 now seems to have been a wise one.
The Committee is now all geared for 2021 and has been working tirelessly planning for the big event, it announced that is has now confirmed all 43 competition venues and also the full schedule during a virtual International Olympic Council (IOC) session.
"Our staff has been working tirelessly around the clock on these preparations, and it is my pleasure to announce today that we have successfully secured all venues and confirmed the competition schedule for next year's Games.
"We will continue to give our utmost to ensure that the Tokyo Games is of special value as a symbol of unity and solidarity in overcoming the COVID-19 crisis said the Committee Chairman.
Participants from all over the world will be congregating in Tokyo come July 2021, although the event is being held in 2021 the Committee and IOC decided to keep the Tokyo 2020 name. As most Olympic venues, Tokyo will be hosting the guests in an Olympic Village which is often regarded as the heartbeat of the games. The spirit of the game comes together where athletes will have this once-in-a-lifetime experience living together under one roof in the Olympic Village, sharing meals together, celebrating together, discussing together and forming these unique Olympic communities added the IOC Chief.
The Tokyo Olympic Games 2020 have been postponed to July 23 to Aug 8, 2021, while the Tokyo Paralympics will be held from Aug 24 to Sept 5, 2021.
The Olympics were originally scheduled for July 24 to Aug 9, 2020 and the Paralympics from Aug 25 to Sept 6, but were postponed because of the COVID-19 pandemic.