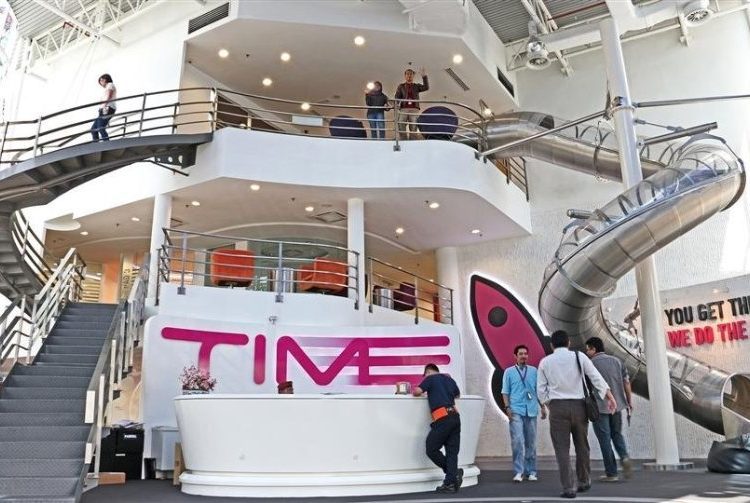 TIME dotCom has some celebrating to do, the telco is the first in service provider in the country and second in the world to achieve the Metro Ethernet Forum (MEF) 3.0 certification.
Companies certified under MEF 3.0 are held to more stringent quality and configuration standards, such as lower acceptable margins for packet loss and latency. With this recognition, the second fibre network operator in Malaysia is only four providers worldwide that are certified as being compliant with these standards.
This certifies the capability of the network supporting future bandwidth like 5G and Long Term Evolution Advanced (LTE-A) technology, many mobile telcos will be moving to the next phase of mobility and will gauge backhaul networks based on these standards. Fibre cables connect the core network of a telco to the subnetworks on the fringe.
"We are very proud to be among the first in the world to receive this certification and become part of the MEF 3.0 ecosystem, which acknowledges TIME's efforts to keep abreast of technological innovation and deliver dynamic products and services," said Ang Thing Jiun, Chief Technology Officer at TIME dotCom.
With the acknowledgement TIME should be competing with incumbent TM in the lucrative wholesale business, whom the likes of Maxis, Digi, U Mobile and Celcom all depend on for their fibre connection.