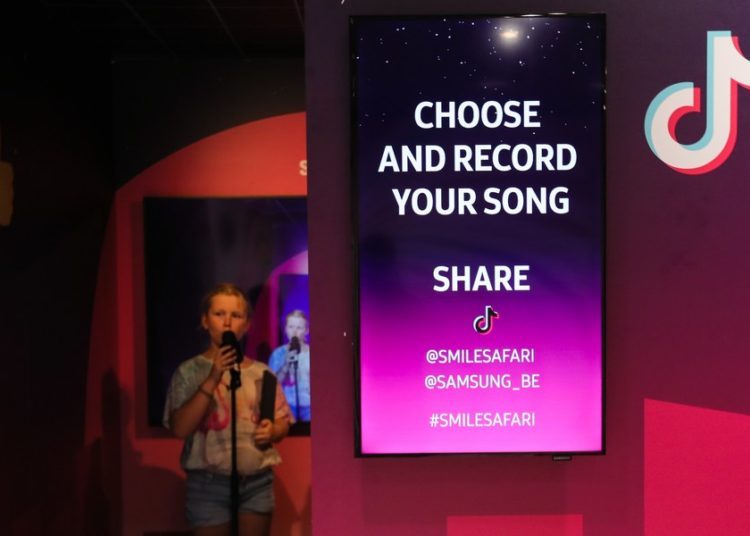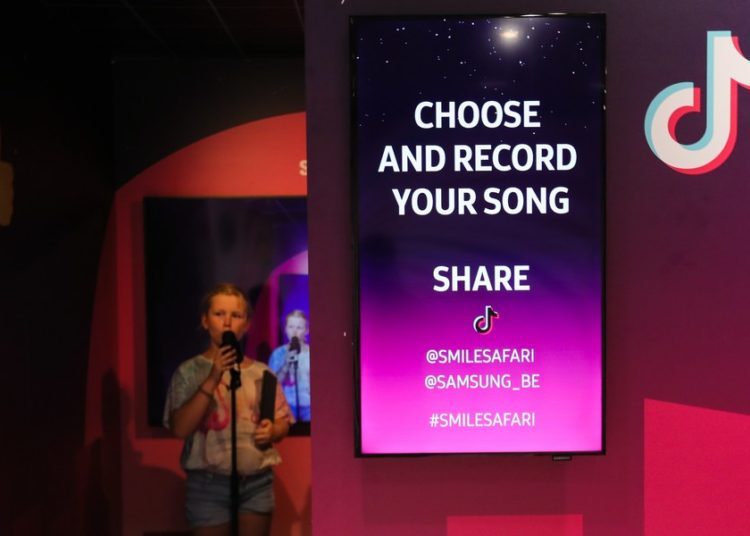 T
As of 20 September users of popular social media app Tik Tok will no longer receive any updates or functions over Google App or Apple Appstore in the US. The ban comes into affect after President Donald Trump classified China base TikTok and WeChat as spying apps launched to steal American citizens data.
The Commerce Department that oversees the banning claims that the threats posed by WeChat and TikTok might not be identical, but they are similar in their malicious activity. Each collects vast swaths of data from users, including network activity, location data, and browsing and search histories. Each is an active participant in China's civil-military fusion and is subject to mandatory cooperation with the intelligence services of the CCP.  And for this reason the combination results in the use of WeChat and TikTok is creating unacceptable risks to America's national security.
TikTok has over 90 million users in the States, its status has grown this year as the most preferred social app surpassing even Instagram. Many young Americans prefer it for the various video features allowing one's creativity to be completely uncurtailed. Thousands turned 'influencers' earning profitable income with some taking in millions, but many are now concerned if they will have future in the app. Despite reports of Oracle buying up the US portion from parent company ByteDance hordes of influencers are already saying goodbye and are looking at rebuilding their fan base at rival sites. With privacy concerns and change in managements, users are not as confidence as they used to, said an observer.
Influencer Charli D'Amelio who posts bubbly dance video of herself garnered 87 million followers in a short time, she has since signed campaign deals with Dunkin Donuts and Hollister Jeans due to her fame. She apparently shows no love lost for the social media app that made her popular by signing on to rival app Thriller which is benefiting tremendously by the ban.
As we come to know how the younger generation operate, they gravitate to new technology at a whim and quickly move on to the next flavour with no resentment. Tik Tok will not see any loyalty or street marches, its just an app and users know something better is always around the corner.