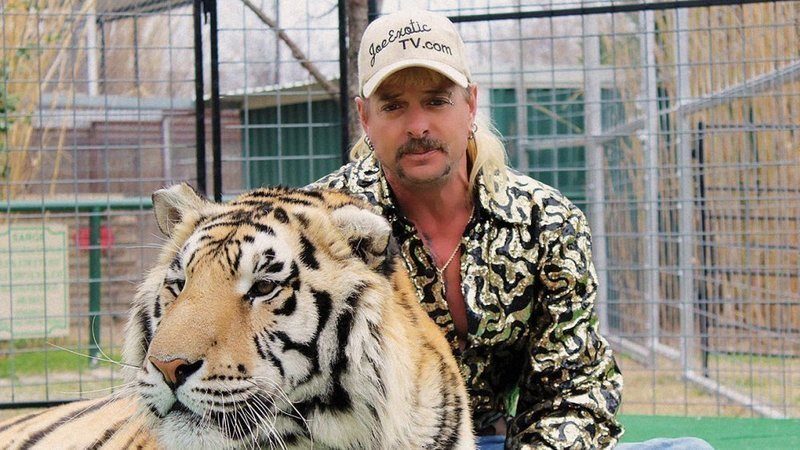 The MCO has been tough on all of us. Let's face it, whether you're an introvert or not, it's just weird not being able to go out of your house. And even if you're happy to be stuck at home, TV shows are being put on hold, sports events around the world have been postponed and all the food places close at 8 pm! Madness! But also, we've got to flatten that curve so it's a small price to pay.
That being said, Netflix has become everyones new best friend. There's just not much else to do. With shows like Tiger King however, the video streaming platform has kept us pretty entertained. The show, which revolves around a remarkable subculture in the U.S. involving people who collect and breed big cats. The centrepiece of the show is without a doubt Joe Exotic, who you can tell by his name is not your average guy.
With season one being done and dusted, Jeff Lowe, one of the characters from the documentary, announced last week that there would be a special episode coming. Netflix has now confirmed as much and it looks like the bonus episode will be premiering on April 12th.
That's not even all of it! Netflix also revealed that the show will be hosted by Community star Joel McHale. While Joe Exotic and that bitch Carole Baskin won't be making an appearance, the one-off episode will feature brand new interviews from major characters from the docuseries.
I don't know about you, but I sure can't get enough of the damn show. You can check out the Netflix teaser below
The Tiger King and I — a Tiger King after show hosted by Joel McHale and featuring brand new interviews with John Reinke, Joshua Dial, John Finlay, Saff, Erik Cowie, Rick Kirkman, and Jeff and Lauren Lowe — will premiere April 12 pic.twitter.com/8fbbNdaiDA

— Netflix (@netflix) April 9, 2020