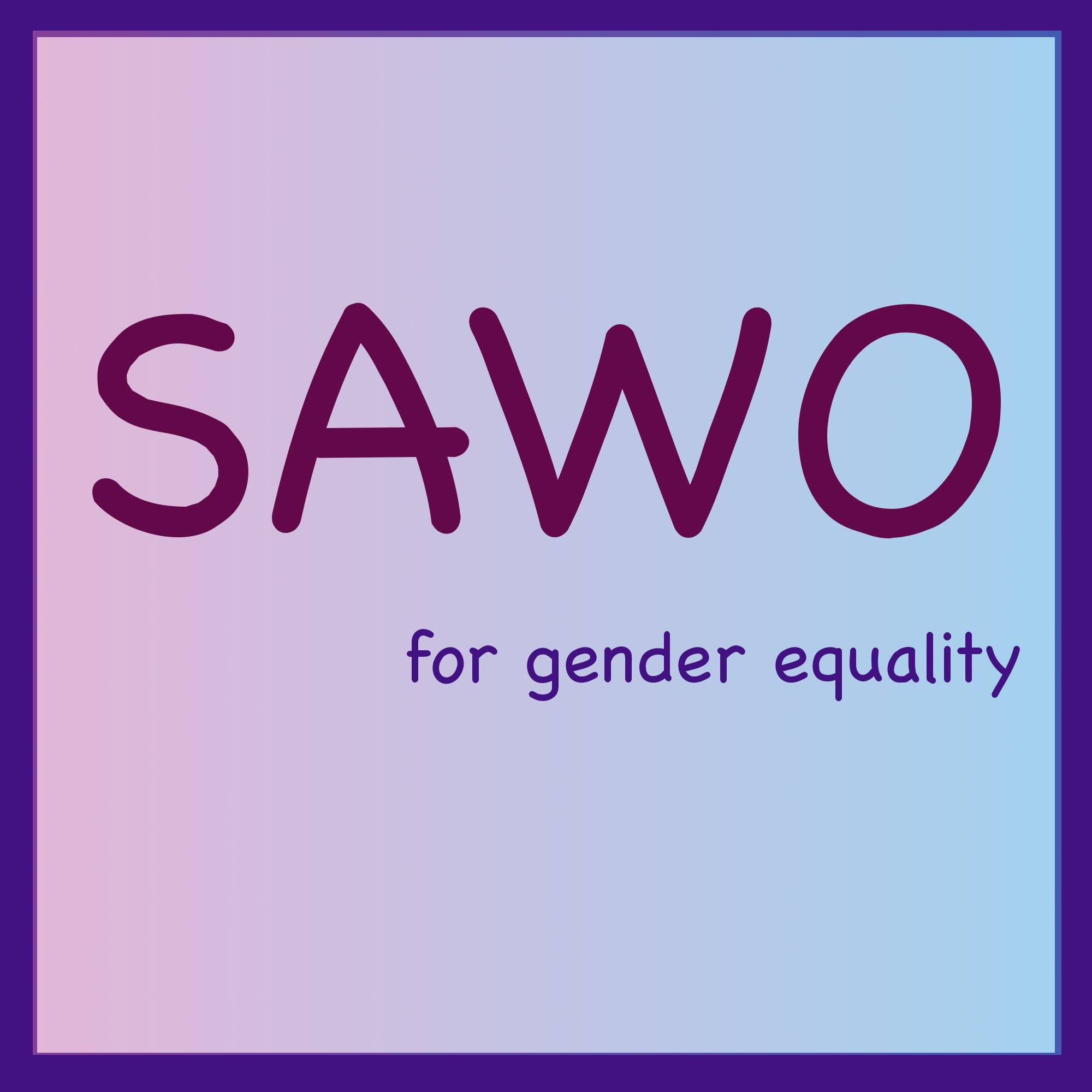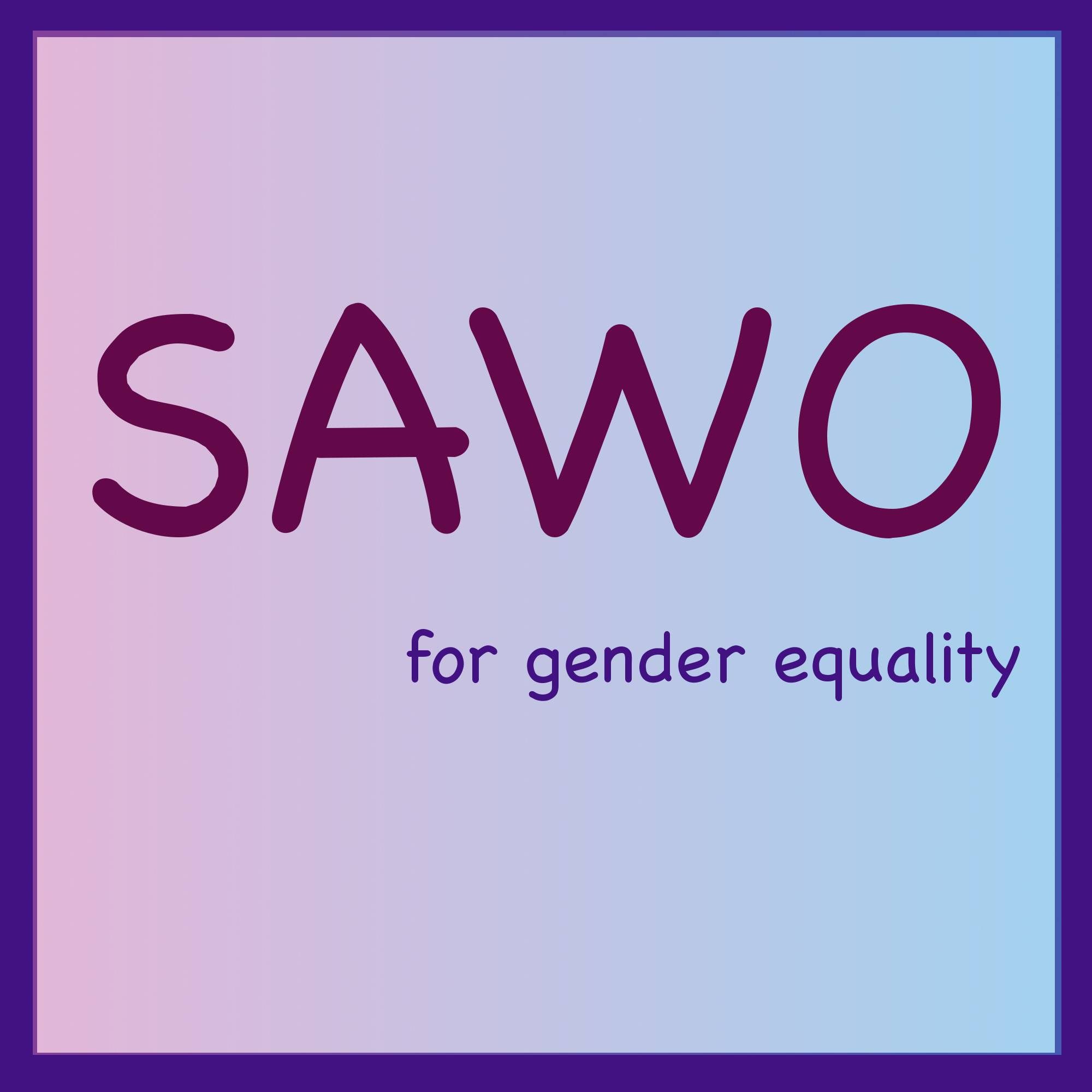 The never ending fight for better internet access for the people of Sabah. When exactly is the government gonna do anything about it? It's been a very long while now.
As reported by FreeMalaysiaToday, The Sabah Women's Action Resource Group (SAWO) has urged Putrajaya to allocate budget funds for better technological infrastructure and services to help women in rural communities in Sabah.
"The rural areas of Sabah, in the time of Covid-19, are being cut off from the mainstream supply of services because of the digital divide. Many of them in distant villages are unreachable, even by phone.
This is the new norm for the foreseeable future, so we need to invest in the infrastructure – not just on roads, but also technology. This issue has been put out there before as the women and children in these rural communities cannot access crucial information," said SAWO president Winnie Yee.
Yee also referred to the case of Veveonah Mosibin, a Sabahan student who gained public attention after a video showed her climbing a tree to gain better internet access to sit for an online exam at her university.
She also said that the reason for the high number of Covid-19 cases in Sabah is because their facilities are not spread out enough; many people are falling through the cracks. Government agencies are doing the best they can with the limited resources but they are being worked to death.
Funding 'emotional quotation training'
Other than fundings for better technology and internet access, The All Women's Action Society has called for the government to fund "emotional quotation training" for the police in the upcoming Budget.
Nisha Sabanayagam, the programme and operations manager of the group, said such training would reduce the mishandling of sensitive cases and encourage more survivors of sexual harassment to submit reports.
"Funding should also be allocated to increase the number of D11 officers in each district. We need an entire department to be equipped with proper technology and officers to handle online cases of child abuse, pornography, cyber gender-based violence and cyberbullying."
For sexual harassment cases, a tribunal should be set up to allow for a more cost-effective and efficient process when addressing complaints of sexual harassment.
Senior research and advocacy officer Yap Lay Sheng of the Women's Aid Organization said that as public resources were being diverted to combat the Covid-19 outbreak, Putrajaya must ensure that access to health care for vulnerable populations was not compromised.
During the lockdown, WAO had seen a large number of women leave the workforce to care for their families, and said that they should be allowed to re-enter the labor force without hassle to prevent the worsening of the gender pay gap.
Nellie Tan, chief executive of the Women's Institute of Management, hoped that the 2021 budget would provide women with more opportunities for senior positions in government departments.
Will the government actually do something this time or will the rakyat again step up and help?