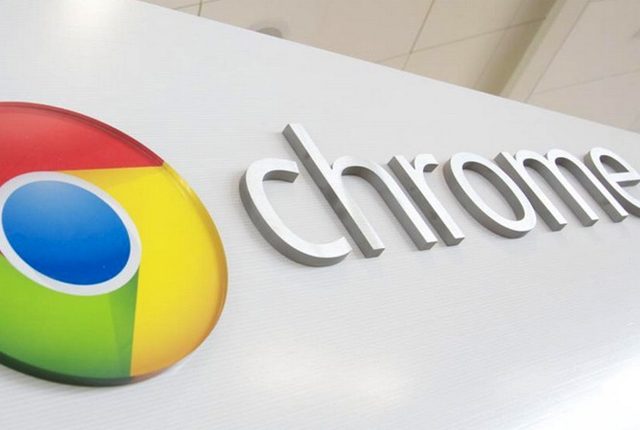 I know advertising is important in business. We all do it. I used to write radio advertisements but sometimes seeing ads on webpages or search engines can be annoying. I don't know about you but it is for me. But I do see the marketing side of it okay, I'm not against advertisements.
Anyways, Google is reportedly looking to display selected advertisements on its Chrome web browser's New Tab page. The advertisements that will be displayed on your screen are said to be based on the browsing activity of users within Google services, according to a recent report by XDA.
Which most likely implies that it will be related to the products that could still be of interest to you. This is how it works on social media where you will advertisement on your Instagram or Facebook of things that might interests you based on your Google Search.
Currently, the aforementioned feature is being tested on the latest Windows build of Google Chrome Canary. In the form of a card format below the Google Search bar, the advertisements shown would be noticeable. According to XDA, based on your browsing activity, this new 'hub' section will also include streaming services and even recipes.
For now, whether Google will actually implement this feature on its full-fledged Chrome browser is not known. However, it would not be surprising to see the new addition appear soon on the company's web browser when the company is currently testing this feature on its Canary test site.
Those who wish to gain first-hand experience on this feature can do so by launching Canary via this link and type "chrome://flags" in address bar to enable flags.
Following that, search for the following flags "NTP Modules" and "NTP Shopping Task Module". Next, ensure that NTP Modules is enabled and then select "Enable – Fake Data" and lastly, restart the browser to view the changes.
What do you think of Google Chrome implementing ads on its New Tab pages? Do you think it will be bothering you or do you not mind ads? Share us your thoughts.