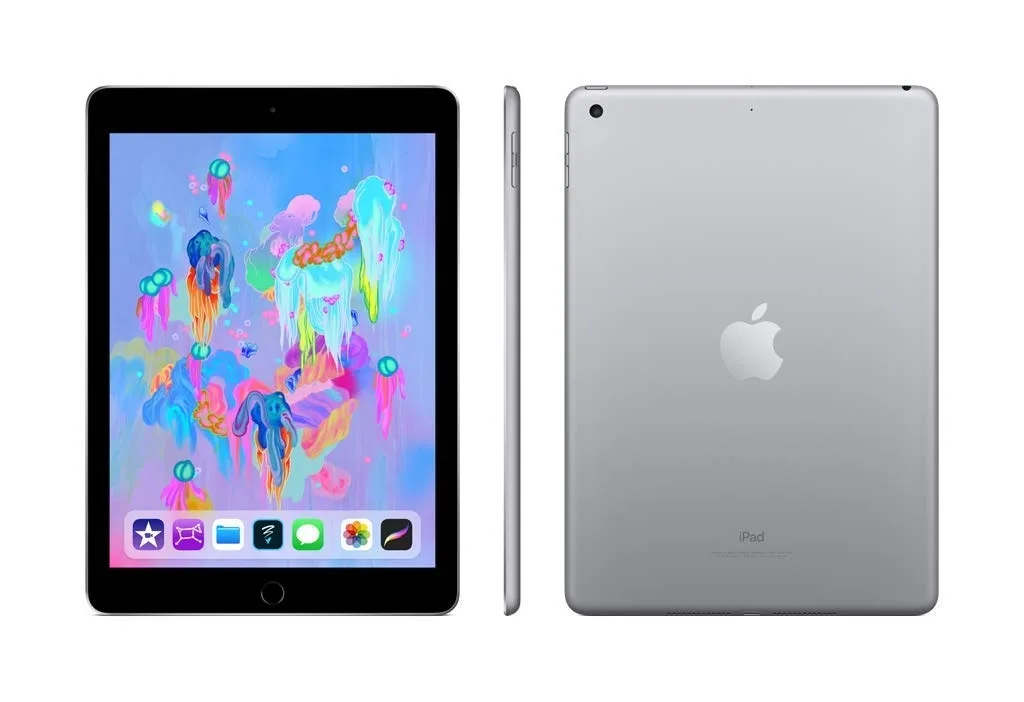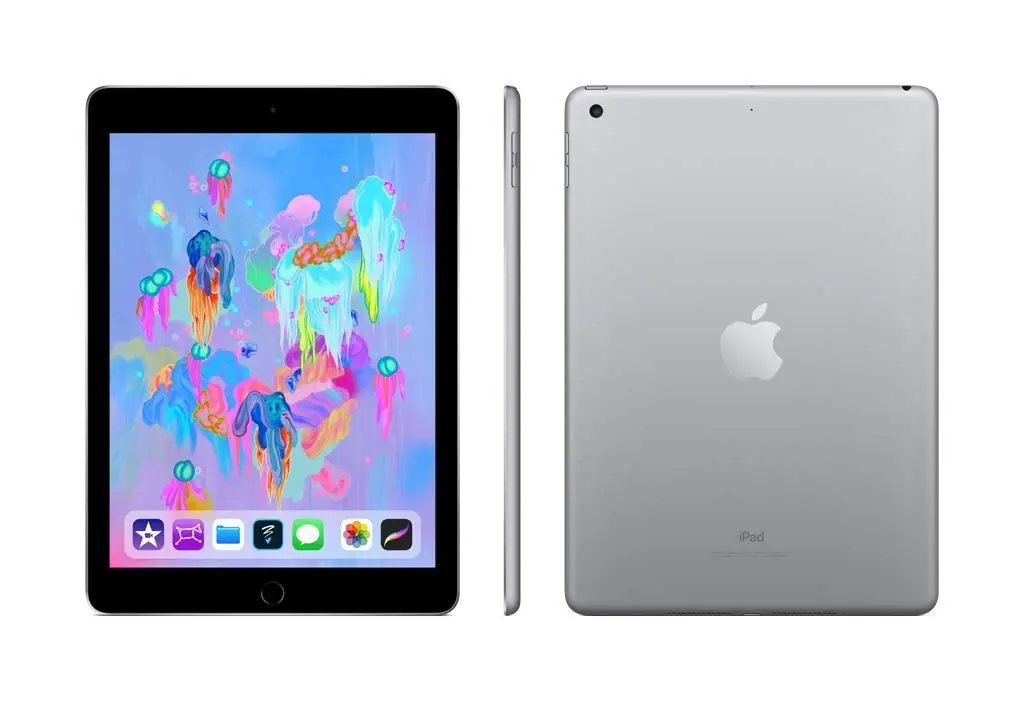 The date April 3, 2010 changed the tech landscape forever when Apple unveiled the iPad. Previously, manufacturers came up with tablets but none of them ever took off like how the iPad did. Soon, Android tablets came into picture and there was competition in the market. From functioning as an e-reader to becoming a mobile replacement for computers, tablets were welcomed. The pricing and features of each brand were competitive.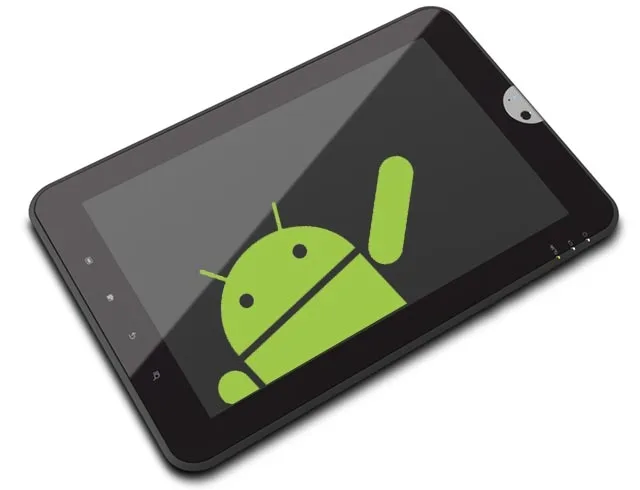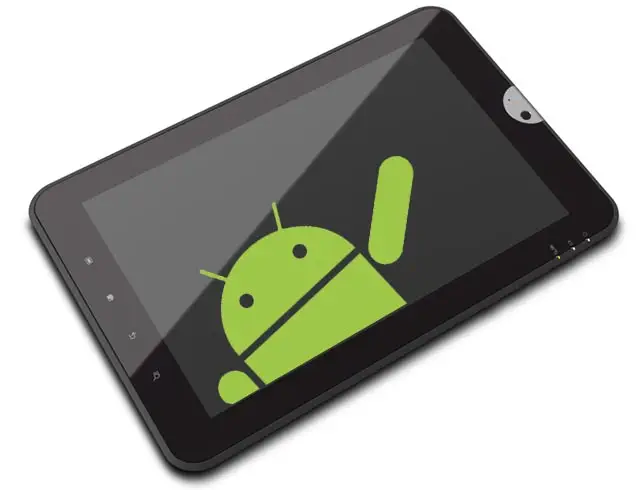 One of the earliest Android tablets was the Samsung Galaxy Tab. It had Android 2.2 OS with TouchWiz software. Call me biased, I always felt Android tablets to be laggy and not as intuitive as the iPad. As the years go by, manufacturers evolved in tablet making, introducing phablets (phone/tablets). Soon, smartphones with larger displays overtook phablets and sadly, the phablet is gone.
Microsoft made the right choice when they introduced the Windows-based Surface 2-in-1s. It can be considered an evolution of tablets although hard core fans will insist that they are a market of their own. Android tablet makers took note of the Microsoft Surface 2-in-1 and started building their own versions like the Chromebook Tab 10 and Google Pixel Slate.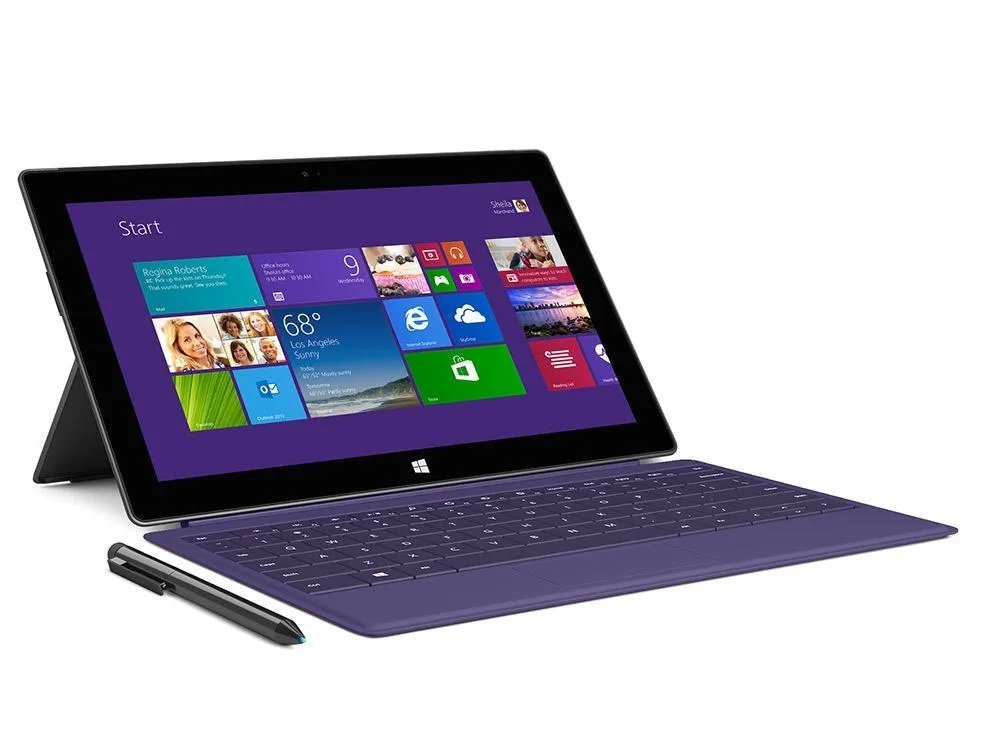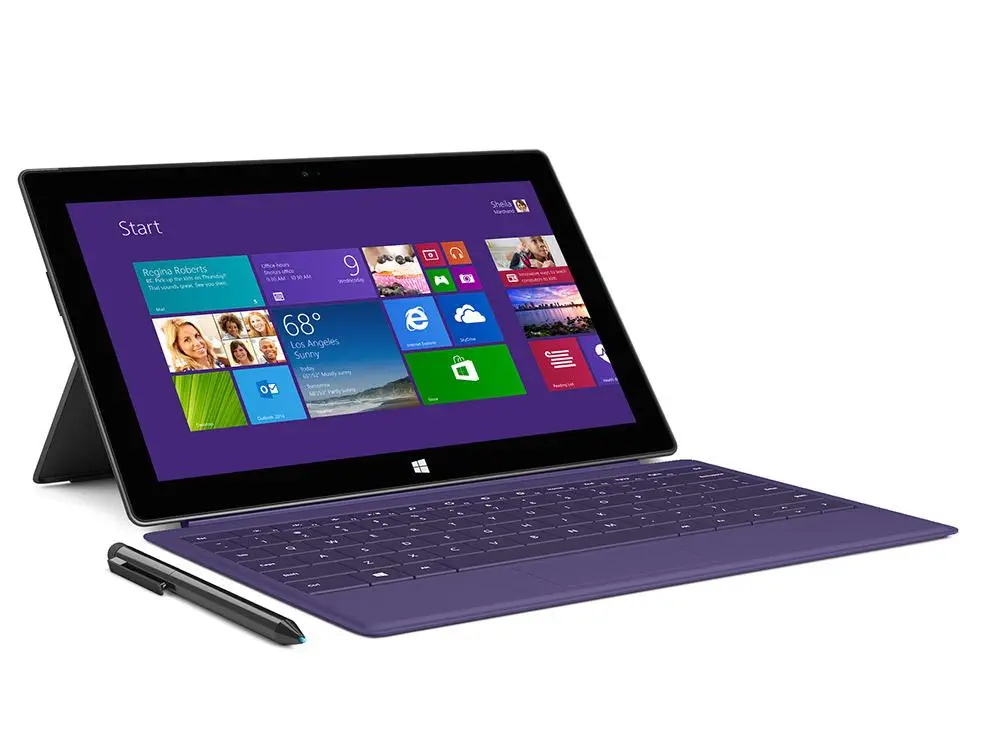 The rise of smartphones packed with features and larger form factors means that the need of tablets are no longer necessary. Most smartphones can do what tablets do and more. Based on a recent study by IDC showed that global tablet market is down by 12.5% since 2017. Only two tablet manufacturers are surviving: Apple and Huawei.
Apple shipped 11.5 million tablets during the second quarter, up from 11.4 million in the previous year, while Huawei shipped 3.4 million tablets, an increase from the 3.1 million it shipped during the same period of 2017.
That marked a 7.7 percent increase year-over-year for Huawei and a 0.9% annual increase for Apple.
"The detachable market has failed to see growth in 2018, a worrying trend that has plagued the category off and on since the end of 2016," said Lauren Guenveur, senior research analyst for IDC's Tablet team. "In October we finally saw the highly anticipated refreshes of Apple's iPad Pro and Microsoft's Surface Pro, as well as new products by Samsung and Google, which lead us to believe that the last quarter of the year will turn the detachable category around, at least for the time being. Increasingly sparse are new products by the top-tier PC OEMs as they remain more focused on their convertible portfolio, a move that will ultimately affect the overall trajectory of the detachable market going forward."
"The tablet market is more like the traditional PC market than ever before," said Jitesh Ubrani, senior research analyst with IDC's Worldwide Quarterly Mobile Device Trackers. "Not only do these markets move in sync with each other, but the decreasing margins and overall decline, particularly in slate tablets, has led to the top 5 companies capturing a larger share as many small vendors have exited the space or simply treat the tablet market with a much lower priority. Even among the top 5, it is essentially Apple and to a lesser extent Samsung that continue to invest heavily in product innovation and marketing. This has helped the two companies to set themselves apart from the rest."
What do you think? Do you think there's still hope for tablets or do you agree that it is facing its imminent death?