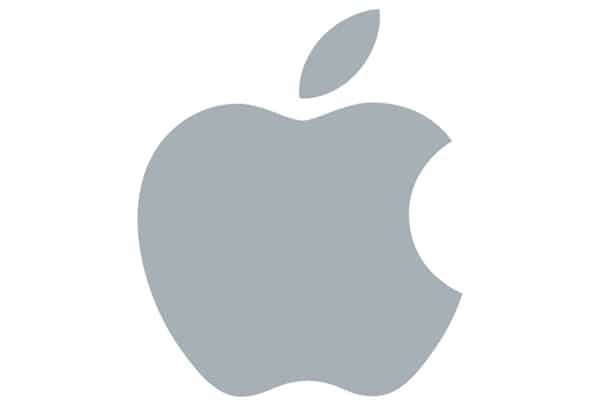 Apple's accidental leak on key details about the new iPad Air 2 and iPad mini 3 on iTunes one day before its official debut got the world buzzing. Indeed, massive teaser like images showed up on Apple's 'iPad User Guide' for iOS 8 on iBooks, all of which had been removed an hour later. Too late as it definitely got us all excited.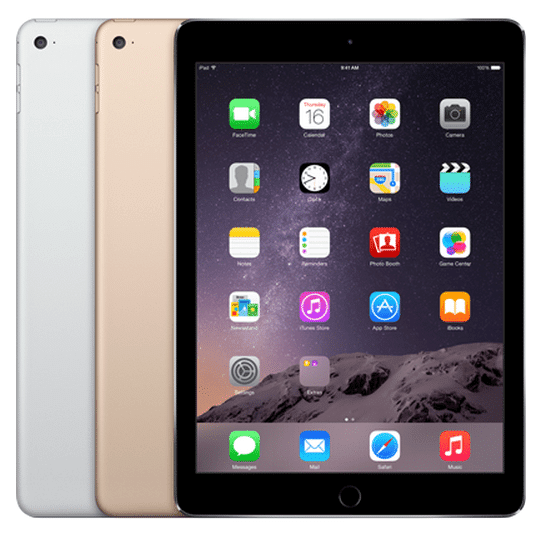 Of course, this worrisome situation is for naught as Cupertino made good on the announcement of these new devices 24 hours later. While the surprise is less awe-inducing, the new iPad Air 2, which now come in gold, silver and space gray, is jaw-dropping to see as it is, by far, Apple's thinnest and most powerful entry into its iPad range. Not only does it sport an improved Retina display and better cameras that now come with a new Burst Mode feature, it weighs less than 1 pound and is only 6.1mm thick. Roaring within is a 2nd-Gen 64-bit A8X chip – the major component that ensures the iPad Air 2 offers faster and smoother operations.
While it sounds impressive, the updated cameras calls out to me. Indeed, the new iSight camera is made available on both iPads and you can now FaceTime in HD mode with the front-facing FaceTime HD camera.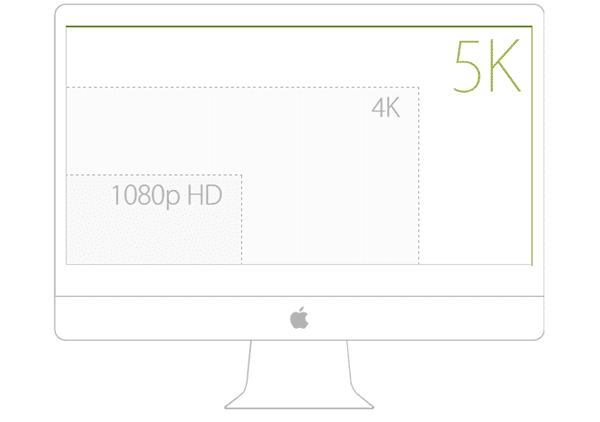 In addition to all the interesting bits of the iPad, Apple also announced its Apple Pay system will be made available in the US, starting 20 October. As is, it lays claim to having the most advance mobile payment method ever developed for touch and fingerprint authentication.
Mac users are also in for a treat as OS X Yosemite, Apple's latest release for its desktop operating system, is set to deliver a fresh and contemporary look that comes with improved communications functions. One key feature is being able to receive calls on your Mac. Pair it with the latest 27-inch iMac with Retina 5K display (14.7-million-pixel display) to ramp up the visual experience. To top it off, Apple also updated its Mac mini as it packs in the latest technologies developed thus far. The best bit: a new lower starting price – now everyone has the chance to own a Mac!
Are you tempted to get your hands on one of these yet? I know I am!