Pokémon is and always has been a nostalgia for most of us in Malaysia and even worldwide. Even we have covered few topics related issues and topics regarding Pokémon on our website.
Exciting enough, there is a 7-Eleven store in Taiwan that uses Pokémon as their main theme for the store. The store is situated in the Banqiao district in New Taipei City, nearby the Fuzhong metro station.
In this store, you can find typical goods that 7-Eleven stores but there are also extra goodies for Pokémon fans to enjoy. Customers who visit the store will be greeted by Gigantamax versions of Pikachu, Charizard, and Lapras on the entrance pillars.
The interior designing concept is very unique and cute. It was designed intentionally to follow the actual Pokémon gym. Yes, customers can play the Pokémon trading card game in the store. The chairs even portray different varieties of Poké Balls too, including the normal Poké Ball, the Great Ball, the Ultra Ball and the Master Ball while the walls in the store display 808 Pokémon characters, every generation included where you can find Pokémon like Eternatus on the ceiling.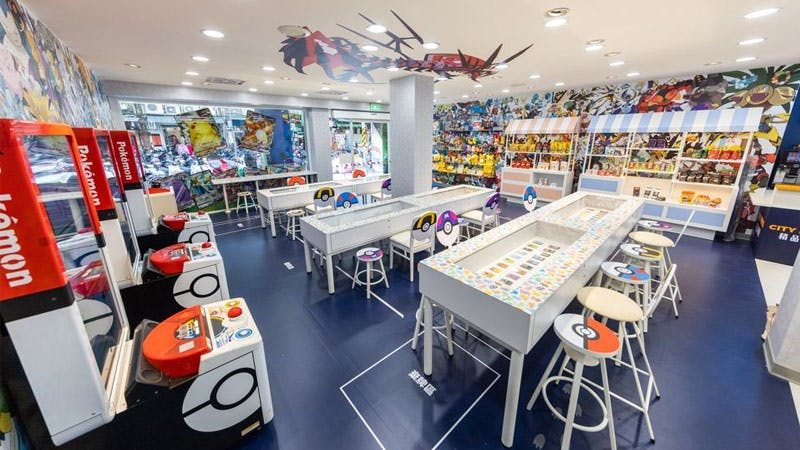 There are also arcade machines and a Switch booth for customers to play Pokémon games. You can even buy Nintendo Switch consoles and the Pokémon games as well in the store. Needless to say, there are plenty of Pokémon merchandise found in the store, including stuffed toys, bags, and stationeries for sale.
However, this is not Taiwan's first unique 7-Eleven store as there was a Snoopy-themed store opened in Taipei where you can found Snoopy merchandise and displayed characters of the comic all around the store.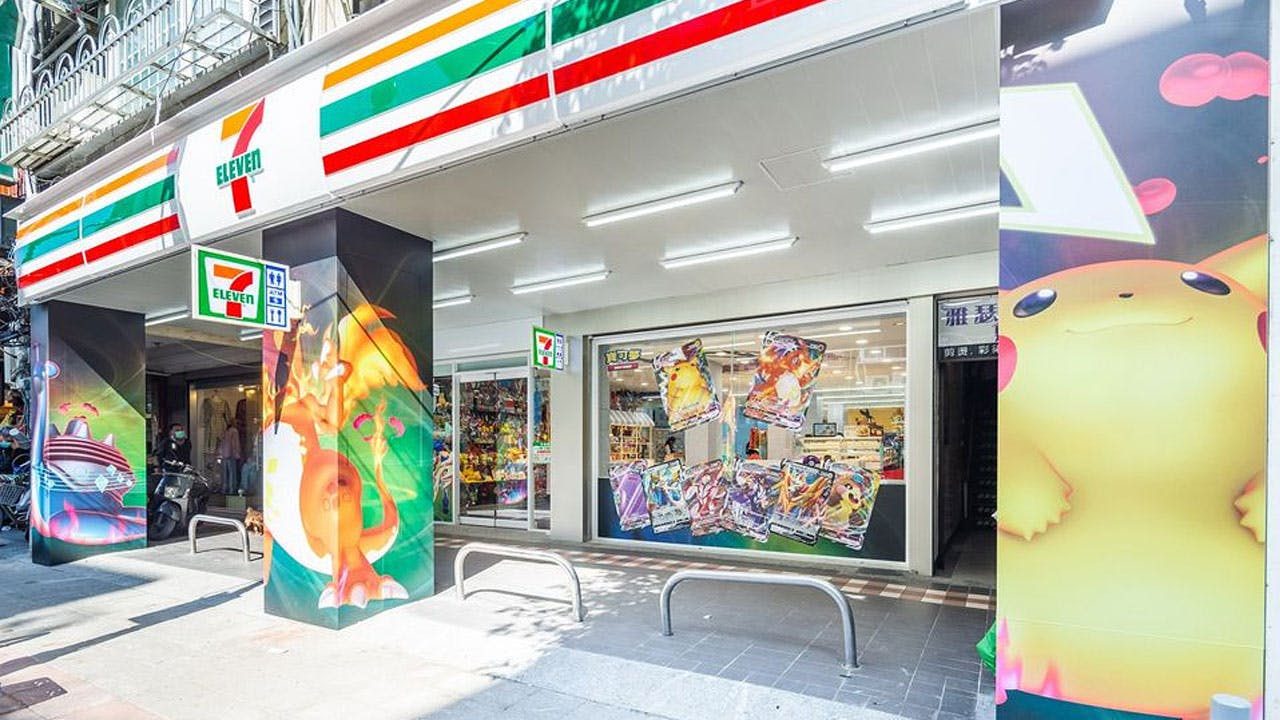 Creativity is all needed to stand up in this world. The difference is what people are looking for regardless of whatever aspect of life. Yet, Pokémon is a classic and that is enough reason for Taiwanese to raid this store.
So, should we have Upin & Ipin and BoboiBoy themed store by now?