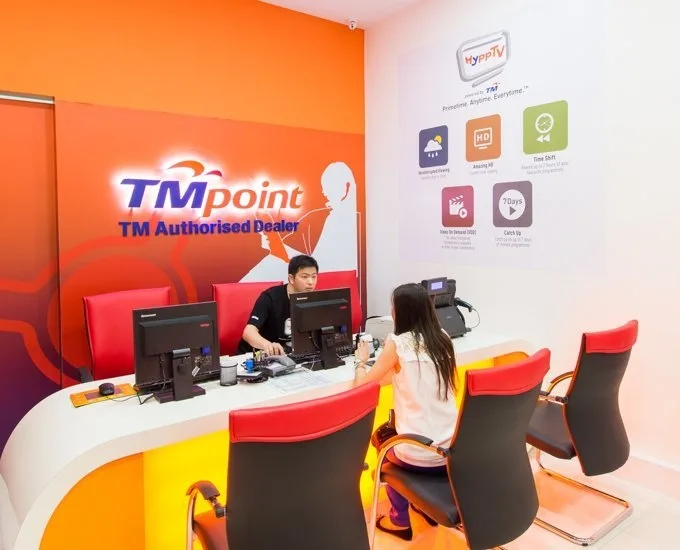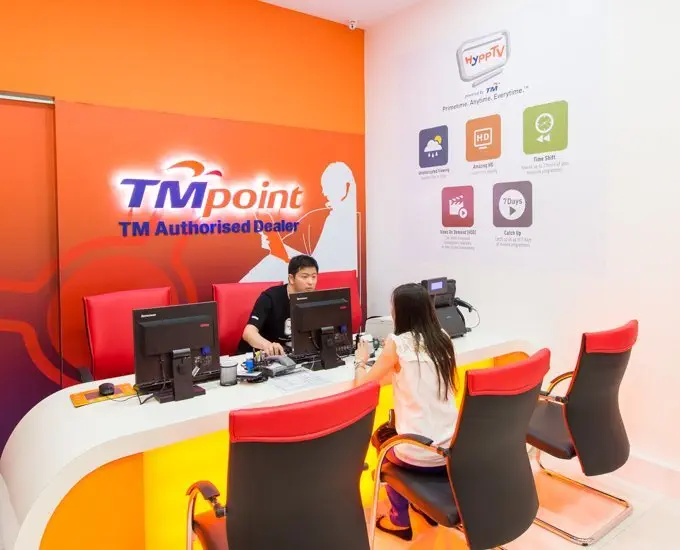 There has been much statements made recently in the press regarding the level of broadband and connectivity in the country. And much of the flak has been towards Telekom Malaysia the organisation tasked to wire up the nation through various programs of which the biggest was HSBB or High Speed Broadband initiative. With large funding provided by the government, TM has been accused of being lagging and not address the core business having every home connected.
With dissent coming from Unifi customers for high pricing and lack of coverage to Streamyx users dissatisfied with slow speeds, TM is now aggressively looking to solve some of the issues that could also be blamed on legacy.  In an immediate reaction, the Unifi plans have now been upgraded at higher speeds for the same price, and now Streamyx users can enjoy double the speed for the same price they have been paying. For a start this something users can look forward to, but more needs to be done, but  in all fairness Streamyx runs on copper and due to the old technology there is only so much bandwidth you can pump through the pipes. Given than, we also wonder why TM hasn't looked at changing them to fibre, probably its easier laying new cables than digging old ones out and replacing them.
"The copper network is a legacy network and has always faced many challenges, mainly technological limitations. This requires a longer term and more permanent solution, which will take time to implement" said Imri Mokhtar EVP at Unifi TM. There are over 1 million home and business customers nationwide on  the copper network – an opportunity for TM to convert them or lose them new entrants like TNB, which has been given the green light to venture into broadband delivery.
Streamyx customers who are eligible for the speed upgrade will be contacted via email and phone. TM urges customers to update their latest contact details i.e., telephone number and email address to facilitate this process. This can be done both via the unifi portal and unifi care app.