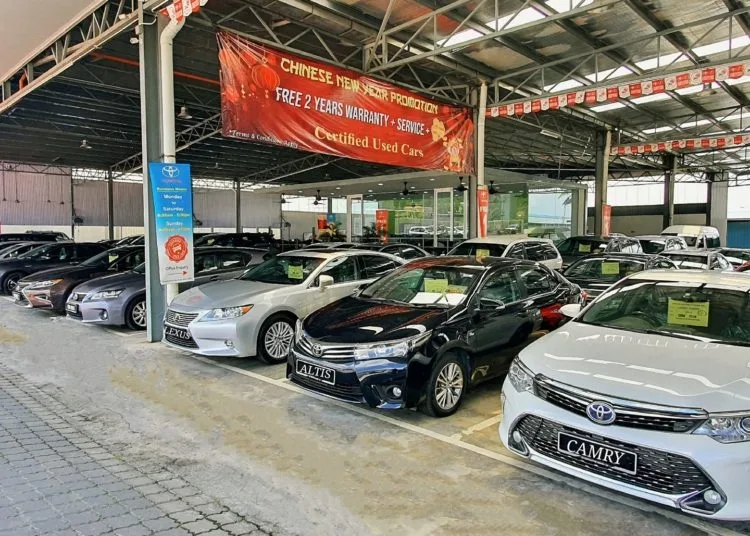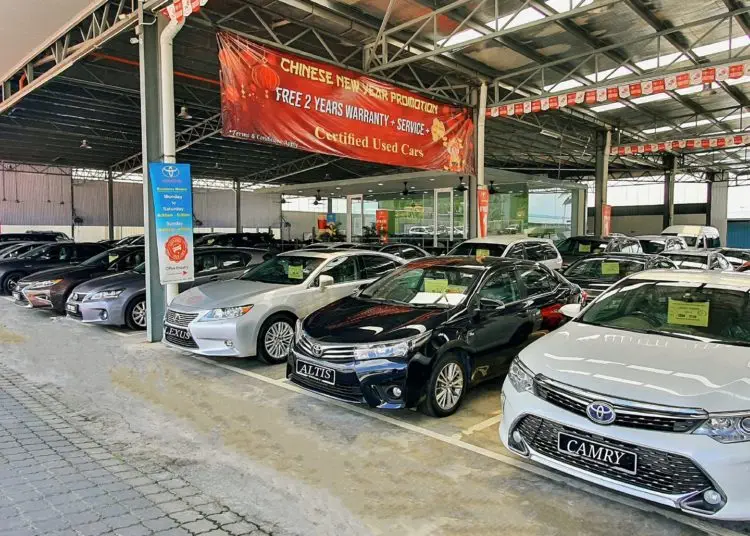 Many working Malaysians were relieved when the first stimulus package was announced providing a 6 month moratorium for housing and car loans. The huge worry of paying for bills and loans were lifted, amidst the uncertainty everyone was facing with the Covid-19 crisis.
With the 180 day leeway coming to an end in October which is just another 3 months away, questions are being asked should the moratorium be extended. When asked, the Finance Minister, Tengku Zafrul feels that the banks should assist those who genuinely need it so that they can be more stable in their financial standings, he however pointed out that its own view and not of MOF. As of now the country is still reeling from the after effects of the Movement Control Order, no clear indications on how the economy and job prospects are fairing, there is uncertainty. Talk to any person with a job and they will tell you they are also not sure of security and just hope they dont get retrenched. Unemployment rate is projected to reach 5.5% by end of the year, currently there are already close to 600,000 jobless individuals.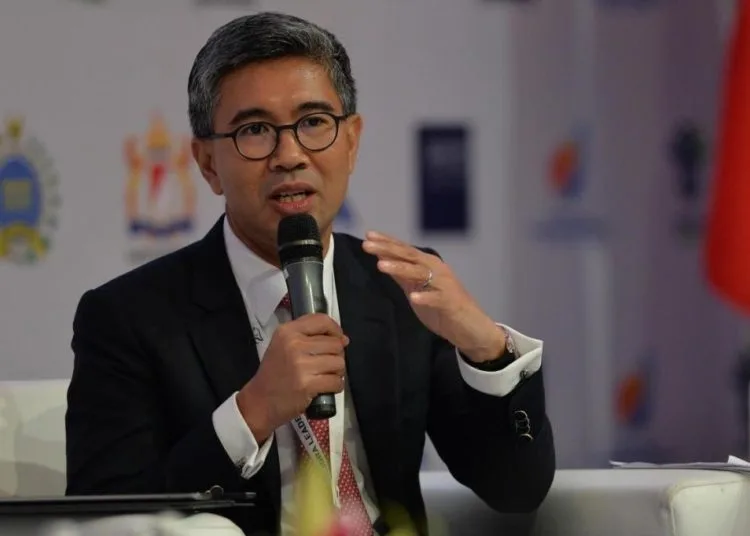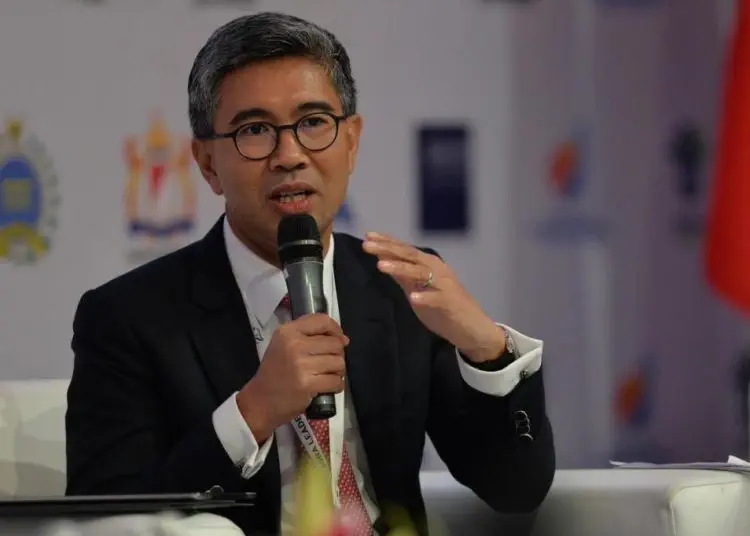 Those who opted for the moratorium are asking for an extension, and MOF acknowledged this but this time its leaving it to the banks, which most probably would mean…a big NO. Banks are commercial entities, they are not bound by social responsibility but of profits. Deferment on loans affects them in a massive way, cash flows, interest and margins take a beating. The worry of non performing loans is already looming on the sides, company's that are closing or filing for bankruptcy took bank loans and will have to be written off. So, when Tengku Zafrul made that statement, bosses at the banks are feeling the jitters. Malaysian banks have been raking in by the billions, just check the annual reports no bank has lost money since the economic financial crisis.
We can talk about banks whole day, lets not digress, you see during this tough period Malaysians were able to save, the additional pocket money is also helping to revive the economy but most importantly they will feel secure even if they were to lose their jobs during these trying times. This is the effect the moratorium had on the society.
For us, the positives outweigh the negatives at this point of time, on the topic we would suggest an extend of the moratorium until March 2021, only allow those who need to apply. As of banks, they will recover once the economy bounces back, and good Malaysians will eventually pay back the loans.