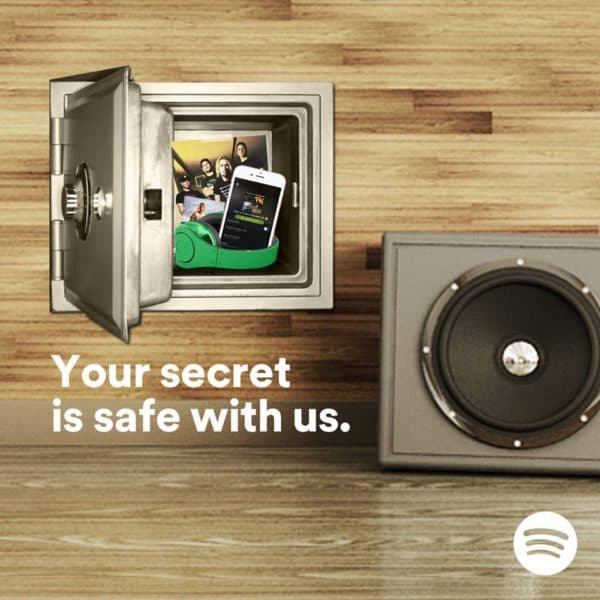 Is it? In a recently announced release the popular streaming site is pushing its revenue options from not just music subscription but also giving up specific data to advertisers to target their product to users on its channel.
Going along the model of Google and Facebook, programatic buying is where, computers are allowed to go through real time data and match particular products based on gender, interest and preference. Spotify has already enabled this function and now offers advertisers to tap into its 70 million using the ad supported free service across 59 countries including Malaysia. Expect to hear 15-30 seconds audio intermittent while you wait for the next song to play on your list, this time more relevant to you.
The price you pay for free service!