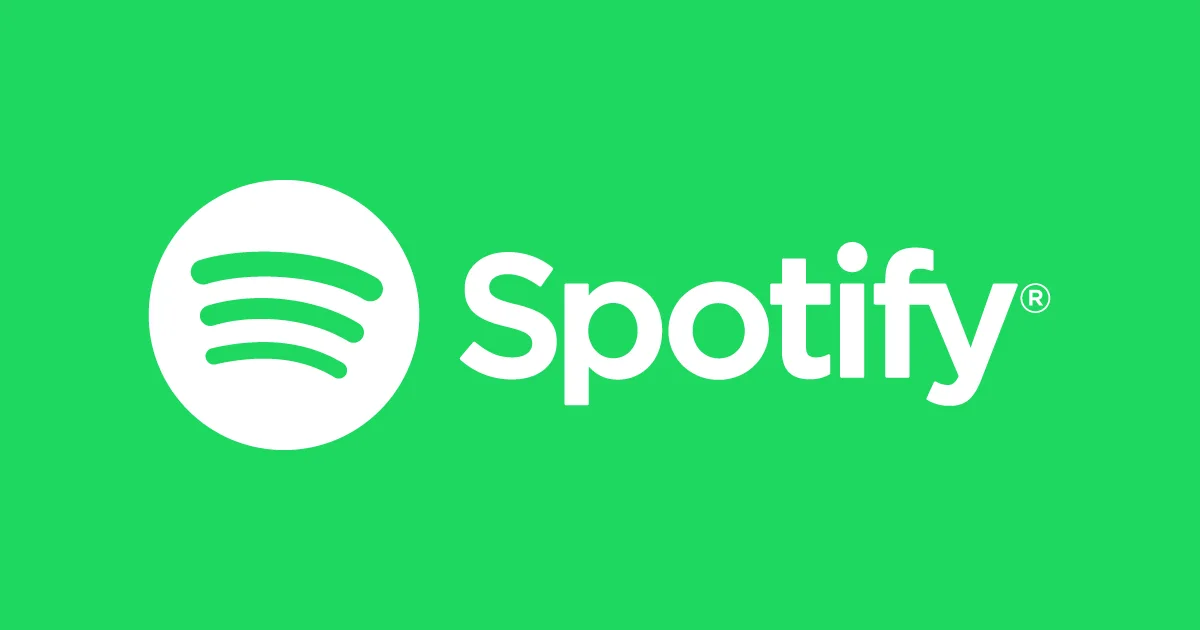 On July 21, Spotify announced that the platform now supports video podcasts, both on desktop and mobile where applicable. With this, Spotify users will no longer have to opt for other third party platforms such as Youtube to watch and listen to their favourite podcasts.
The initial shows launching video companion content are Book of Basketball 2.0, Fantasy Footballers, The Misfits Podcast, H3 Podcast, The Morning Toast, Higher Learning with Van Lathan & Rachel Lindsay, and The Rooster Teeth Podcast.
Spotify first started testing video podcasts with two Youtube star: Zane Hijazi and Heath Hussar, hosts of Zane and Heat: Unfiltered. Spotify has also made deals with the Joe Rogan Podcast for broadcasting.
The video feature sets Spotify up to compete with Youtube on podcasting.
Many Malaysians currently use Spotify for their podcasting needs but have had to go between Facebook, Youtube and even Instagram to enjoy the video component of podcasts. This update should serve as a timely and competitive change for the Swedish company.
Questions may arise on whether Malaysian podcasters are licensed to film for their podcasts, though..