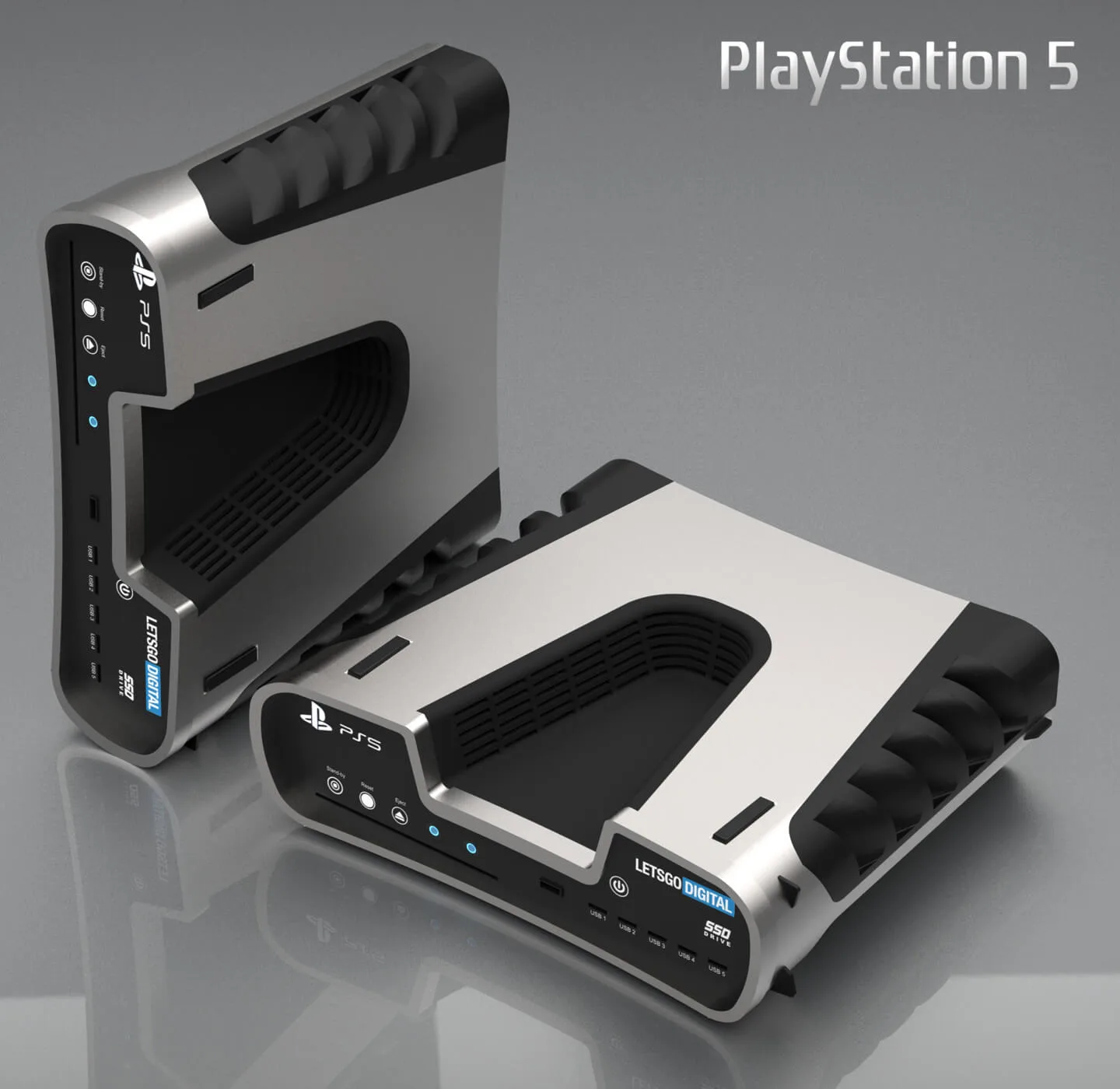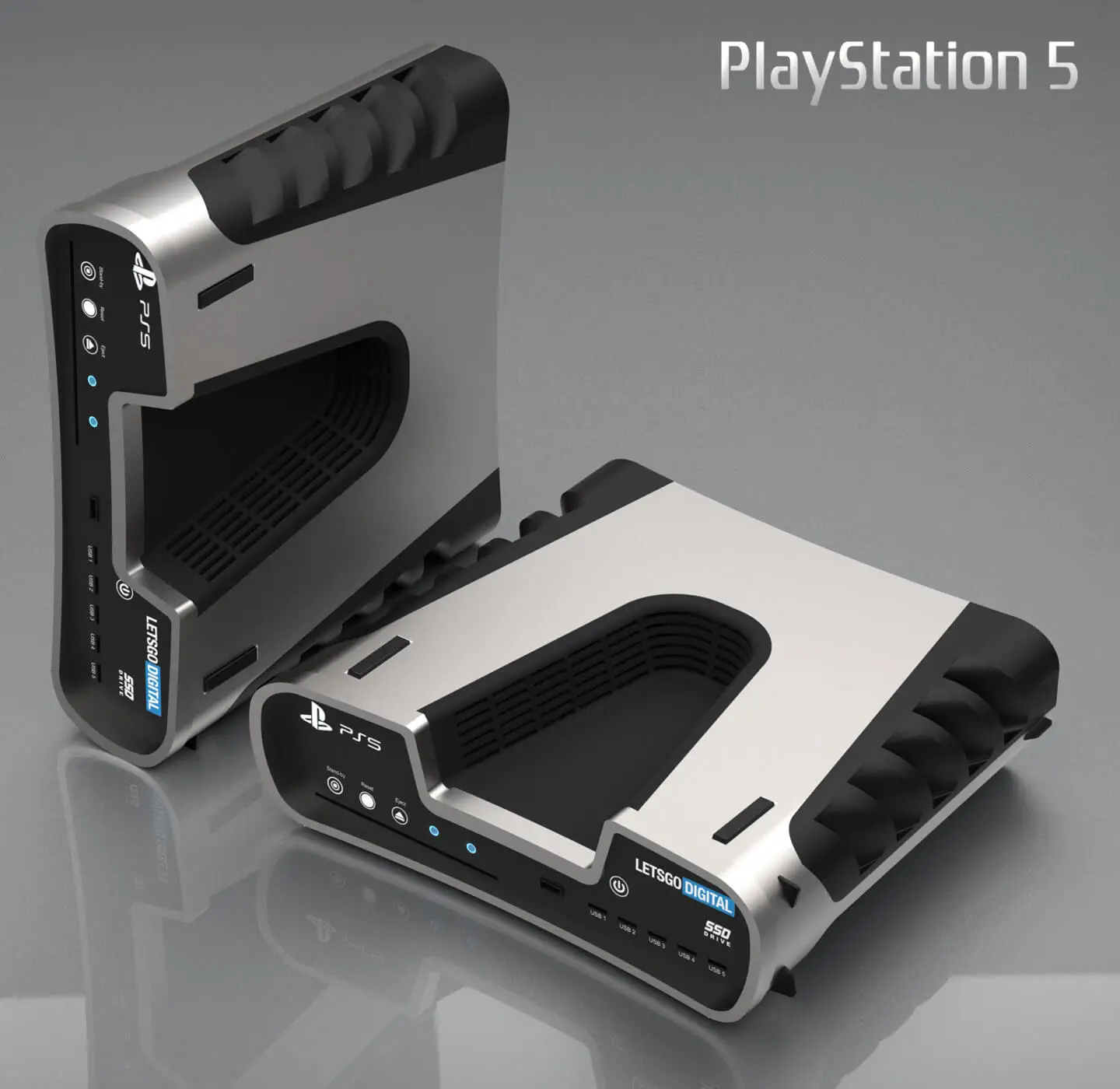 Sony's shiny new console, the PS5 has had details leak, and confirmed by many. But the one remaining factor that people are worried about is, just how much is the next gen of gaming going to cost? We know it'll have a solid-state drive to limit load times, 8K gaming support, and a controller featuring haptic feedback. But that's about it. However, recently, Sony's Chief Financial Officer (CFO) Hiroki Totoki gave us a bit more info on just how much the new console is gonna cost us. And in fact, even with all the fancy features, it's not going to cost us as much as we'd think.
During a recent earnings call, Hiroki Totoki explained that Sony is currently reviewing the sweet spot of the console. He talks about the profitability of the PS5, and that it will depend on its price. The bigger the markup, the bigger the profit for shareholders and investors. However, the caveat here is that the higher the price, the lower the adoption rate would be with the current gen PS4 holders would be. Because at the end of the day, the higher the price, it will equally dissuade people from buying the newer, shinier, PlayStation.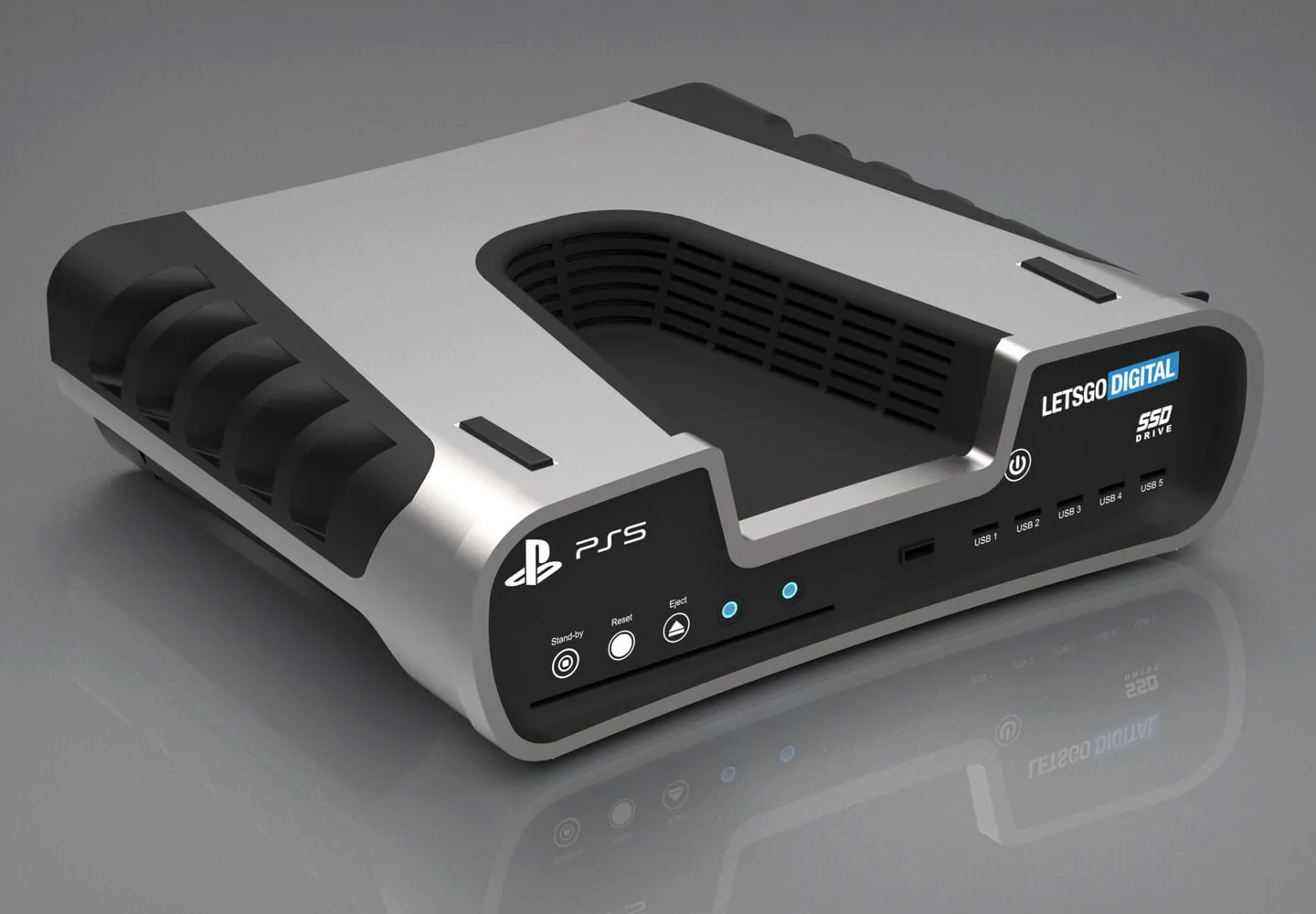 Totoki goes on to say that they're currently "analyzing the cost, the acceptable price in the market, and platform penetration" for their next gen console. What this means is that Sony could potentially bring the PS5 at an attractive starting price, making adoption and purchase decisions simple. Keep in mind, they'll also have to compete with the upcoming Xbox Scarlett, Microsoft's next gen console, in the same Holidays 2020 timeline.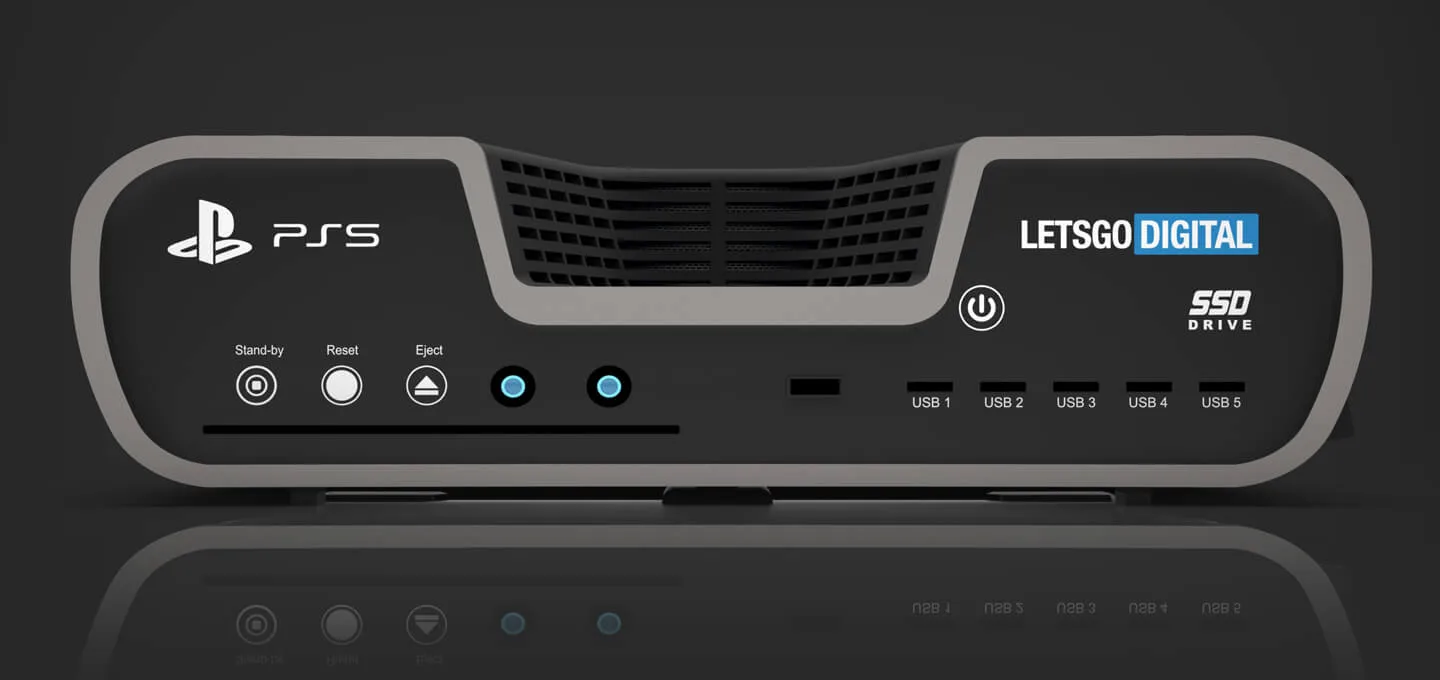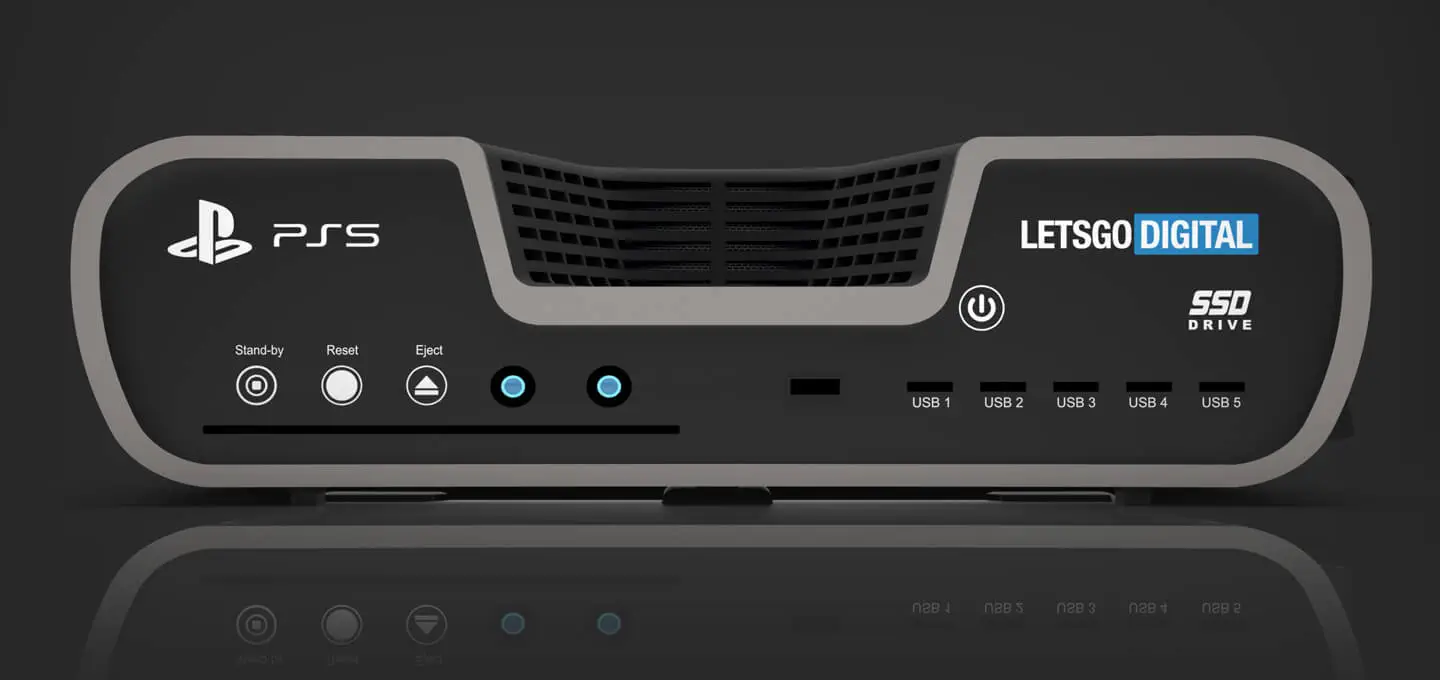 And if you're looking at history, in 2006, the PlayStation 3 launched with an initial cost of $599 (RM2485). Entirely ridiculous to assume someone would pay that much for a console, but Sony of America's president at the time and CEO Jack Tretton overestimated how much consumers were willing to pay. They even said in 2007 "If you can find a PS3 anywhere in North America that's been on shelves for more than five minutes, I'll give you 1200 bucks for it."
Hopefully, Sony learnt their lesson then, and are now wiser, and smarter. They then launched the PS4 and PS4 Pro at $399, making it a better deal. Based on history again, for now, we can assume that the PS5 will follow a similar price point. $399 (RM 1656) for a low end model, and a $500 (RM 2075) or under for a potential Pro variant. I mean, you gotta pay a bit more for the next gen in gaming, right?