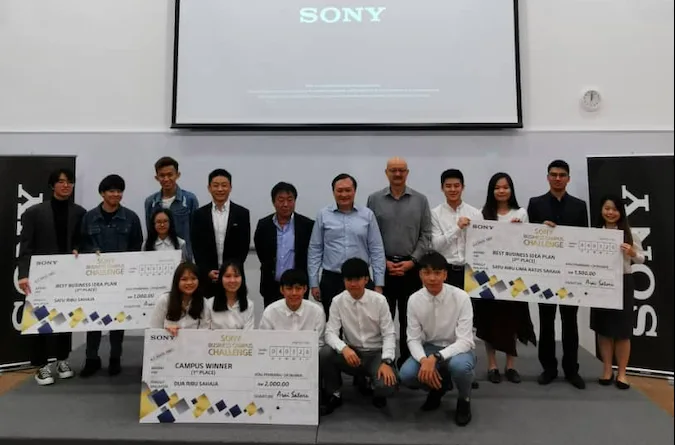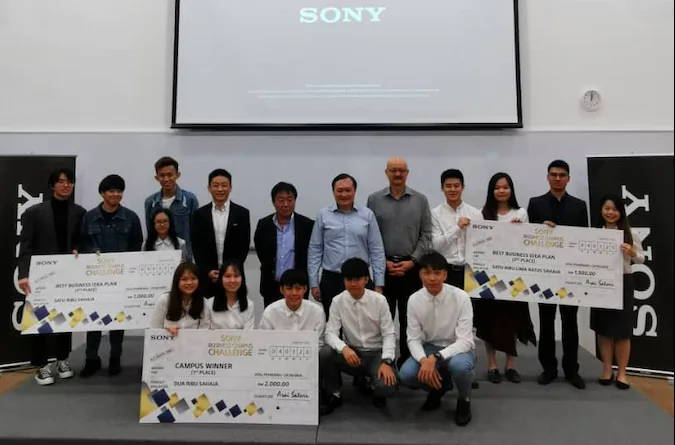 Sony is a multinational conglomerate with a worldwide presence, and part of the reason it's been so successful is the company's commitment to nurturing up and coming young talent. Here in Malaysia, the company has a few initiatives aimed at empowering young talents.
One of it's initiative is its Freshminds graduate programme, where prospects receive valuable hands-on experience and working knowledge while interacting with top business leaders and completing challenging objectives. One of the most unique things about Sony is that its Managing Director, Satoru Arai is extremely hands on when it comes to the identifying diamonds in the rough.
This is perfectly illustrated in the Sony Business Campus Challenge, where he personally went through each entry one by one. The whole idea behind the SBCC is to empower university students with real life experiences on how the marketing and business plan behind a particular product is built from the ground up. Sony provides students with product training and encourages them to bring it to life.
The company collaborated with Help University and INTI Subang to bring the SBCC to their campuses and after 308 submissions resulting in 1102 participants, the top 3 were chosen to present their pitch before Mr Satoru Arai himself with the first place winner moving forward into the next round.
In the end, Mamba Mentality from HELP University and Wonder Whisperers from INTI Subang impressed Arai the most. Both teams walked away with RM2000 in cash and RM10,000 to bring their pitch to life. Check out the video above to see what went down!