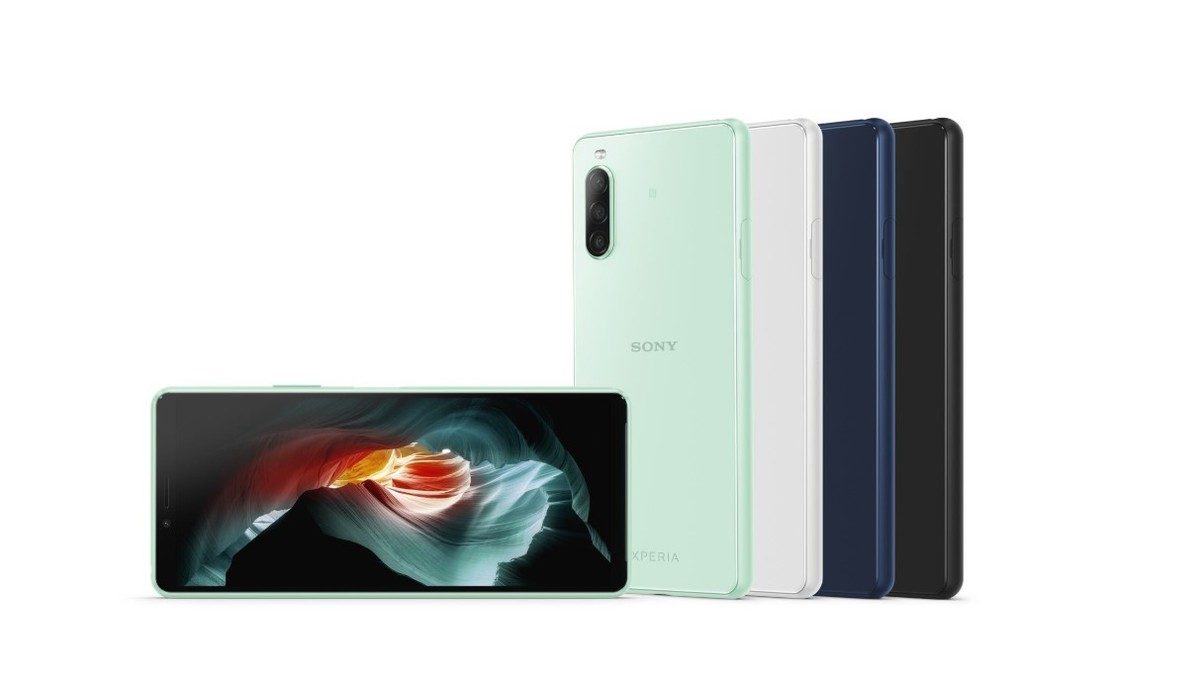 Sony today announced Xperia 10 II – adding a new super-mid model to its portfolio of all-round entertainment smartphones. As with Xperia 10, Xperia 10 II features a 6 inch 21:9 Wide design and a new sleek OLED screen with a TRILUMINOS display for mobile, similar to that found in Sony's BRAVIA TVs, ensuring a high quality OLED display with deeper blacks and more vibrant colours.
The device also has a rather unorthodox 21:9 display that Sony claims can take your gaming to the next level and allow you to lose yourself in an amazing and unrestricted view of your experience. Sony's argument for a 21:9 display is that it presents more unique usability experiences, one of which is the multi- window option, which allows you to have two screens or apps open at the same time for efficient multi-tasking.
Under the hood, the Xperia 10 II features a Qualcomm Snapdragon 665 Mobile Platform, which is designed for reliable performance and fast connectivity.
The camera on the Xperia 10 II features a triple lens camera offering 12MP, and two 8MP lenses and the same focal length combination as Xperia 1: ultra-wide-angle (16mm), wide-angle (26mm) and telephoto (52mm). Sony is well known for its colour reproduction and you can expect no less from the Xperia 10 II.
The device also fits perfectly in your hand due to its slim 69mm width, 21:9 Wide display and lightweight 151g body. With IP65/IP68 water and dust resistance, along with Corning Gorilla Glass 6 Xperia 10 II it is protected against the elements for worry-free use.
On top of that, the 3,600mAh battery powers you for longer so you can enjoy your favourite apps without worrying about running out of juice. Sony's charging tech prioritises prolonging your battery life, so it actually charges your phone to 90%, waits, then cleverly charges the last 10% just before you wake up.
The phone is priced at RM1799, which is the same price as OnePlus recently launched Nord. So which device is better you ask? Well, in terms of what's under the hood, the Sony loses out here. It's 4GB + 128GB setup just can't compare to the OnePlus two variants of 8GB + 128GB and 12GB + 256GB.
In terms of its camera setup though, the OnePlus Nord actually utilises a Sony IMX586 sensor but with a higher megapixel count. Add a bigger battery on the OnePlus Nord and on paper, it certainly does look like the stronger of the two. That being said though it's almost always a different story once you have a first hand experience so I wouldn't disregard the Sony just yet.