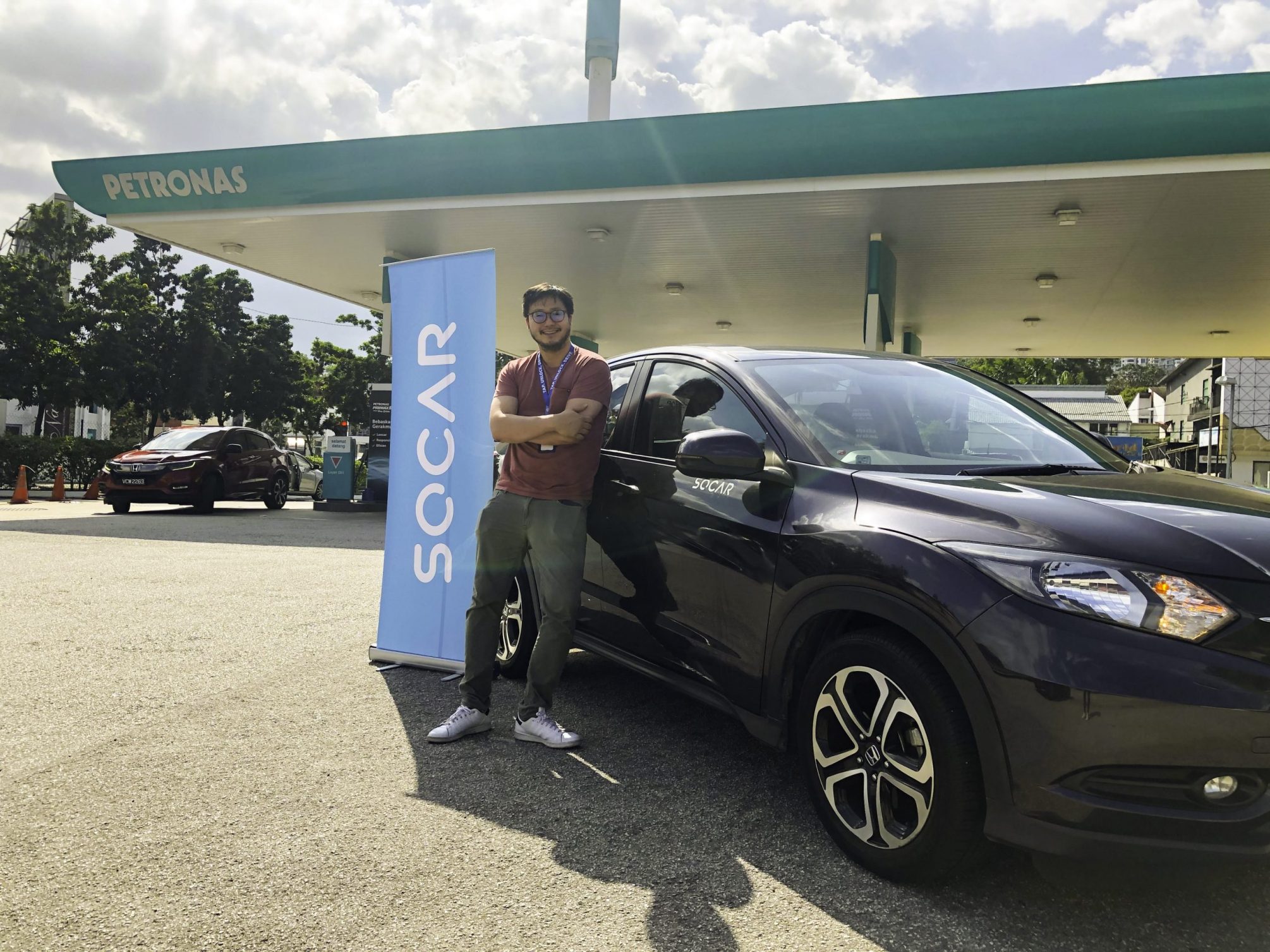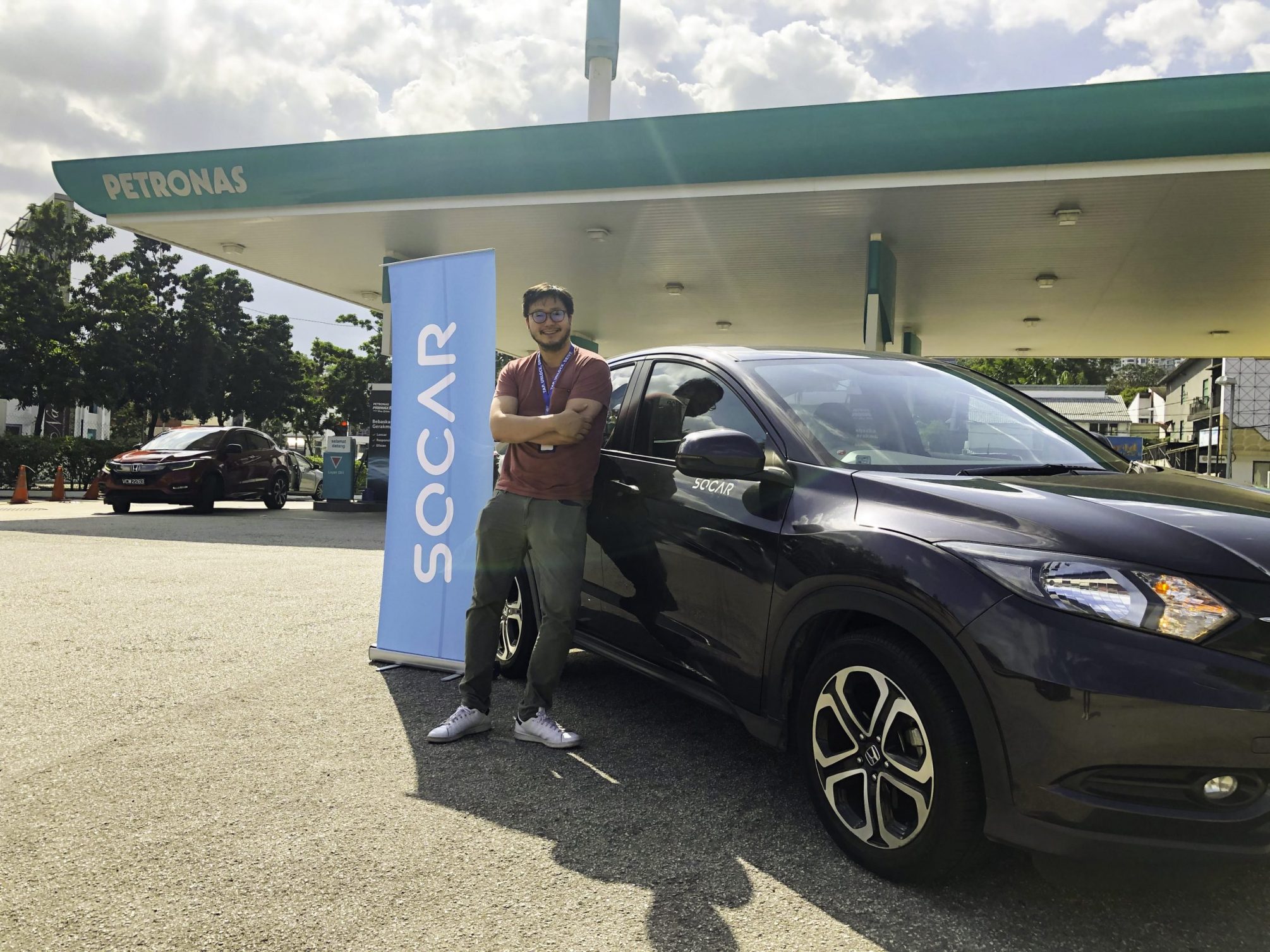 SOCAR has no expanded to even more PETRONAS stations around Malayisa. They're partnering up with more than 52 PETRONAS stations in the Klang Valley, Johor and Penang. The newly-introduced locations include PETRONAS stations in Mutiara Damansara, NPE Pantai Dalam, TTDI, Jalan Maarof, Johor Jaya and Sunway BKE.
"We are always looking at new and different ways to offer our users the convenience of using a car without owning one, hence we have chosen to work with PETRONAS because of its wide coverage area and popularity amongst Malaysians. With the new zones, we want to continue empowering Malaysians by offering them the choice and convenience of our app. Being a tech company that is driven by data, we tailor our service offerings based on the needs and wants of our users. Through this focus, we have been able to continuously grow our customer base and introduce more zones," said Leon Foong, CEO of SOCAR Malaysia.
This expansion of SOCAR zones comes shortly after SOCAR Malaysia's announcement last month of their fleet expansion to over 2,000 cars in 26 different models in over 1,000 locations across the Klang Valley, Johor and Penang. So it looks like SOCAR is going big after the crown of the premier car-sharing company in Malayisa. This expansions reaffirms that to us, anyway.