In a financially smart move, Snapchat has announced a new revenue stream for the company utilising its most beloved feature – the Bitmoji – in addition to two new fun features. Fans of the app or the endearing Bitmoji avatars in general can now purchase merchandises directly from the platform thanks to the fresh option in the in-house store.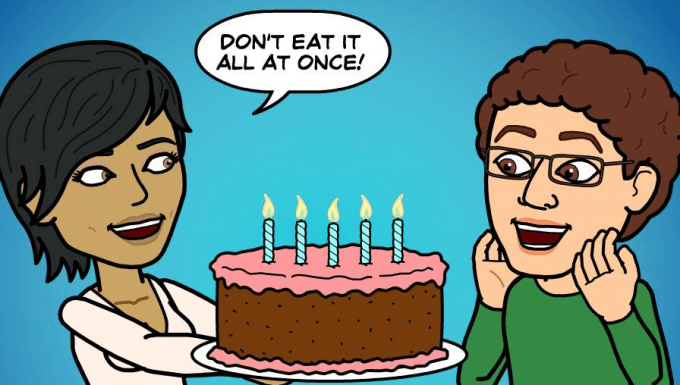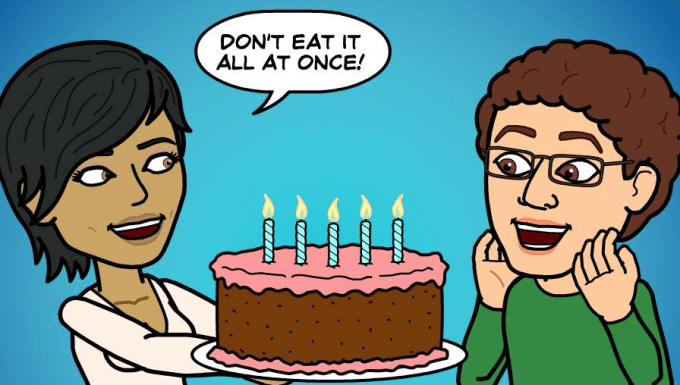 The Bitmoji merchandise store will officially open on 15 November 2018 in the United States, selling stuff ranging from coffee mugs and notebooks to triblend t-shirts and sweatshirts that can be customised to feature your Bitmoji or your friend's partaking in various activities alone or together.
The rolling out of these goodies will be the highlight of Snap Store, where in the past the application has sold Ghostface Chillah logo merchandise, and other Snapchat-specific items, like the viral Dancing Hot Dog dolls. To customise items with Bitmoji, simply find the option in the Settings menu of the app.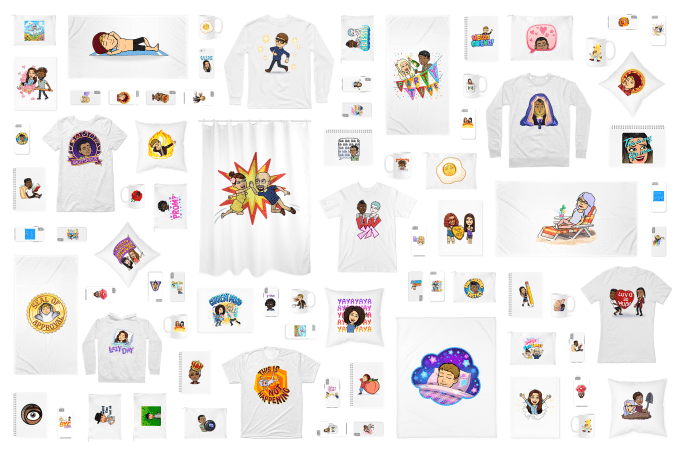 Apart from some extra cash to make up for its US$325 million loss last quarter, the Bitmoji merchandise could also help with Snapchat's waning publicity, as other social media platforms like Instagram and Facebook continue to steal users away from the app.
Meanwhile, the two other additional features that have been announced are the Bitmoji Stories that allow you to create your own comic strips Friendship profiles that safeguard all the content that you and a friend have saved from your conversations on the app.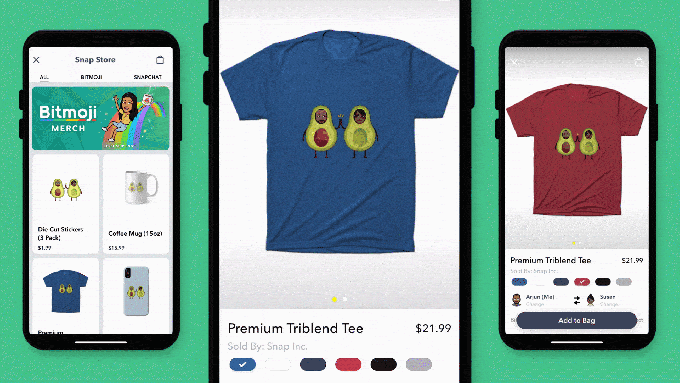 Seeing that Bitmoji's parent company Bitstrips started out creating comic strips before being bought by Snapchat in 2016, it is definitely a smart move for the platform to look into its subsidiaries roots for a winning formula. On the other hand, the Friendship profile feature is an expansion on one of Snapchat's virtues – the sequestration of content to only a network of close friends.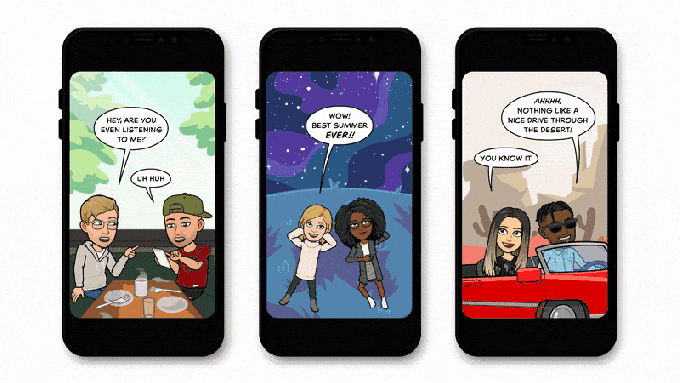 Both the Bitmoji Stories and Friendship Profiles features will roll out globally in the coming weeks.