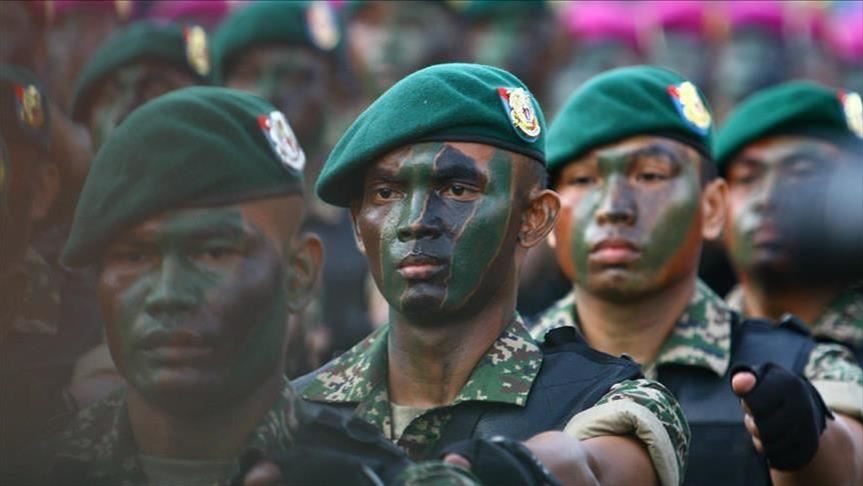 We've heard whispers of it for a day or two now, but reports are coming in from Malaysian Insight and Free Malaysia Today that it is now official. The Malaysian federal government has decided to mobilise the army in order to assist with the Movement Control Order and deter the spread of Covid-19.
After speaking about his hope that the situation would not come to this just yesterday, Defence Minister Ismail Sabri Yaakob has now said that the army will be mobilised on Sunday (22 March 2020).
"We're confident that with help from the army the MCO will be implemented better. And we hope the people will continue to comply with the government's instructions," he said, adding that many Malaysians still flout the MCO's strict requirements to limit people's mobility.
To those of you worried about the declaration of a nationwide emergency, relax. Yaakob also took the time to quash rumours that a state of emergency would be declared, labelling it as fake news that would only spark panic among the people.
The army is being deployed under Section 5 of the Prevention and Control of Infectious Diseases Act 1988, which gives the health minister the authority to appoint any government agency to implement the relevant law.
At this point, it's difficult to complain about the decision. Its day 3 of the nationwide MCO and people are still taking their kids out to playgrounds and loitering at coffee shops. As post apocalyptic as it may seem, mobilising the army is nothing that we should particularly be worried about. Remember, we all have a role to play in this and together, we will make it through.