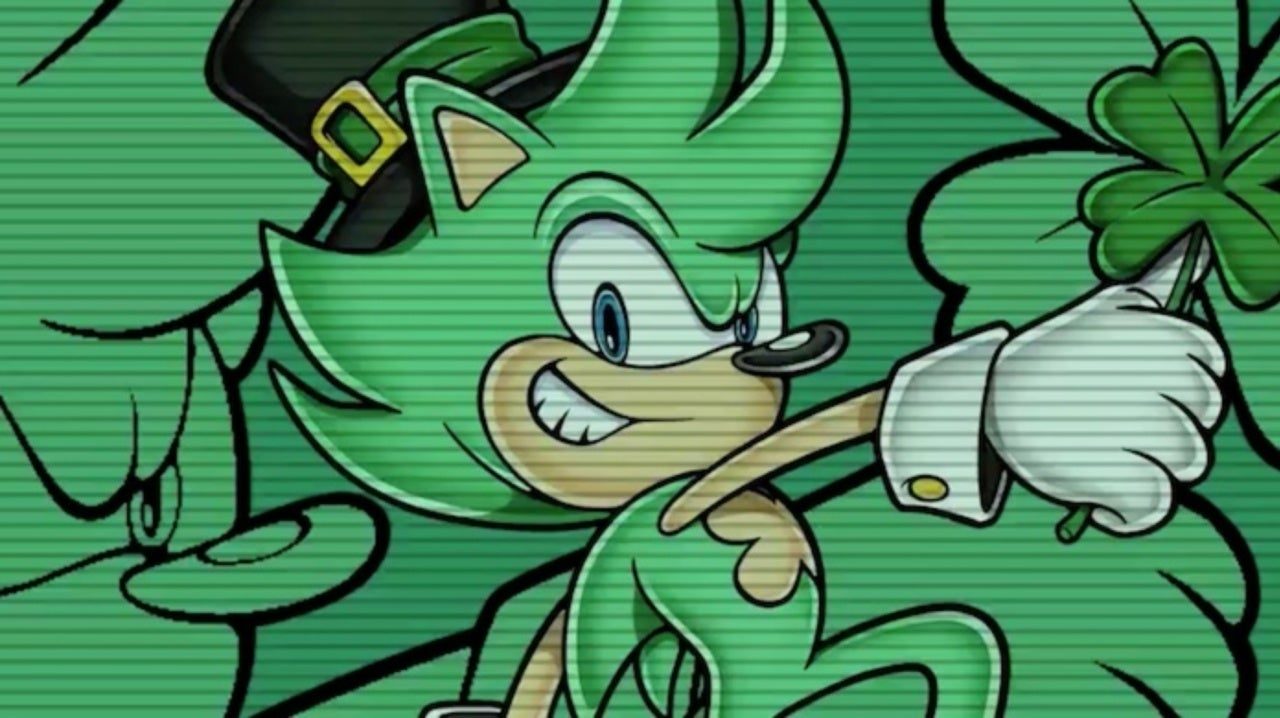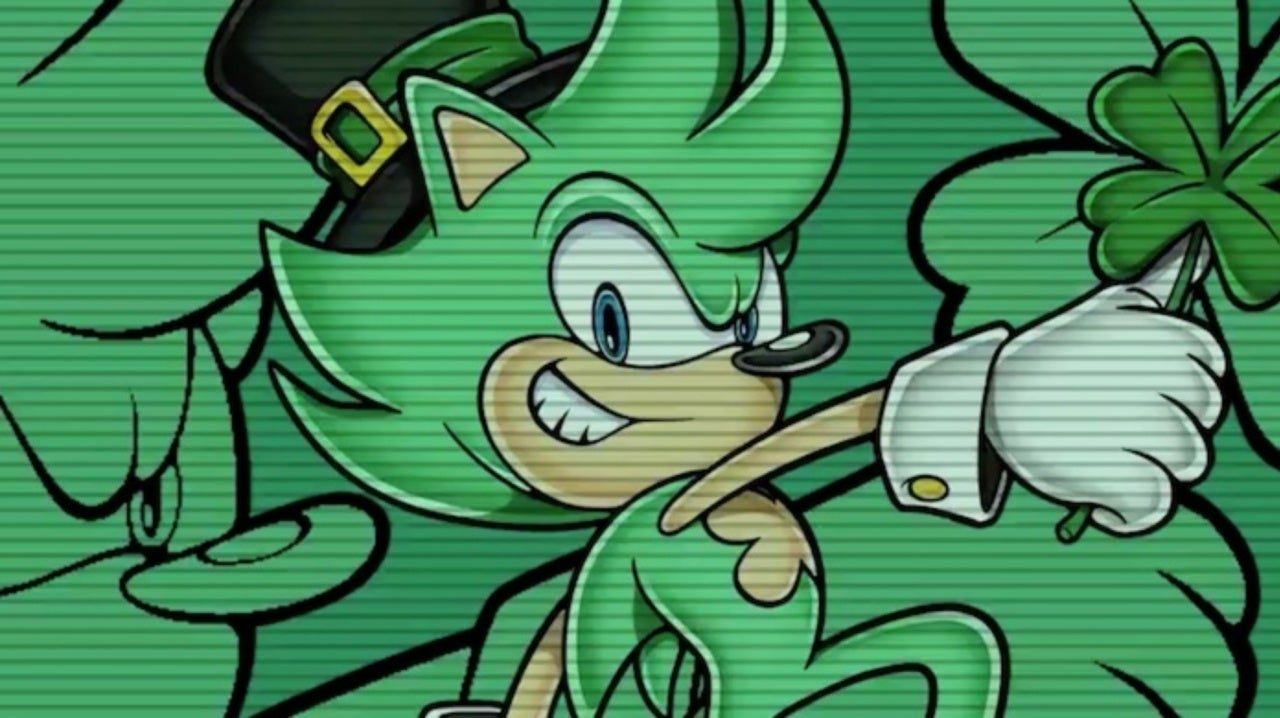 Sega introduces a new character into the Sonic Canon, and he calls himself Irish the Hedgehog.
But why Irish the Hedgehog? Well, the character was released in conjunction with the St. Patrick holiday, so you could say that they did want to introduce a character of Irish descent. What better way to do so than on the holiday itself?
That's not the only reason, though. Last year, Sonic the Hedgehog tweeted out a celebratory post for St. Patrick's Day as well, and depicted another one of their characters, Jet the Hawk, clad in Irish clothing (it was just the hat and beard, really) and standing next to a pot of gold.
Happy #StPatricksDay! pic.twitter.com/6lZ1YYehGN

— Sonic the Hedgehog (@sonic_hedgehog) March 17, 2019
This caught the eye of one Irish personality, Seán "JackSepticeye" McLoughlin, to ask if he could voice an 'Irish the Hedgehog' character in response.
Can I voice Irish the Hedgehog?

— Jacksepticeye (@Jacksepticeye) March 17, 2019
Other people who saw his post supported such a character and Sega, instead of dismissing their fans, acknowledged it and actually made him canon, much to the delight of their fans.
It's not exactly made clear to what capacity Irish the Hedgehog will play in the Sonic canon, however, and may just end up being a character that shows up once every year to celebrate St. Patrick's Day.
Artist Mark Hughes brought Irish the Hedgehog to life, while musicians Hyper Potions and Jun Senoue composed a folksy remix of Sonic Adventure 2's "Escape From the City." Sega credits them both for their contributing work on the character.
You can watch the video of Irish the Hedgehog here:
One year later, Irish the Hedgehog is real.

Happy St. Paddy's Day! pic.twitter.com/Ua1PM1qYBF

— Sonic the Hedgehog (@sonic_hedgehog) March 17, 2020