There are diverging opinions on whether Malaysia should open up the economy on May 4. Ever since the Prime Minister gave his speech on Labour Day indicating the country is ready to open its economy back, a certain section of the community has welcomed the decision while another is skeptical.
Skeptics listen; just like how the government made that painful decision to stop all movement in the country and halt commerce for a good 7 weeks, the ultimate call was made after deep consultation with the highest ranking health officials and not out of whim or fancy. And so when the country was finally able to thwart the spread of Covid19 with various phases and methods intelligently put in place, we have to give credit to the task force, knowing that they have successfully handled the situation. Finance Minister Tengku Zafrul Tengku Abdul Aziz also highlighted in his interview with a local TV station that the government has sufficient data to show that country is ready to reopen its economy and allow sectors to start operating. So its all about science and data and not 14th century gut feel!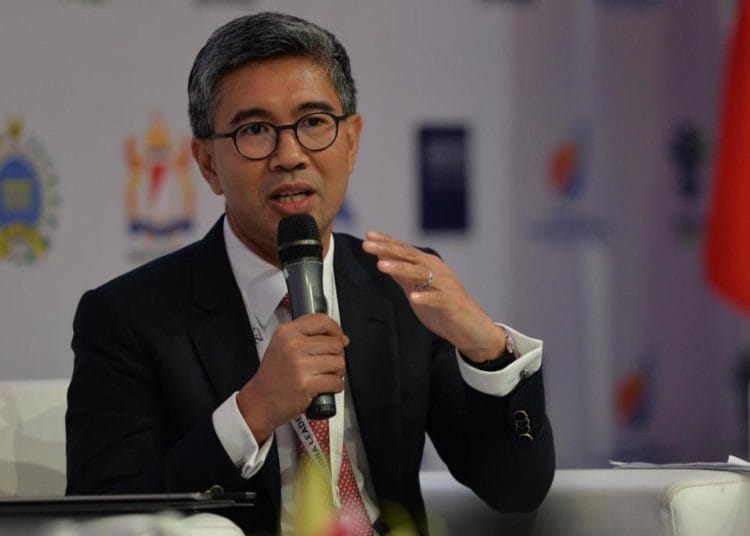 Besides, even though the approval is given for most businesses to start operation, companies and sectors are not forced to operate on May 4 if they are not ready to do so. There is certain SOP in place that they have to adhere, conditions clearly laid out by the Health Ministry. In many parts of the world ravaged by Covid 19, community is slowly easing back on their lockdown. Cities like Barcelona and Milan, where the coronavirus was relentless in its attack, are resuming operation with bars, restaurant and parks returning to operate. US which still records 4 figure cases daily, has many states open for business with even hair salons and massage therapist taking appointments.
People should understand the nature of the virus, the contact spreading disease thrives on physical touch and infection via droplets. Until a vaccine is found, Covid19 will be among us forever, being afraid and being cooped in the house is not the answer. We have to know the mechanism of spread and stay vigilant, the 49 days of MCO has taught us a thing or two, practice social distancing and follow SOP.
Importantly, with CMCO, Government should protect the vulnerable and keep them safe, testing should be enhanced and regular reminder and education is necessary. We have to be cognisant, spikes will occur but we need not panic or be alarmed, authorities need to act fast and contain, just like how we have been doing the past 7 weeks.
When PM made that call to open the economy, we are pretty sure the task force together with Chinese delegates who are here, advised the top leader on how to mitigate future outbreaks and how we can ease the stagnant economy back to life.
Its time to tip toe back into life.