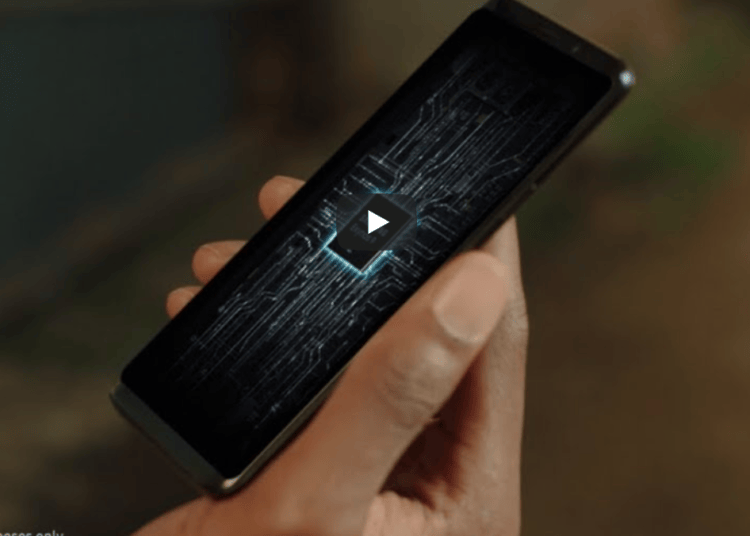 With just weeks away for the launch of the company saving Galaxy S10 or a name changed nomenclature (that's the trend now, right?) Samsung is building up to the big day with series of hints and videos of its next flagship.
Competition is at the strongest for the Android smartphone leader, as its closet rival Huawei inches ever higher on the sales volume chart, hoping to spoil the party for Samsung by 2019, but the Korean juggernaut is not having any of it. The reason, is the new Exynos 9 Series 9820 chipset which Samsung claims to be the most innovative mobile processor to date. Here's why this will be the processor that could save Samsung and how the upcoming Galaxy S10 featuring the advanced artificial intelligence capabilities, a custom CPU that jumps out from the phone will trail blaze the innovation revolution at Samsung.
In a video released on its official site, the company teased the media with the capabilities of the new Neural Processing Unit on the Exynos 9820 which is said to be able to process AI-related functions 7x  faster than its predecessor.  A 4th generation custom CPU and tri-cluster architecture can boost the processor's single core and multi-core performances by up to 15% and 25% respectively compared the generation before.
The LTE-Advanced Pro modem delivers downlink speed of up to 2.0Gbps with 8x carrier aggregation (CA) and uplink speed of up to 316Mbps for that uninterrupted browsing, video streaming and online gameplay. For gamers the combined force with Mali-G76 MP12 GPU offers nearly double the performance improvement while reduction of power consumption is evident. Clearly the much sought after feature of device is the photography and video, with the image signal processor (ISP) users will be able to shoot in 8K an the multi-format codec enables recording more details than ever  by supporting 8K video encoding and decoding at 30fps.

Samsung is going back to what the company knows best, the tech in the smartphone. The days of slapping colourful shells over old technology is over, innovation and advanced features are what determines if the company makes the finish line. Huawei has caught up substantially, but the race has just begun!