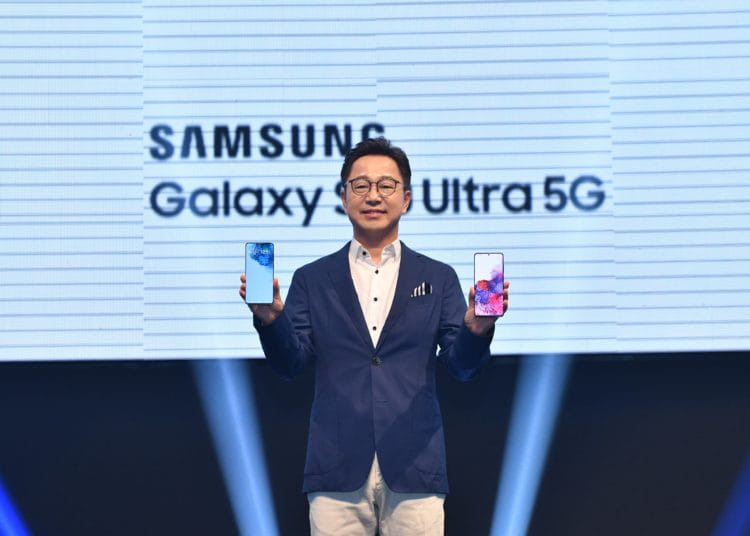 According to the smartphone sales report analysis prepared by independent research company Canalys, the top 5 ranked highest sales growth in Malaysia this quarter were none of the common brands. In fact the result shows a startling consumer trend of favouring less premium smartphones over the Galaxy or iPhones.
For the first quarter this year, which tally's total shipment of devices for January, February and March, Samsung and OPPO experienced a 23% and 25% dip in sales compared to the year before, while still commanding a respectable 23% and 18% market share, the negative growth should alarm top management in the respective organisation. Despite launching the Galaxy S20, S20 Ultra and Galaxy Fold, Samsung is clearly on the decline on favourite phone to own this season. With its number 1 rival, Huawei pushed out of the competition, the Korean smartphone giant is still finding difficulty regaining its lost luster. We would have expected more from this android pioneer and the S20 was a letdown to say the least.
Malaysia slowed down activity due to the coronavirus sometime early February with subsequent MCO announced mid March, however Samsung continued with its Malaysia launch and even hosted road shows in MidValley and Gardens, needless to say the turnout was poor even at a desperate attempt to shore up sales, it was giving a Samsung TV for every S20 purchased.
Samsung relies mainly on its retail point of purchase, with the virus threat looming, many shoppers abstained from visiting retail outlets hence sales was poor. The other channel the company relies on is from operators and device bundles, this was also significantly affected when consumers tighten their purse and reduce spending on luxury items. Samsung has yet to embrace digital fully like the OPPO's and VIVO's.
On the contrary, communication is an essential part of life and being connected is compulsory, that's why we saw a surge in data consumption during this period, all that free time during MCO leads to more dependency on mobile devices. Smart consumers opted for affordable brands that deliver top performance for video and gaming. The likes of Realme saw a 406% increase in sales leading it to a 11% overall market share. OPPO which at one point leading on the mid-tier lost 25% allowing VIVO to move up to second position with a 13% growth. Giving an overview how consumers will be making their spending decision in coming months or year.
Its clear, ,moving forward consumers will be looking for affordable devices and the habit of replacing devices every 6 months might not be the case anymore, it is also evident consumers have become prudent in their spending during trying times.