Roccat, known as one of the leading gaming peripheral producers, recently unveiled its latest addition of gaming keyboard known as, Suora.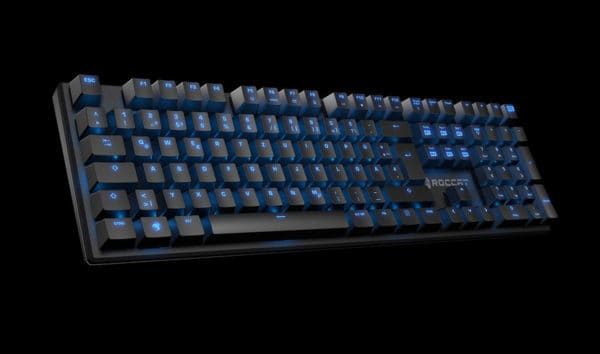 The Suora features a unique build in that its design is entirely frameless. No palm rest, no thick border, no thumb keys, and no unnecessary media keys – just high-quality, durable mechanical keys mounted on a durable plate.
The keyboard rocks an advanced anti-ghosting matrix that ensures every key stroke will be registered, time and time again. With its 1000Hz (1ms) polling rate will be with you every key stroke of the way, each and every time.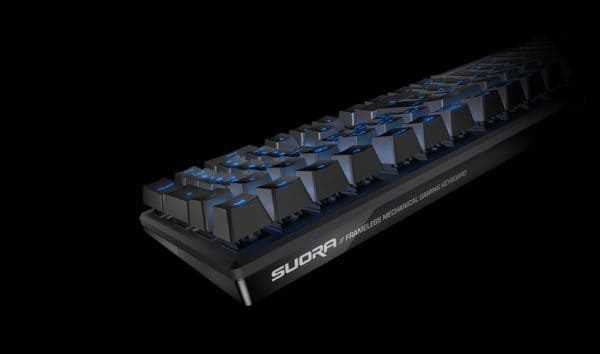 Swarm is the software incarnation of ROCCAT's future ready philosophy. It'll cover you for all relevant gaming platforms and devices. It's the next-gen system that keeps on top all games, apps and ROCCAT products in one place. Computer side it's a veritable gaming command HQ, smartphone side it's a convenient app for an extension of the computer software.
With the Suora, the gaming purists have found their keyboard. The Suora's frameless design channels its philosophy as a pure and efficient mechanical keyboard for no-frills gamers. Its robust, compact build with aluminum alloy housing provides a consistent, distraction-free platform. Get closer in touch with pure gaming with the Suora.