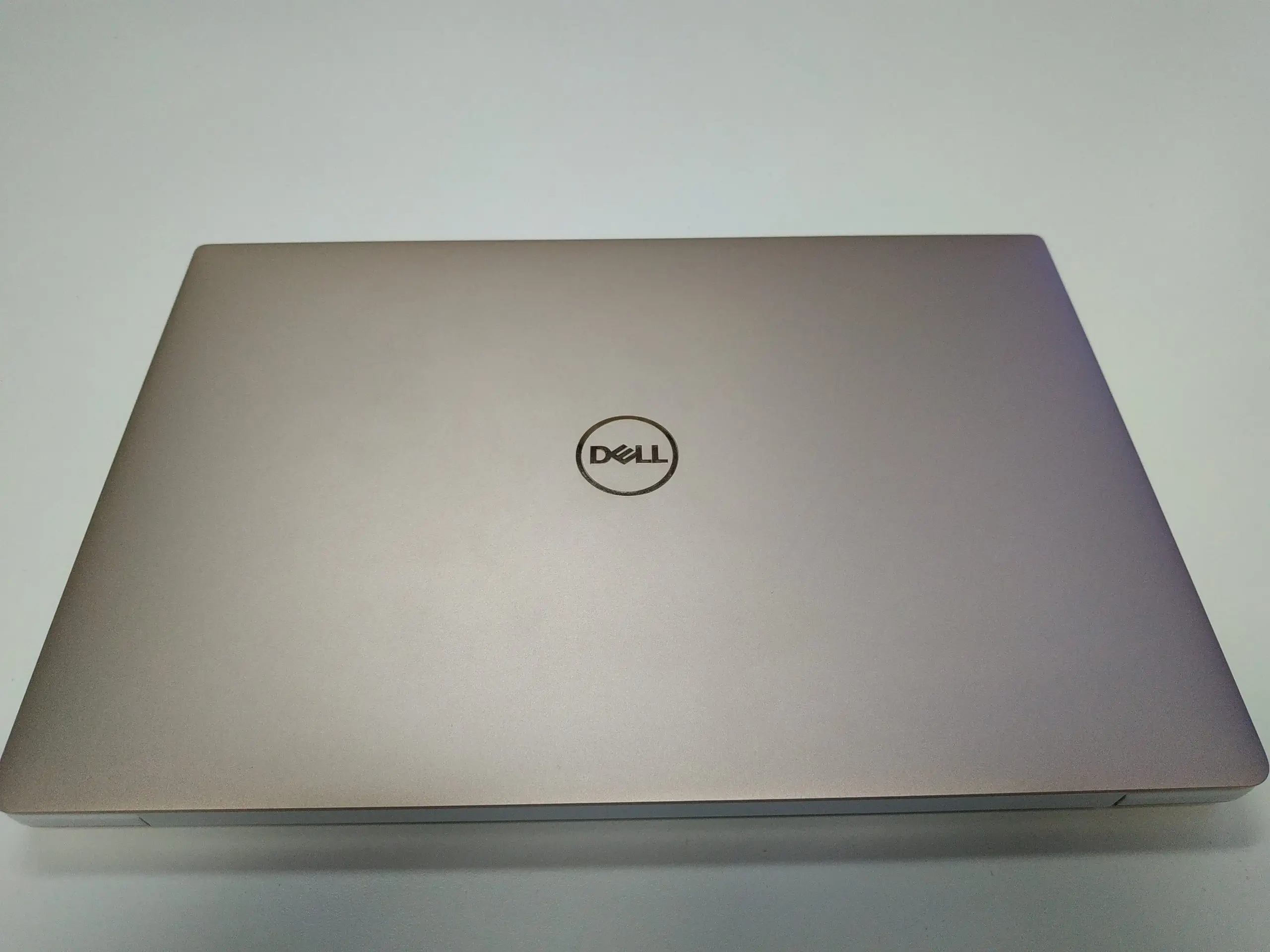 Ultrapremium Ultraportable
You'd be hard pressed to find another ultraportable notebook out there that looks as good as the Dell XPS 13. It is nice and minimal without too many fancy RGB lighting addons and is quite low profile. This makes the Dell XPS 13 a great choice whenever I had to work in the midst of a busy café and didn't want eyes staring at me; I can't say the same whenever I've been tasked to review those RGB-lighted gaming notebooks though. This ultraportable is also pretty light at just over 1.2kg, further proving that it's a solid choice for those who work on the go. The nicest looking touch Dell has added to the XPS 13 though is probably the alpine white woven glass fiber; that just looks absolutely stunning.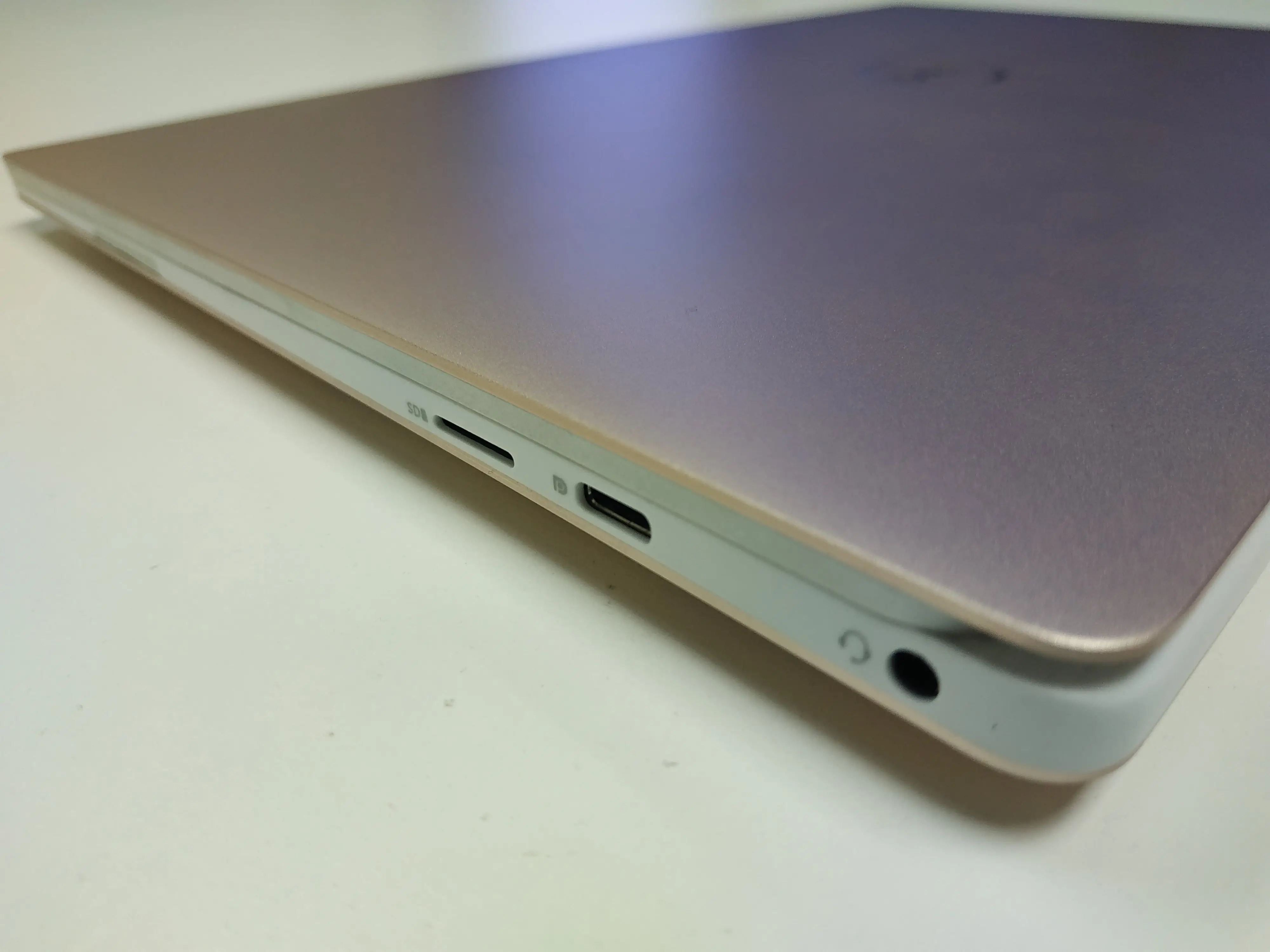 A Workhorse Underneath
A nice-looking notebook is good and all, but the more important question is: how does it perform? Well, it actually holds up pretty decently in my time with the Dell XPS 13. The one thing you can be certain of this device is that it can handle heavy workloads with ease. Doing my day to day workload is a breeze with that powerful 8th Gen Intel i7-8550U processor underneath paired with 16GB RAM. Furthermore, the included 1TB SSD means that you can have super quick and super big storage. The battery's solid too, as I managed 8 hours on battery alone and yet it claims there's still at least another hour in it. Mind you, this review unit sent to us by Dell is slightly specced up, so your mileage may vary, but the signs are that you won't be disappointed.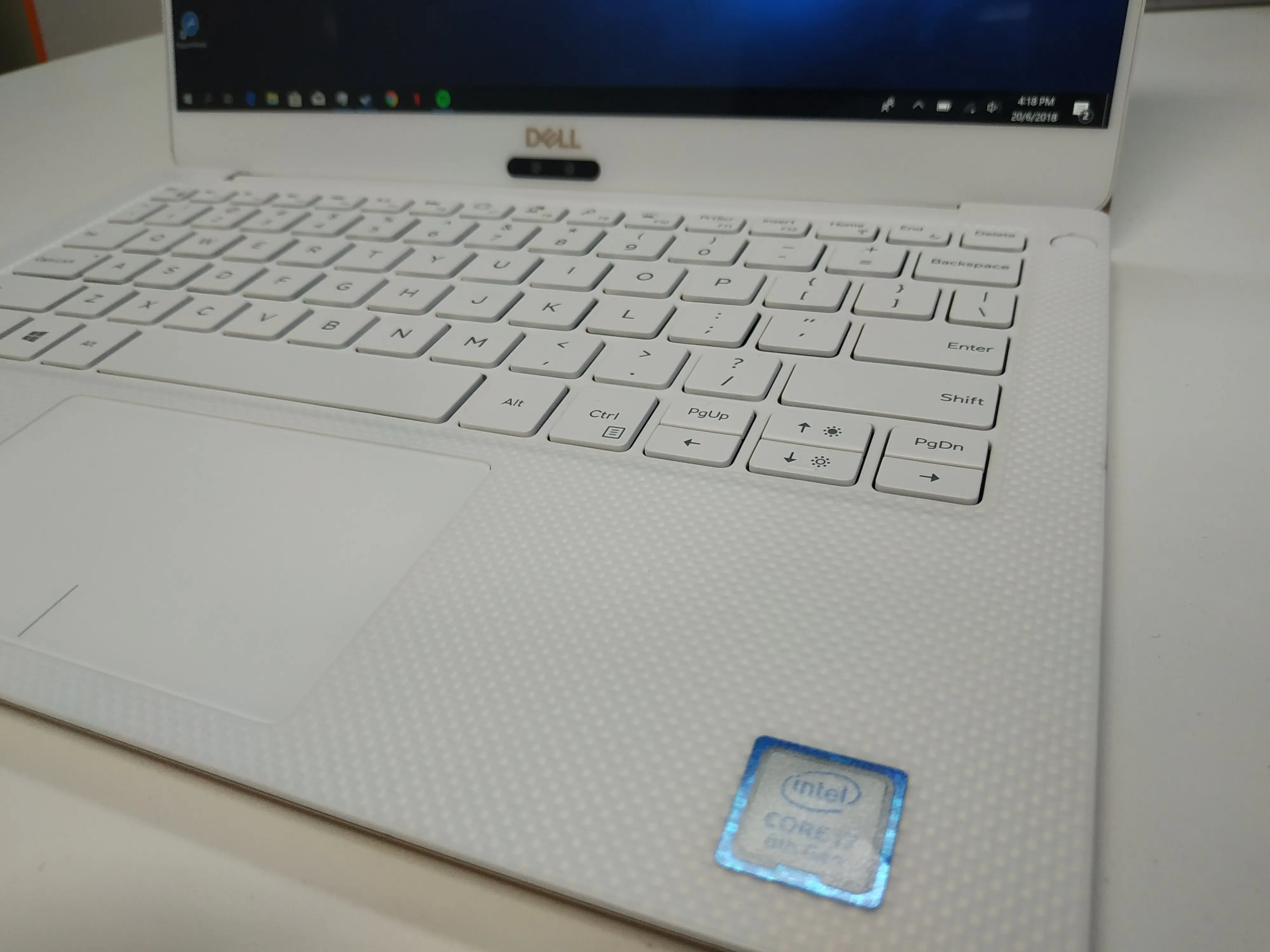 An Entertainment Powerhouse… Almost
The 4K near bezel-less screen is an absolute sight for sore eyes (unless your sore eyes are caused by staring at a screen too much). Remember what I said earlier about how it's great for work? Well, it's not so great in the sense that you may find yourself procrastinating quite a bit; I loved binge watching Netflix shows and movies in 4K on the Dell XPS 13. The notebook's small size means you can bring it everywhere you go and watch a movie, be it in a car or on the bus. The aforementioned incredible battery life makes it all the better for a movie on the go. Its speakers aren't the best as they're just two tiny speakers on the side, but they're satisfactory at least. You probably won't be gaming on it though, and I'll get to that in a bit.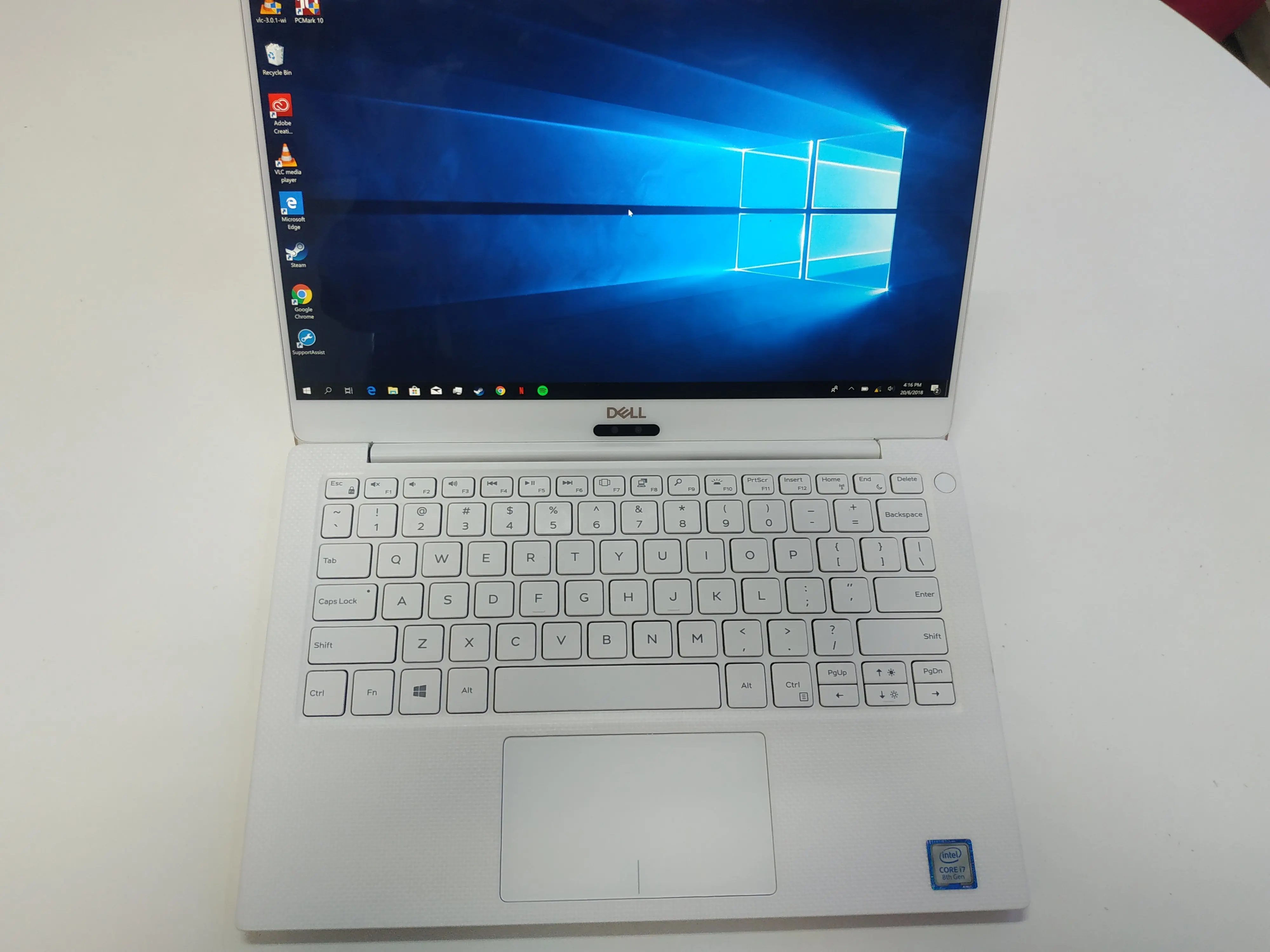 Impressive Improvements
When I was given the task of reviewing the Dell XPS 13, I was told that I should expect some serious heat. It seems as though some people in the office had issues with the previous generation's affinity for heating up to uncomfortable temperatures easily. Well I can say with confidence that this revamp of the Dell XPS 13 did not give me heating issues. Yes, it warms up under heavy load but it's not to the point where it's uncomfortable. On top of that, Dell have finally placed the webcam at the center of the notebook! That may not seem like much, but the odd webcam placement is very much a common gripe among users of previous Dell XPS 13 models. Speaking of gripes…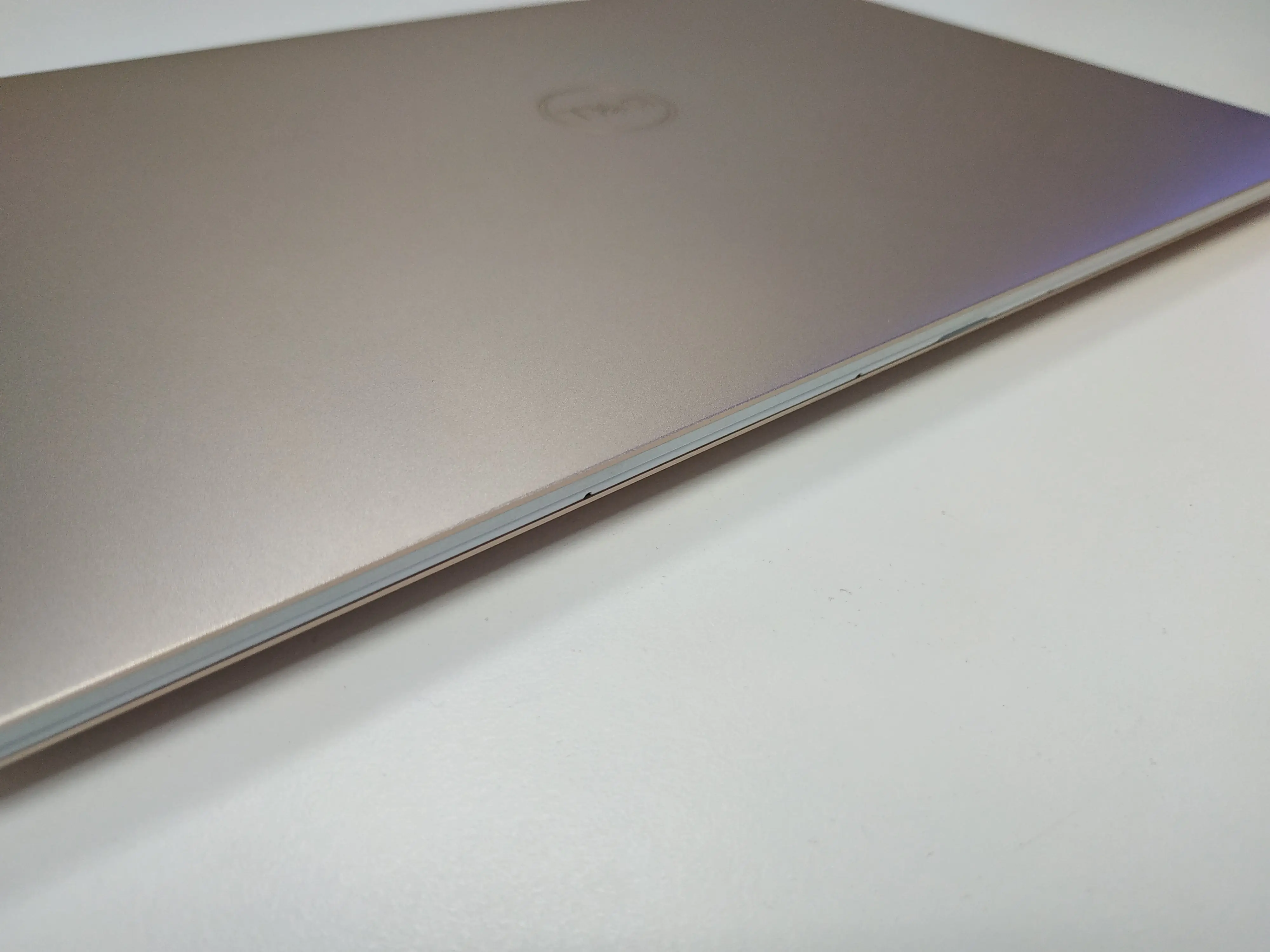 Minor Nitpicks
Despite how good I find the Dell XPS 13, I do have a few negatives here and there. One issue I have is the lack of a dedicated graphics card. We've already seen a number of companies put in an NVIDIA MX150 GPU into their ultraportables so it's definitely possible to do so. Indeed, at Dell's high price point I would've expected it to come with a discrete GPU. Furthermore, the page down and page up keys are at the absolute worst positions on the keyboard. Situated above the left and right arrow keys, the number of times I've hit it by accident is far too often. The webcam meanwhile may be centered now, but it still feels more for your chin rather than your face.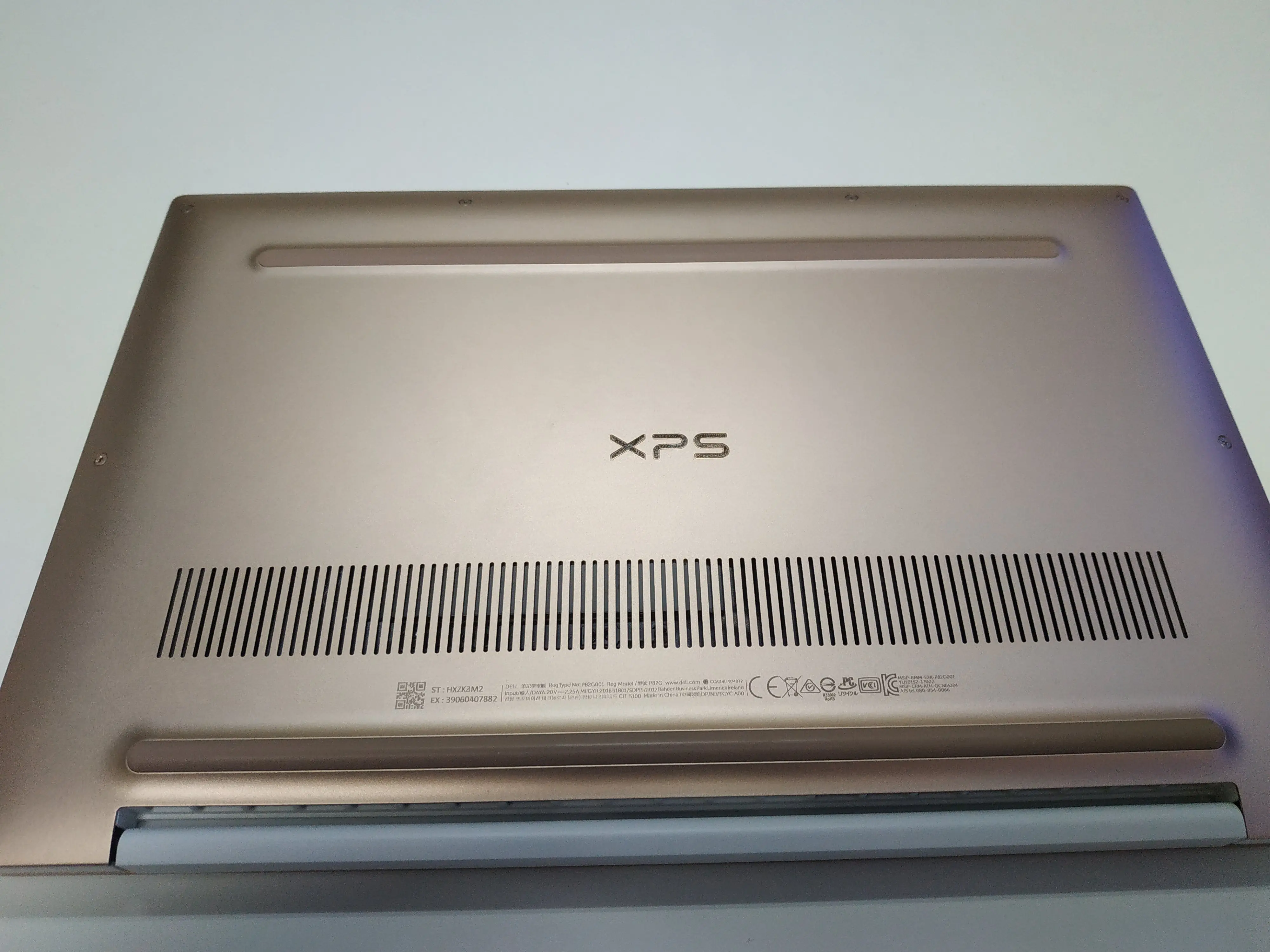 Best Dell XPS 13 Yet
Overall, despite my few gripes with the machine, it's still a very impressive ultraportable from Dell. It's solid, it's practical, and it's functional, checking all the necessary boxes for a good work notebook. The headline feature of the Dell XPS 13 is undoubtedly it's design. It manages to look professional and sleek while retaining its trademark small size and top quality specifications. Its portability also makes it all the better for those who travel often for work purposes. Dell have also improved the build quality and rectified issues form previous iterations of the Dell XPS 13. The high price point may deter some from considering the Dell XPS 13, but if money is of no concern and you're just out to get the one of the best ultraportable notebooks available, then this is probably meant for you.
Verdict: It's a pricey little ultraportable but if you can afford it, it's probably one of the best devices for work and general use.