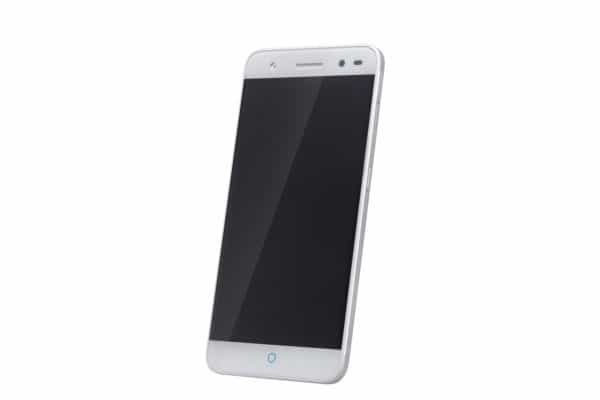 Unveiled earlier this year at the Mobile World Congress (MWC 2016), the ZTE Blade V7 Lite is cutting its way into the entry level smartphone segment in Malaysia. No doubt that we have our reservations about ZTE's latest smartphone. Hopefully after this review, any preconceived notions would be minced into pieces.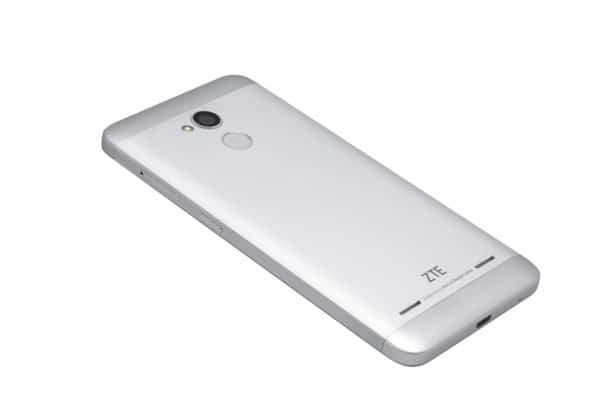 Premium Design
At first glance, I was blown away at its premium look and feel, even on the get-go. For this entry level smartphone, the exterior did not feel overly plasticky like many tend to be at this price point. It feels well-made too. The weight of the Blade V7 Lite did give it away slightly as it seems minute at only 135g.
In A Flash
First thing I did after setting up the Blade V7 Lite was to launch its camera. The 13-MegaPixel rear facing and 8-MegaPixel front cameras caught my attention.  I was able to snap crystal clear shots without having to tinker with any settings with its rear camera. For quick snaps, the Blade V7 Lite is nimble. I went from being sceptic to being a firm believe that the Blade V7 Lite is a beast in the making.
Top Notch Performance
Performance and speed are equally as important when choosing a smartphone. Many tend to think that one shouldn't expect much from an affordable product range. Despite the Blade V7 Lite running on a 1.0GHz Quad-core Mediatek MT6735P chipset with a 2GB RAM, the device gave me superb performance.
During my time with it, I felt like I was using a smartphone that is far above the price scale. To be honest, the Blade V7 Lite has captured my heart in every direction. Great things do come in small packages!
Battery wise, I was completely satisfied with its 2,500 mAh capacity despite knowing that it won't last be days on end. Given its category, one can't really complain about it. That said, I was continuously putting the Blade V7 Lite to the test with almost 12 hours of video viewing and game time. Like most phones, after a certain period of time, while running data and videos, I noticed the back cover was getting hot. Even so, the Blade V7 Lite sailed smoothly. Yes, it was a little warm, but that was really it.
Final Thoughts
I highly recommend it to those of you who are looking for an entry level smartphone with premium features. I do however believe that, there are still room for improvement for the Blade V7 Lite. This smartphone is really one of those smartphone that I can't take my eyes off of it. It is truly a beauty and a beast waiting to be discovered!
---
Value: 9/10
Features: 9/10
Performance: 8/10
Design: 8/10
Usability: 9/10
Total: 8.6/10
Verdict: A fairly priced entry level with premium features.
Review by Daryl Tan.