The Realme 3 is launching in Malaysia on the 21st of March. Realme is a subbrand of OPPO and is to rival Xiaomi's Redmi and other budget brands. This will be the 3rd iteration of the Realme phone even though it's only been in the market for less than a year. The phone has some pretty decent specifications, sporting a 6.2″ 19:9 aspect ratio and HD+. The phone is made of plastic but with the glossy back on it, it at least looks like glass.
It's using a MediaTek Helio P60/P70 with AI, octa-core CPU and also has a 4230 mAh battery. For the price it seems like a bargain. Of course there are other aspects to consider, but we'll discuss that when we get the phone in hand and play around with it for a bit.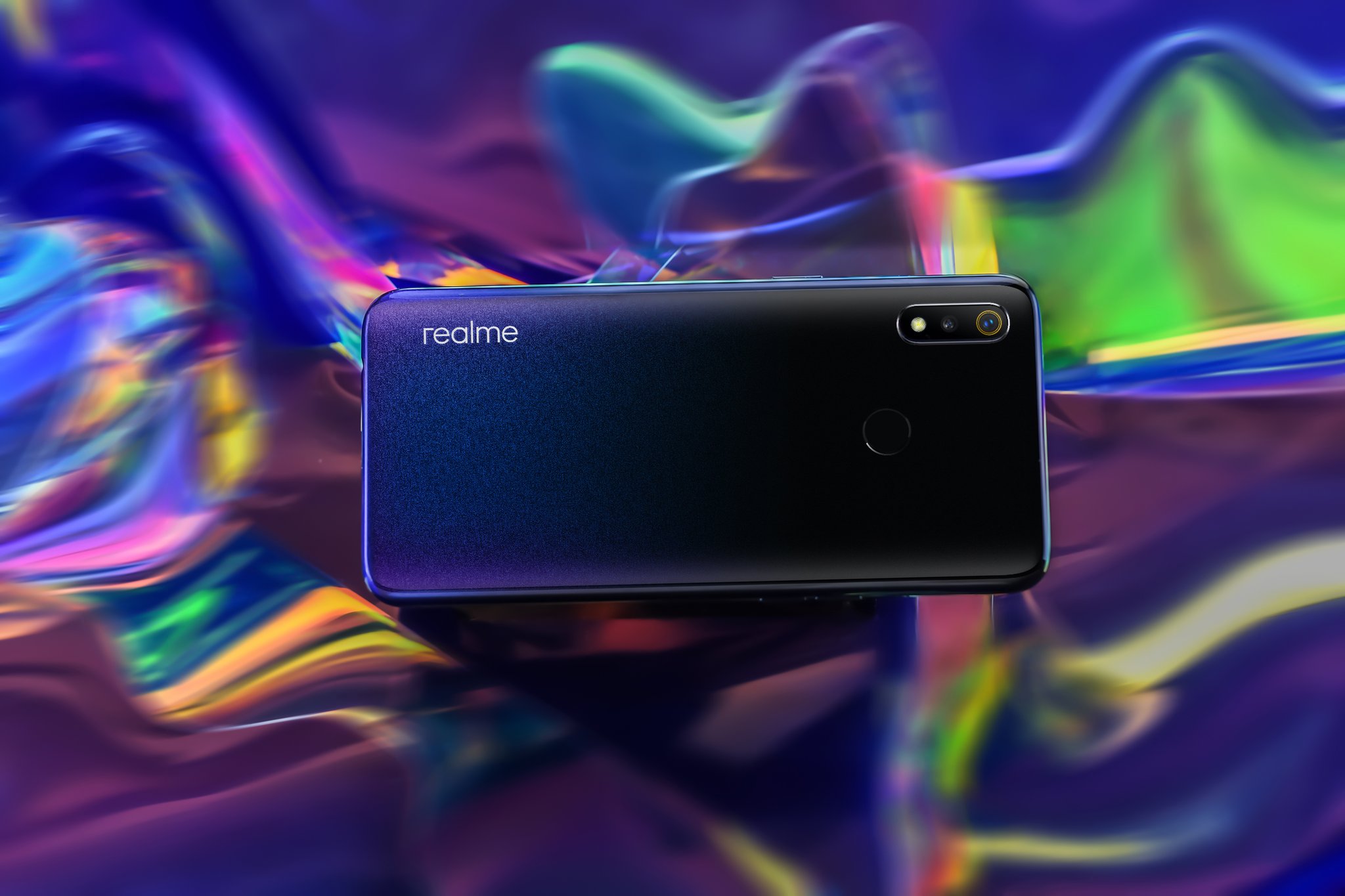 The phone is available right now in India, and besides that we don't have much information on how much it's going to cost. But basing on the price in India which is ₹8999 (RM 526) for the 3+32 GB variant and ₹10,999 (RM 642). That's under RM 800 for a smartphone.
All things considered, it might be a pretty solid buy, but it might also not be worth the money at all. The price point and specifications do look pretty but it might just be for show.
We'll be at the event so let us know in the comments if there's anything you'd like us to ask!