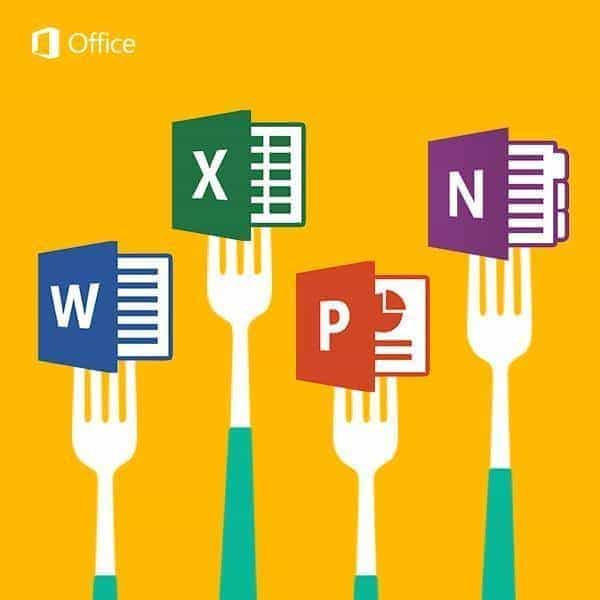 The push for greater expansion of Microsoft productivity and service apps into mobile devices, the Windows Operating Software giant, has established a strategic partnership with leading PC maker Acer, to preinstall these apps on selected Android smartphones and tablets. Some of the apps that will be included are productivity tools Microsoft Word, Excel, PowerPoint, Outlook, OneNote, OneDrive and Skype.
"We're excited to partner with Microsoft to provide enhanced mobile productivity to our products," said ST Liew, president of Acer Smart Products Business Group. "By integrating the Microsoft software suite, Acer customers will enjoy productivity on-the-go along with the familiar computing experience on their smartphones and tablets."
Nick Psyhogeos, president of Microsoft Technology Licensing, said, "We're pleased that we have been able to enhance the already strong partnership that exists between Microsoft and Acer. Mutually beneficial and collaborative agreements such as this one promote innovation and lead to better products and experiences for consumers."
This will definitely not be the last you will hear on such alliance, looks like Microsoft's philosophy for now is, if you cant get users to voluntarily download the apps, maybe by having it in the device out of the box, users might discover the potential usage of these apps and learn how to like it.