OKI has launched the C650 and C834 colour printers in Malaysia the world's smallest printers in their respective A4 and A3 printer categories.
Built with OKI's digital LED technology, the printers aims to deliver value with performance, great media-handling, and cost-efficiency typically found on large machines.
The printers will enable businesses to bring outsourced print jobs in-house. It can suit businesses in retail, hotels, construction, restaurants, healthcare, education, and much more.
Goh Jin Hock, Business Manager of OKI Malaysia said, "We are excited because the new C650 and C834 colour printers make in-house printing professional. A smaller printer often means compromise, but the C650 and C834 are unique because they offer performance, productivity, quality, and deliver true ROI."
The C650 and C834 will produce printouts as fast as 35 pages per minute with handling the unrivalled range of media, making them perfect for printing everyday documents and all kinds of marketing collateral and signage.
The C650 and C834 can print on media as thin as 60gsm (64gsm for C834) right up to 256gsm, in B8 size to banners up to 1.32m in length. Separate toners and long-life drums used by both printers enable a high duty-cycle plus optimal use of consumables, ideal for organizations that require high-volume printing and high-colour coverage.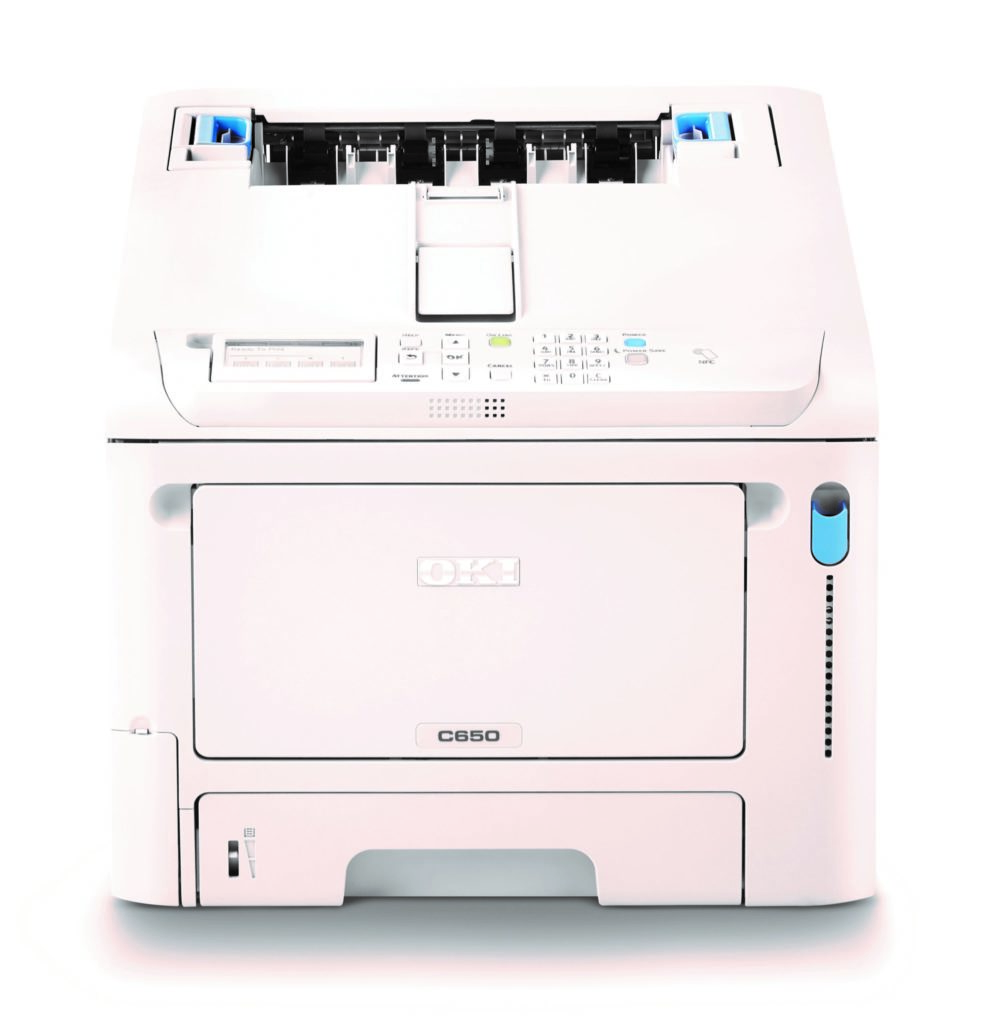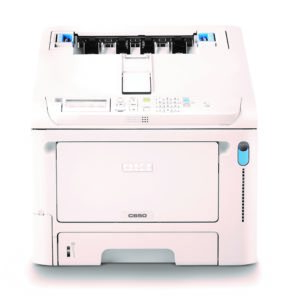 With Space Saving Technology, OKI has shrunk the C650 to fit into tight spaces, such as small office workstations or racks in retail shops and backend offices. Users of this printer only need front access to operate it and carry out maintenance tasks, such as replacing consumables like toners, drums, etc.
Compared to other printers with a similar footprint, this significantly reduces the space offices need. Competitor designs often require more access room on the sides for maintenance, but the C650 only needs 2cm space around its sides.
The C834 is not short on features despite its small size. The printer is equipped with a clear, easy-to-use screen and has wireless connectivity as standard. Its impressive ProQ2400 multi-level technology and high-resolution ensure sharp and clear printouts. New energy-saving technology enables the C834 to automatically power down to less than 0.15W when not in use. Running costs is also kept low thanks to high-capacity consumables.
"C834 has received notable industry accolades around the world, and because this printer offers excellent value, it is enjoying strong global sales, especially in Japan and Europe. We feel confident both the C650 and C834 will help many businesses here," Jin Hock said added.
The C650 and C834 are now available on the market. For more information, please contact your OKI dealer or visit https://www.oki.com/my/printing.