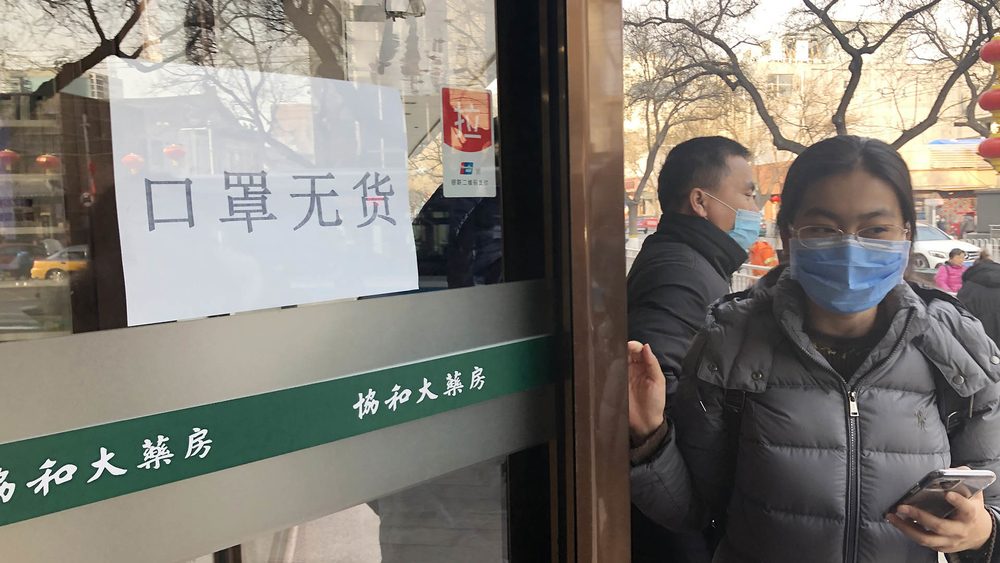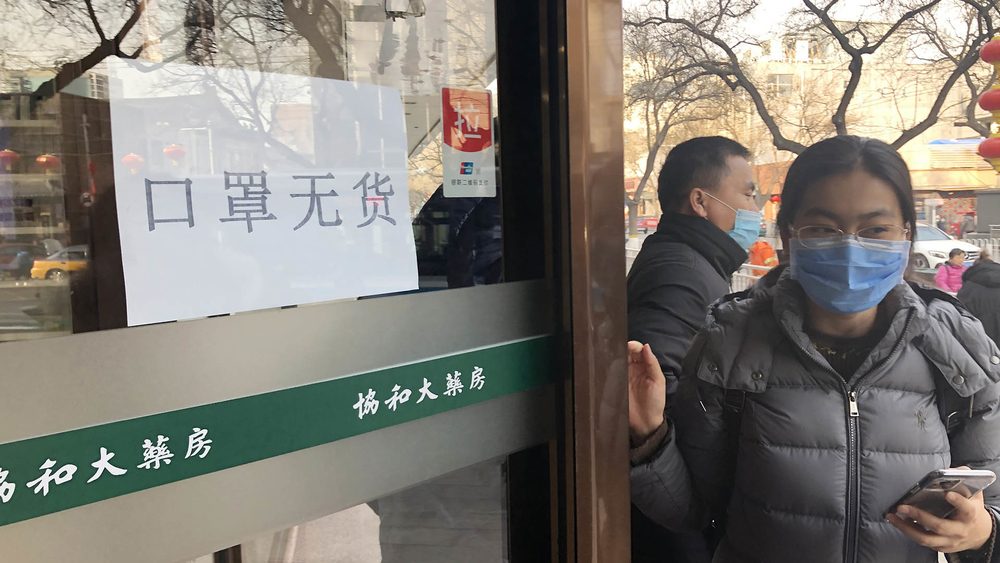 The coronavirus that's affected the lives of millions in China is showing no signs of letting up as China's National Health Commission confirms that there have been 1,287 cases, including 444 new ones, and that 41 people have died because of the virus. Out of these 1287 reported, 237 are severe cases. Among the 41 dead is 62 year old doctor Liang Wudong, who has been working tirelessly to treat patients at the epicenter of the outbreak. He is the first known fatality among staff treating victims.
Despite the aggressive measures taken by the Chinese government, dramatic rise in fatalities indicate that the virus is yet to be under control. With videos emerging from inside Wuhan hospitals showing the chaos of crowded hospital corridors and patients slumped on the floor and screaming for help, things at ground zero are at a boiling point.
Here in Malaysia, Datuk Seri Dr Dzulkefly Ahmad has confirmed that three of the eight people quarantined have tested positive for the Wuhan coronavirus, thus becoming the first instance of the outbreak in Malaysia. All three people are Chinese nationals from Wuhan who are family members of the 66-year-old Chinese patient confirmed to have the virus in Singapore.
The three people consist of the 65-year-old wife of the patient in Singapore, and their two grandchildren aged two and 11 years old. All three have been sent to Hospital Sungai Buloh to be kept under observation and in isolation along with the two kids 35 year mother, who tested negative for the virus but is there to accompany her children. The three patients are in stable condition.
One thing I don't quite understand is why they would send them to a hospital that's 360 km away? These patients are carrying a contagious virus. I mean, i'm no expert but doesn't Johor have the facilities to properly isolate/quarantine them? It not making sense to me, the layman, but i'm sure the government has an explanation for the move. I sure hope they do, at least.