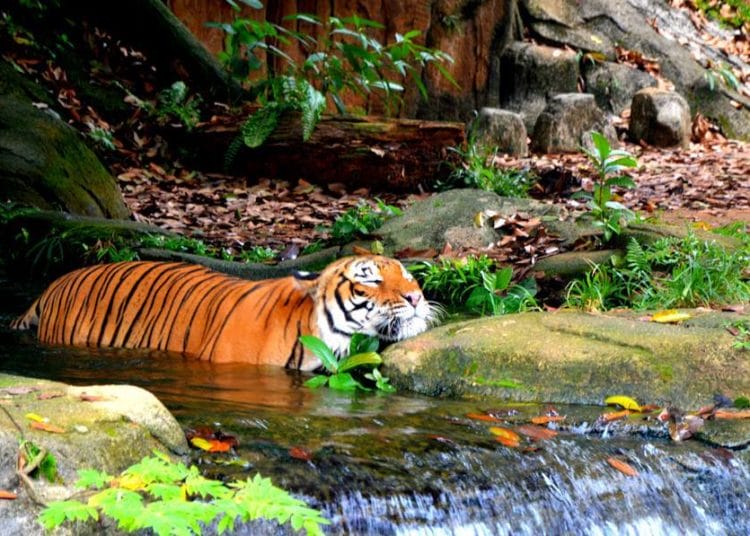 With the resumption of the tourism sector, zoos in the country are using innovative ways to woo Malaysians to come visit the animals again.
Zoo Melaka is offering its patron special ticket price as low as RM5 to encourage visits to the second largest zoo in the country. Its director Zanariah Khamis who also manage the Bird Park said: that throughout the RMCO, and in order to encourage people to visit Zoo Melaka, there will be 'durian runtuh' deal on tickets with the price for adult admission at RM10, and for children, senior citizens and people with disabilities (OKU) at RM5.
Zanariah said to bring back the glory days to Malaysia's second largest zoo, "all kinds of things have been planned including introducing a petting zone, photo sessions with the animals, free feed the animals sessions, weekend meet the mascot sessions and so much more".
The zoo is situated along Ayer Keroh in a 54 acre natural habitat environment and houses over 650 exotic wildlife including a dedicated bird sanctuary. There is also a NIght Safari for those eager to catch nocturnal animal's and their behaviour after dark.
Visitors taking advantage of the deals will be benefiting 50% drop in ticket prices, there's no good time to visit the zoo as any time should be a good time. Remember these facilities depend on public support to keep the animals fed and well, with local travel now possible why not make this a purposeful trip.