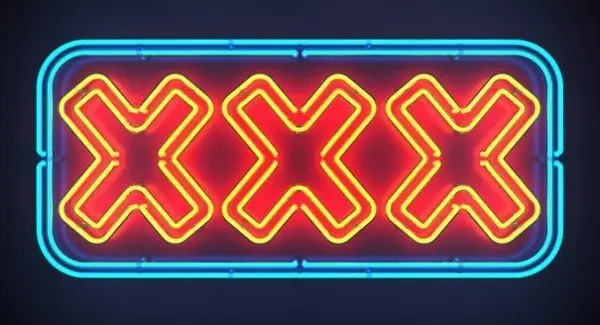 Criminal Session Court here sentenced an adult male RM5000 for distributing an indecent video and later communication with a lady via email. The offence took place on 15th January 2016.
The accused, one Azmi Yahya admitted in committing the crime to the judge of sending a video showing an unknown women performing oral copulation to a man and later sending the video to a victim…a lady from his personal email account.
Under section 233 of the Communication and Multimedia act, sending pornographic material through email is an offence, the acused can be sentenced op to RM50,000 or jail term no longer than a year or both.
For those sending videos via social apps should also take notice, if anyone takes offence of your sometime harmless videos can take you to court.
(source MCMC)