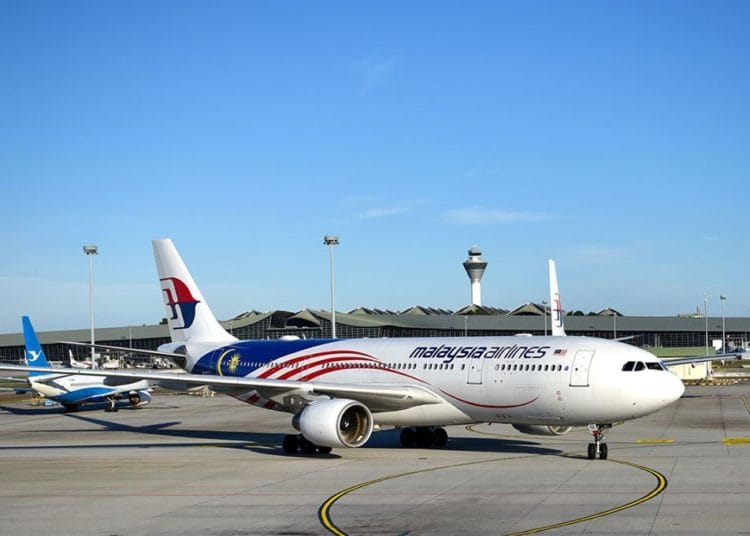 So, the news report by Bloomberg on Malaysian Airlines receiving bailout funds from the government is now being disputed. Finance Minister, Tengku Datuk Seri Zafrul has made it clear that the government will not bailout any airline operators even though they are badly affected by the COVID-19 pandemic.
"The Ministry of Finance (MoF) does not involve in any bailout to help aviation companies but we will help the industry," he said.
According to the Minister, the Board of Directors at Khazanah the parent company of which MAS is placed under, has not heard any news related to a capital injection of RM5 billion.
"This is the first time I heard about the report (capital injection)… I don't comment on speculation but honestly, I never heard of that from the board or Khazanah managing director that they will put money for Malaysia Airlines.
Malaysia has announced stimulus package one after another with the latest being an RM35 billion Economic Recovery Plan which will see efforts to support the smaller economy in the country. Funds are being provided for wider segments and industry, no individual company have been listed for any bailouts for now.
It was reported that MAB has asked its 13,000 employees to take voluntary unpaid leave due to COVID-19, while AirAsia Bhd has laid off 111 flight attendants, 172 pilots, and 50 engineers.