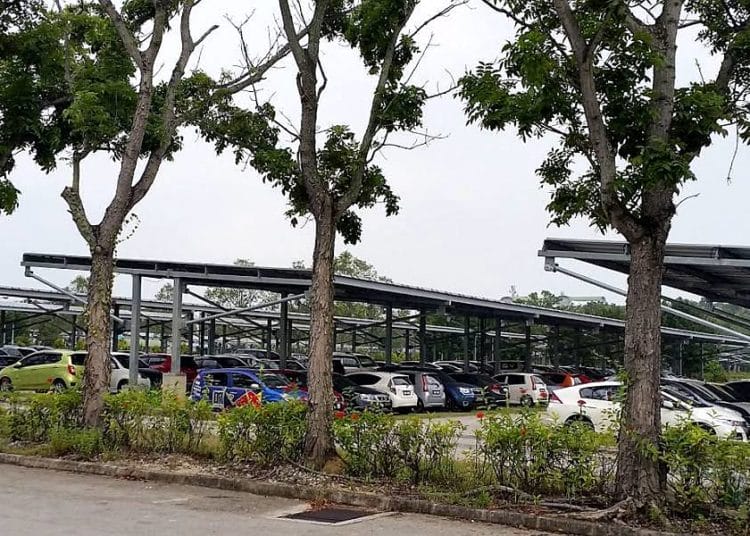 In efforts to get more people out of their homes and start taking flights either to visit family members or for vacations, the industry has been offering all kinds of promotion. The latest coming from KLIA owner and operator, Malaysian Airports Berhad.
Thinking of travelling and worried about the car park fees which sometime can be higher than your AirAsia ticket price, fret not a new discounted mechanism is now in place which benefits if you stay away longer. This is how it works, Day 1 parking is RM32 the same as before however the discount kicks in from Day 2 and Day 3 dropping to RM20 for each day from Day 4 to Day 7 customers will only need to pay RM10 for each day. Overall discounts goes as high as 50% if you were to park there for 7 days, usually you will have to pay RM224 in total with the offer customers need only pay RM112.
The campaign is valid from June 15 and is applicable when you park at the Long Term Car Park area located not so far from KLIA.