Burgertory, one of Malaysia's many burger shops has outed Grab Malaysia with a seemingly sinister plot twist. Yes, that's right, the company that bought out Uber from Southeast Asia making them a monopoly in Malaysia, are accused of other shady practices? Who would've thought.
This news come straight from Burgertory who chronicled their experience in a Facebook post. There, they mentioned their disappointment in their partnership with Grab. What should've been the saving grace for F&B businesses , selling on platforms like Grab and FoodPanda during the MCO/CMCO, seems to have turned sour.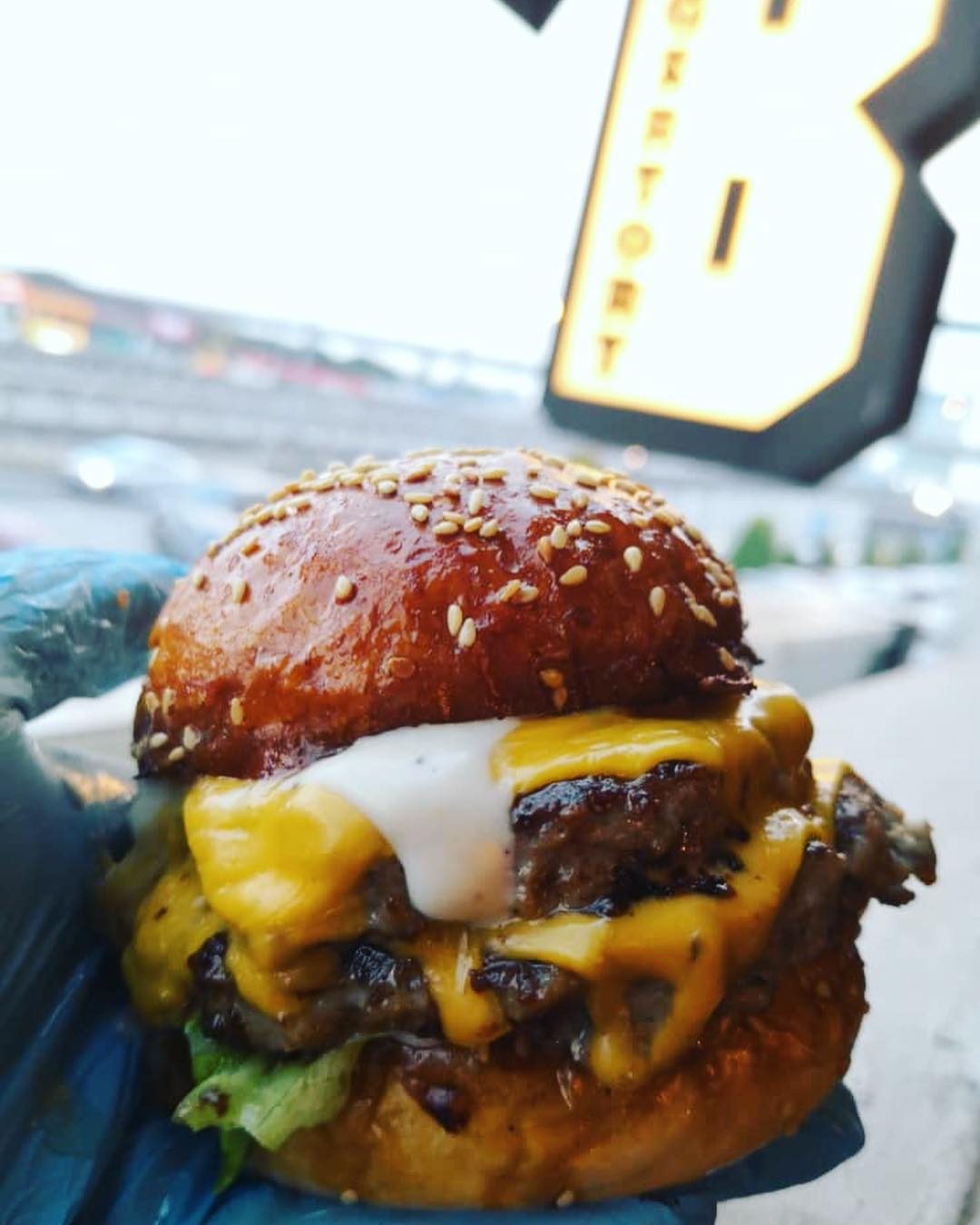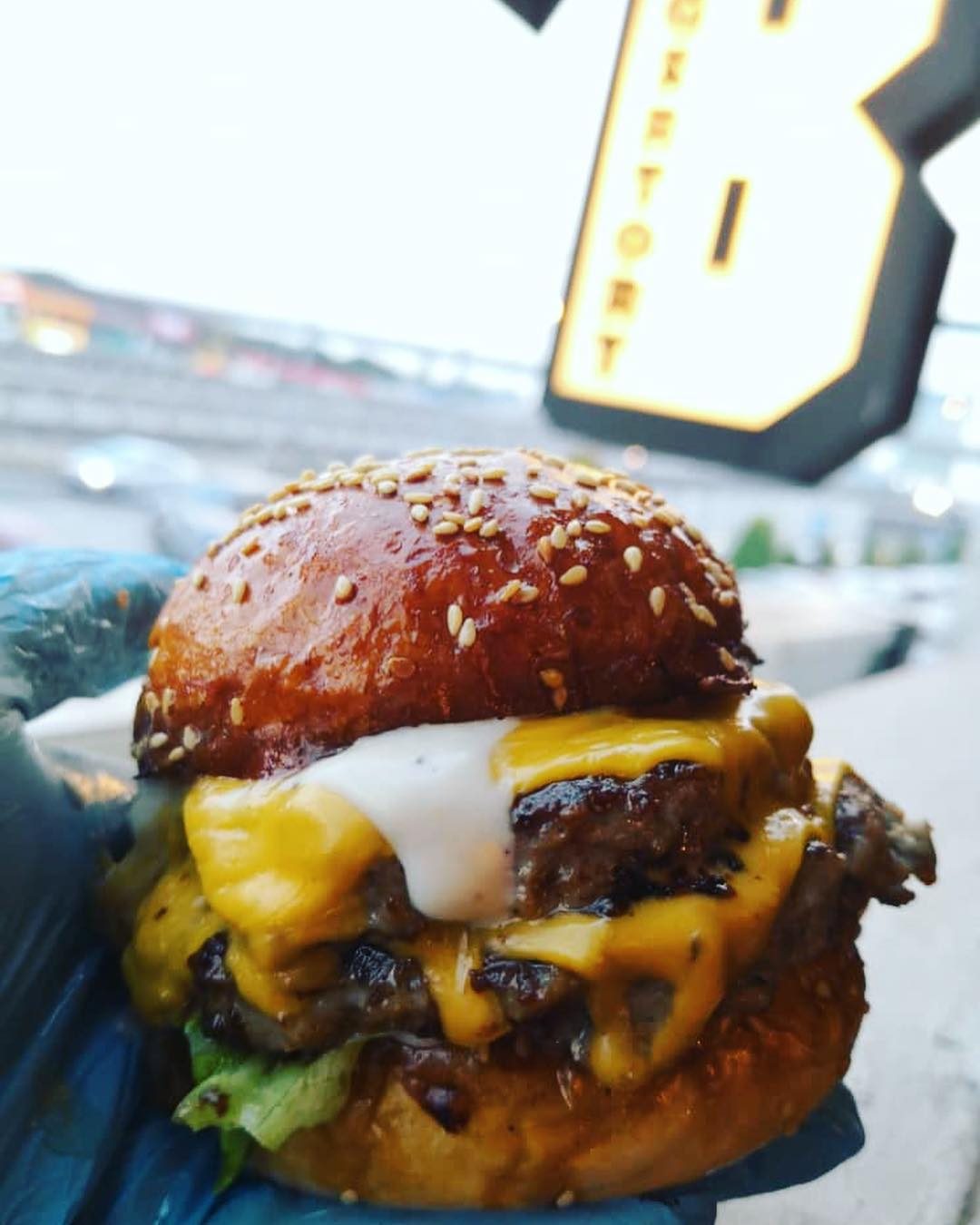 Burgertory goes on the explain their situation with GrabFood. They had been cooperating partners with GrabFood for over a year now, and have only found out the problem. Burgertory go on to say that until recently, they had found out GrabFood had been "very non-transparent' when assigning restaurant availability in relation to radius.
Supposedly, customers had been complaining about the unavailability of their burgers due to GrabFood not showing the availability to deliver within reasonable distances. On May 26 2020, they realised that their shop wasn't available on GrabFood for the day, and ended up making zero sales, which is tough considering we were still in MCO at the time. The sinister part of this all, is other restaurants in the same area were available, but Burgertory had been left out.
After reaching out to GrabFood merchant support, they were told that their restaurant availability was turned off from the back-end due to differences in commission rates by various restaurants. Restaurants with higher commission rates would be given the priority and 'be available in more places'.
Understandably upset, they eventually spoke to the manager who explained that GrabFood allows restaurants with larger 'sales bucket' to appear in more places. Which, in case you can't tell, seems to be working a system towards higher priced food outlets which is pretty shady.
This shouldn't be a problem because how are smaller, lower priced food stores to match up with the 'sales bucket' of bigger corporations? It's laughable to had expected anything else. At this point, even I had realised that some restaurants which I know are on GrabFood, sometimes weren't available when a shop right next to it is open. I figured it was a matter of shops being closed or not operating at full capacity, but it seems a bigger story is afoot.
GrabFood did respond in Burgertory's comments of the post saying this:
"Hi, on behalf of Grab Team, we would like to apologize sincerely on the inaccurate information that was conveyed to you earlier that has affected your business. Truly sorry.
"We want to assure you that outlets do not get switched off based on commissions. Sometimes radius might be reduced especially during crunch times. But please know that we are getting your case looked into as we speak and will personally assist you on this. We will get our team to get in touch with you to get this sorted immediately."
But I don't think two separate support staff would give the same explanation if it were not how the company was operating. The comments ringed with many other GrabFood merchants voicing similar concerns, and people agitated at Grab's supposed practices. If it were true, it's hurting small and medium businesses as you're essentially pushing higher priced products and effectively cutting out profit to small businesses by simply telling users of your app that the 'store is unavailable'.
How is that in anyway fair? Burgertory continued the story by saying the exact same thing happened yesterday. GrabFood had 'turned off' their restaurant and Burgertory had to repeat the whole process over again.
This definitely shouldn't be the way business is handled. Even I know that. Hopefully GrabFood heeds the complaints of smaller businesses who are trying to stay afloat on their platform. If not, I wouldn't be surprised by the behaviour, but I certainly would be appalled.