Quitting FB Has Never Been Easier
Facebook has rolled out what is possibly a game changer for anyone who's been looking to leave the platform in light of everything that's been going on recently. The company has announced that it's photo and video transfer tool, which was first announced for users in Ireland back in December, will now be receiving a global roll out.
How the tool works is simple. It enables users to copy their Facebook photos and videos over to Google Photos, without the hassle of having to download and manually upload photos yourself. That's right, Facebook is making it easier for its users to port out their media to a rival platform.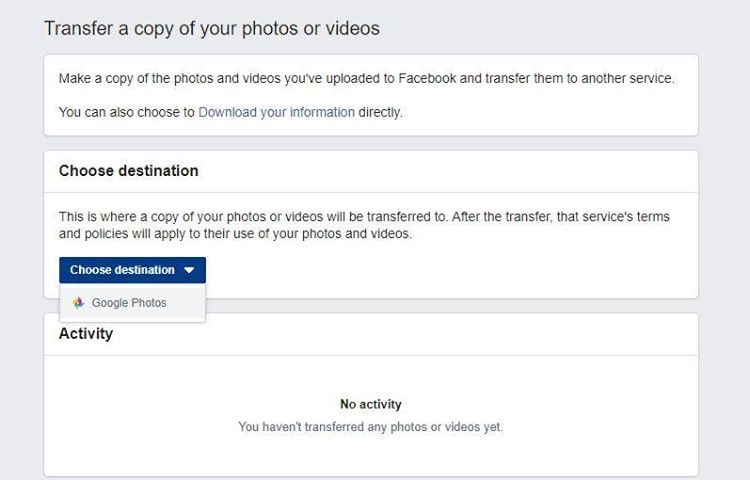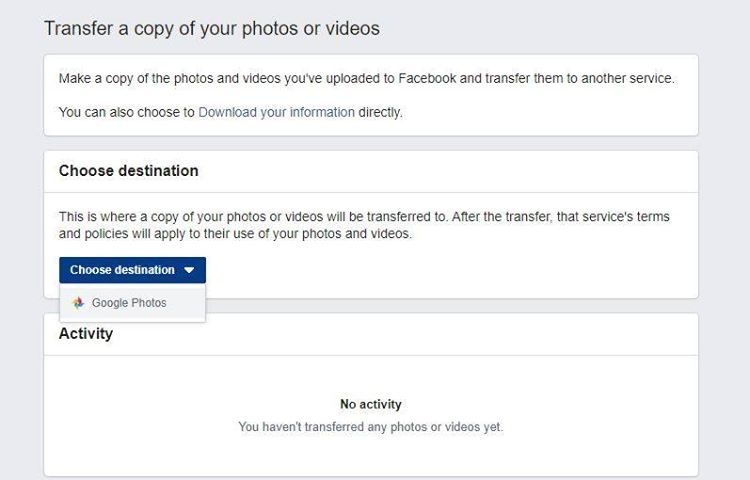 To be fair, with the death of Google+, it's hard to imagine Facebook really having anything to worry about. But with everyone hating on Facebook now (even its own employees) over Mark Zuckerberg's reluctance to censor Donald Trump on the platform, perhaps this could be the final piece of the puzzle for those looking to deactivate their FB account for good?
So how exactly can you make use of this tool? It's actually quite simple. Here's a png image I found on the internet explaining the whole process: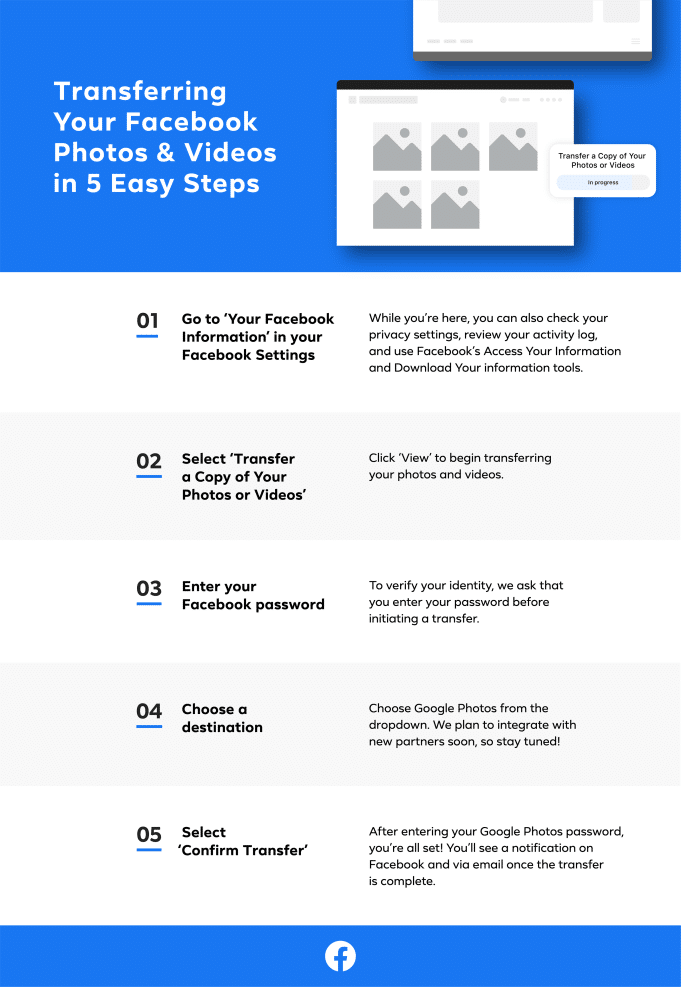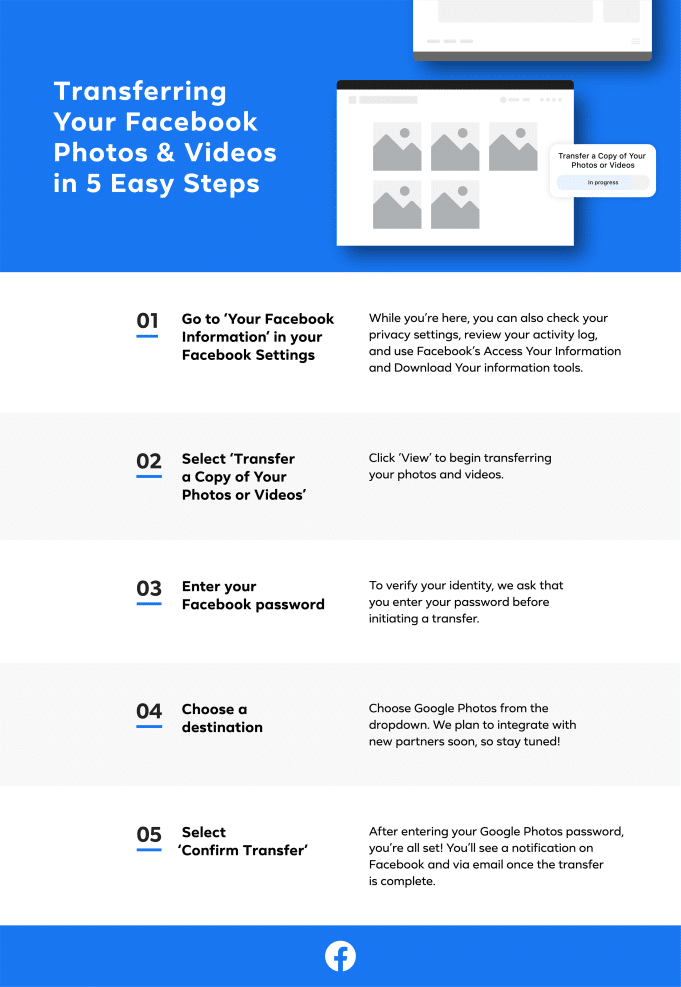 It's that simple! Now, if you're wondering why Facebook is doing this, it's actually all part of something called the Data Transfer Project (DTP). According to TechCrunch, the DTP is basically all the big social media platforms way at fending off antitrust action.
Regulators in the US and Europe have been keeping a close eye on the impact of platform power and with the DTP, social media platforms now have a case to argue that their users aren't necessarily forced to stay on one platform given that they can just transfer their stuff to somewhere else whenever they please.
Goodbye antitrust risks, hello people quitting Facebook! Who am I kidding, that's never going to happen. Facebook has over 3 billion users and given how deeply ingrained the platform is when it comes to signing up for stuff and the fact that it owns both Instagram and WhatsApp, this really isn't going to come back and haunt the company.