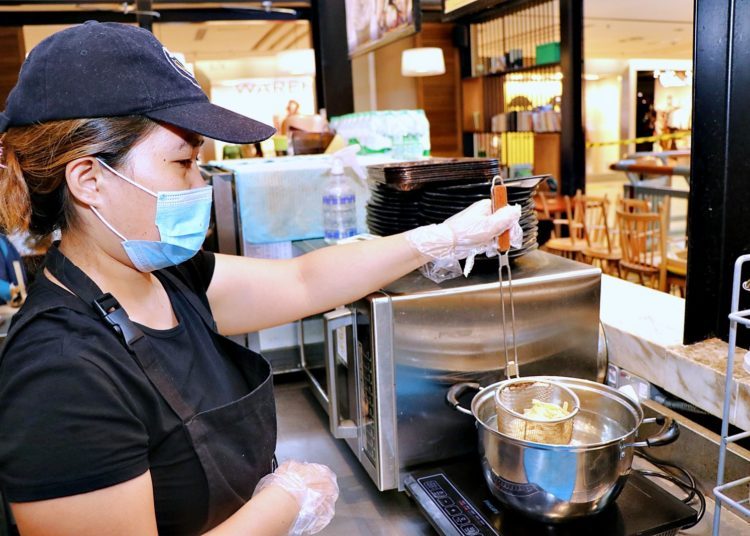 There are those strictly following the Standard Operation Procedures issued by the Ministry of Health and those taking a lackadaisical attitude towards the Covid-19 pandemic, for the latter the Prime Minister has issued a notice of advice if they continue to flaunt the guidelines we could see the enforcement of wearing face masks.
This comes about after a rise in cases were recorded and numerous new clusters being detected across the country. Close observation appears to note the rise is linked with the easing of restriction and opening of the economy but the biggest culprit seems to be people forgetting the virus is at large and stopped wearing masks.
In his live telecast address today, Tan Sri Muhyiddin Yassin reminded citizens to be vigil and maintain wearing masks whenever in  public, this will assist in efforts for the country to recover from the pandemic.
"In this Recovery Movement Control Order (RMCO) phase, every individual, family and community are frontliners. Each member of the families and the communities must always advise and remind each other to wear face masks.
"Parents must remind their children to wear face masks when leaving the house, to keep their social distance, to always wash their hands, to avoid congested areas, to not shake hands, and etc," he stressed.