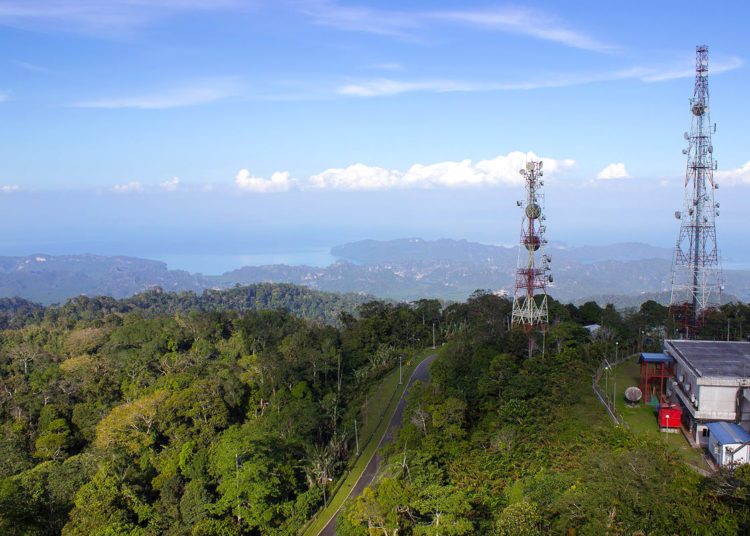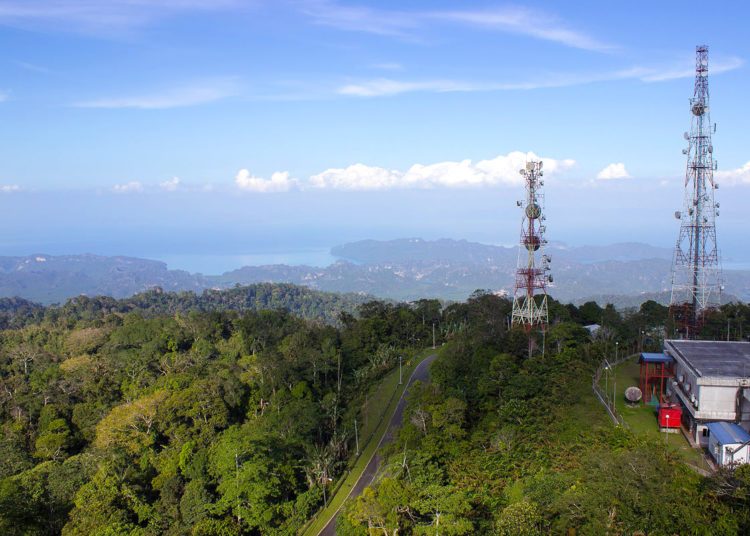 Known for gorgeous beaches and favourites for holiday seekers, Langkawi has now entered the annals of Malaysian history for being the first location to switch of analogue broadcasting and embrace full digital service.
By the early hours of this morning, the people of the island will wake up to full digital service using only myFreeview digital box for all their channels. Analogue TV transmission from Gunung Raya has been shut down at approximately 2.30am this morning and has been replaced by myFreeview Digital Broadcasting coverage offering better broadcast quality.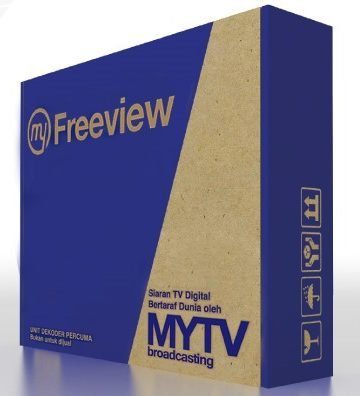 The national project, implemented in phases is part of the government's plan to migrate from analogue to the digital system by the third quarter of this year. Langkawi was chosen as the first zone in the country because the island has a robust digital TV ecosystem where digital TV coverage was comprehensive, Azlina said Azlina Mohd Yusof Chief Digital Creation and Distribution Platform Department,MCMC.
She also added the Langkawi's analogue TV transmitter, belonging to Radio Televisyen Malaysia and Media Prima, would be shut down and replaced by myFreeview Digital TV transmitters with immediate effect.
Malaysia is the third country in the ASEAN region to shut down analogue broadcasting after Brunei in 2017 and Singapore. This shut down will be the first of many to come, on the direct impact of digital broadcasts on the broadcasting industry, MCMC sees the transition as progressive and the industry will look at positively focusing on content creation for the new platform.
The move will free up the much sought after 700MHz spectrum which can now be used for LTE and 5G services.