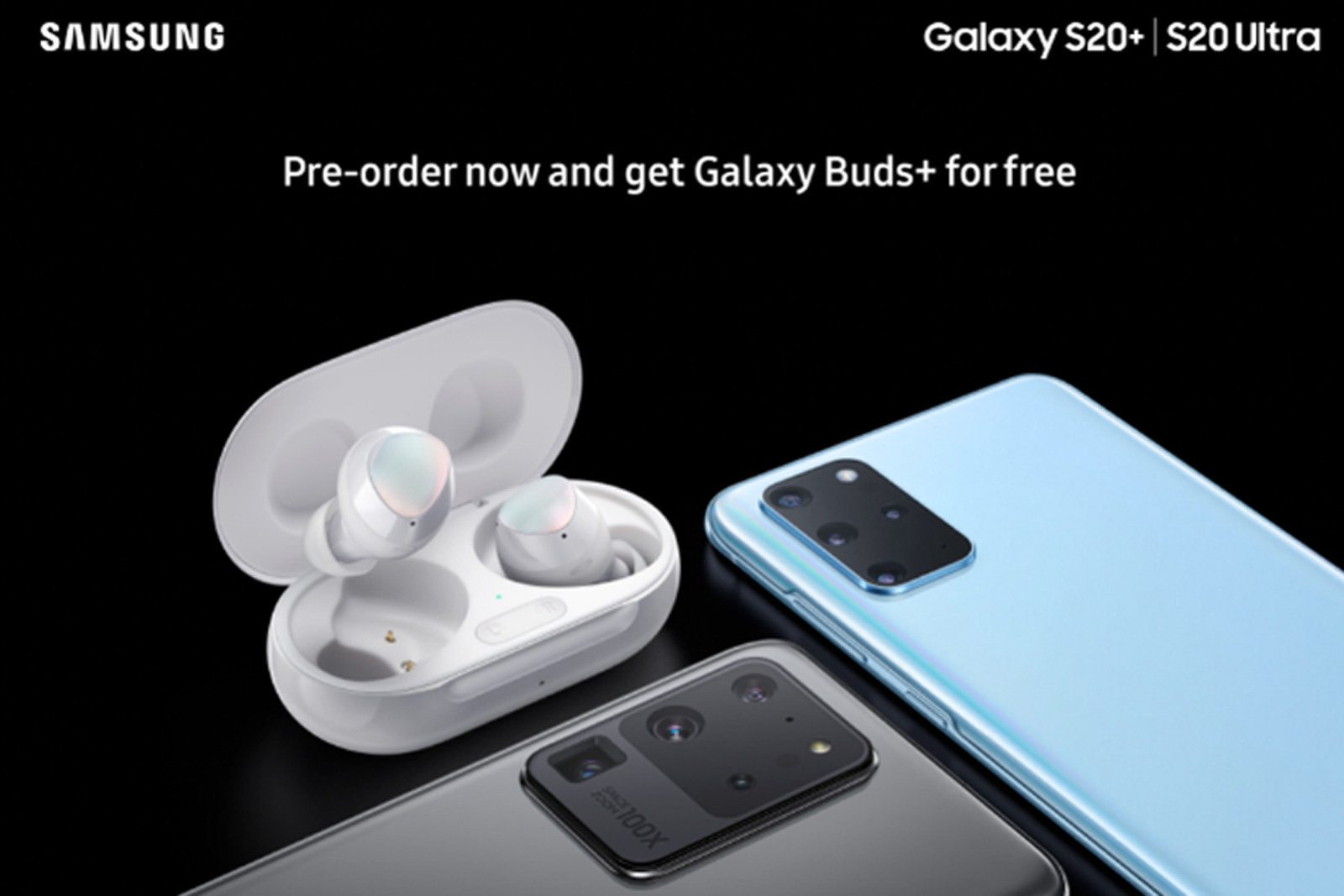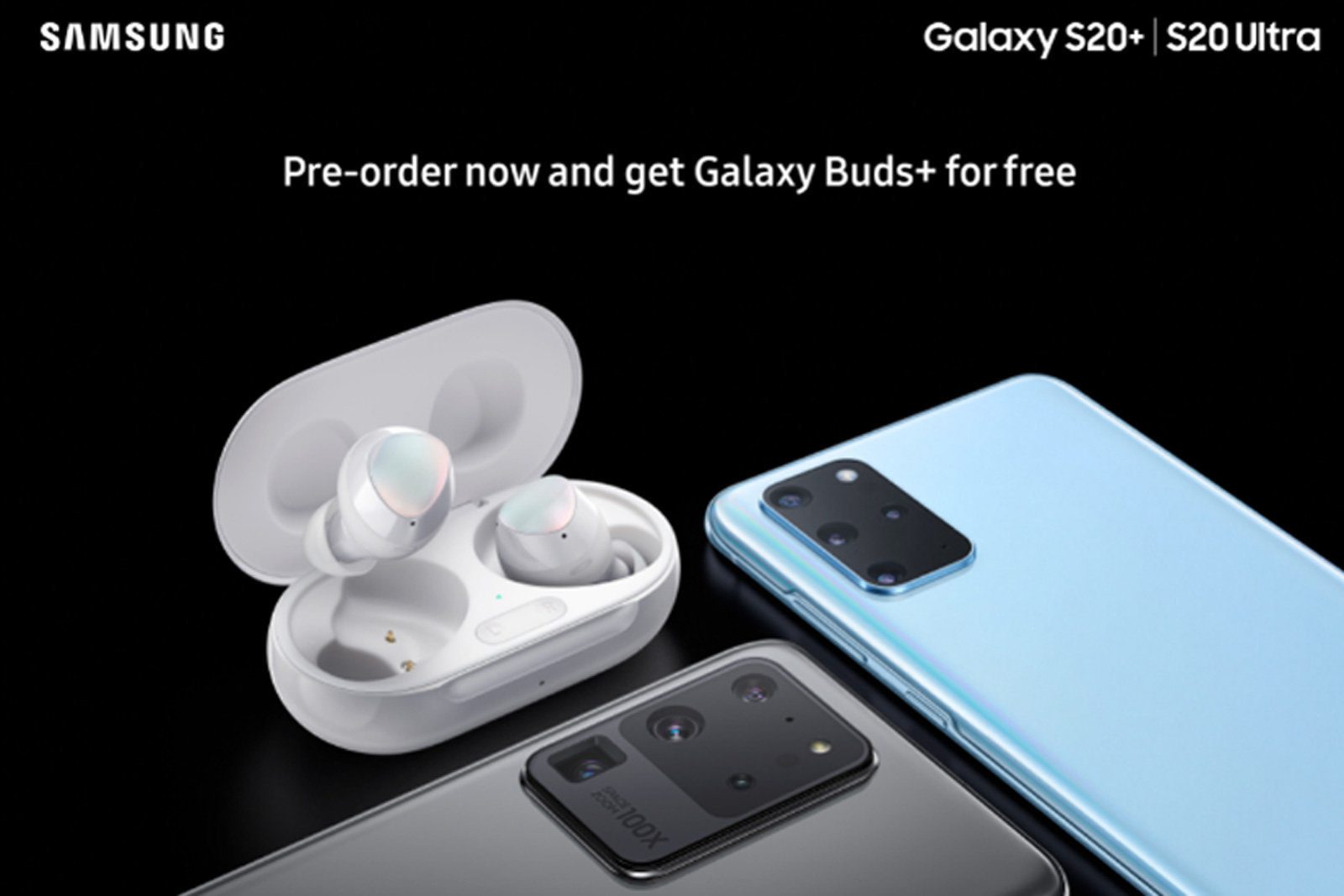 Samsung's upcoming flagship smartphone is right around the corner and while the phone has been leaked extensively, we've not exactly had an official look at the device.. because well, of course not; The phone hasn't launched yet and Samsung aren't about to pull a Google on us by caving in to leaks. In spite of this however, there's a lot that we do know about the phone and there's very little that can surprise us at this point.
That being said, the latest from serial leaker Evan Blass may just have given us our first official look at not just the Samsung Galaxy S20 series, but also the upcoming Galaxy Buds+ and it pretty much confirms everything that was leaked,  including the insane camera module that includes a 100X "space zoom" on the S20 Ultra.
Seeing as the leaks seem to be true, the S20 series is set to come with up to 16GB of RAM and 120Hz displays, on top of the latest 5G ready Snapdragon 865 processor. The "official" pictures also give us a glimpse of the Galaxy Buds+ which I can assure you no one is excited about. The buds are expected to to be free for those who pre-order the Samsung Galaxy S20 and will have much-improved battery life and call quality.
The Samsung S20 series is set to be the first in the flagship S series to ditch the 3.5mm audio jack, so the bluetooth audio experience becomes all the more important. Samsung will officially unveil the S20 series of smartphones at its UNPACKED event on February 11.