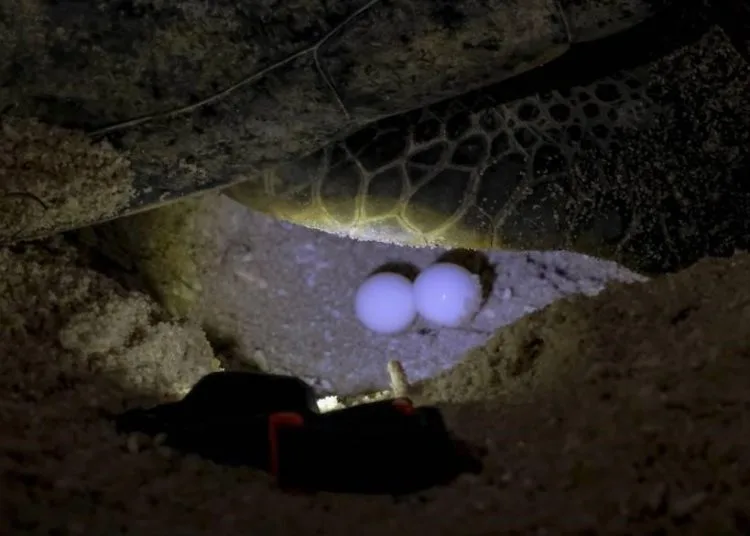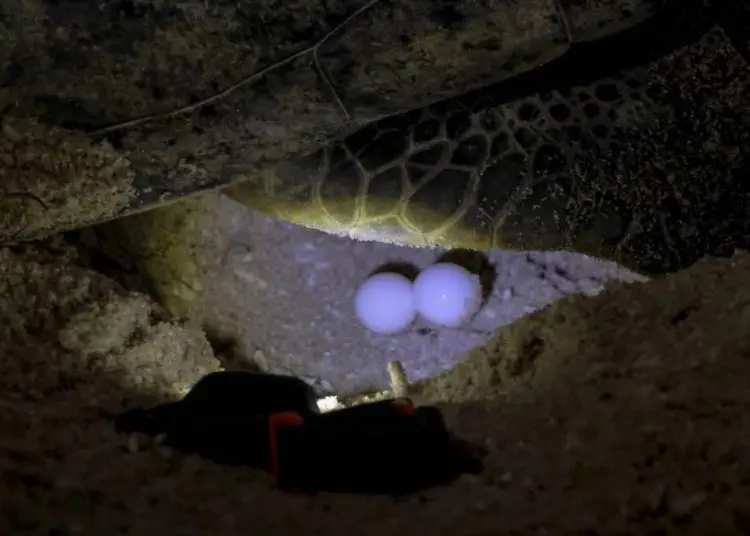 The management of e-commerce sites should be held responsible for what is being sold on their platform. Feigning ignorance and not having secure control over their system is not acceptable.
Recently a popular online commerce platform owned by a Singaporean firm had Malaysian turtle eggs for sale. The item, protected under the Marine Act were spotted by the public and highlighted. Following the list of complaints, the site brought the listing down.
The Department of Fishery (DoF), in a statement stated that it received complaints from netizens in regards to the sale of the eggs from Terengganu. According to DoF, all states have banned turtle eggs from being traded and has invoked existing enactments to prohibit such activities.
Many questions arise from this incident, why wasn't the site conscious of what's being sold on its platform and why weren't there any protocols in place?
Vendors are required to undergo due process before submitting their items to be listed and if it's automated and vetted by Artificial Intelligence (A.I.), then there are more concerns on what else could appear on someone's social wall someday! Claiming to have banned the merchant after the listing appeared on its site is akin of shutting the barn door after the horse had left the stable. Damage is done S****e. !
All our turtle species are protected and are on the brink of extinction. These marine animals which can live up to 70 years were once regular visitors of beaches in Terengganu, unfortunately today very few are spotted. With the help of DoF, turtle sanctuaries offer solace to these magnificent creatures.  DoF views any activity involving the sale of turtle eggs or any other protected marine species very seriously and will not hesitate to take legal action on any parties involved.