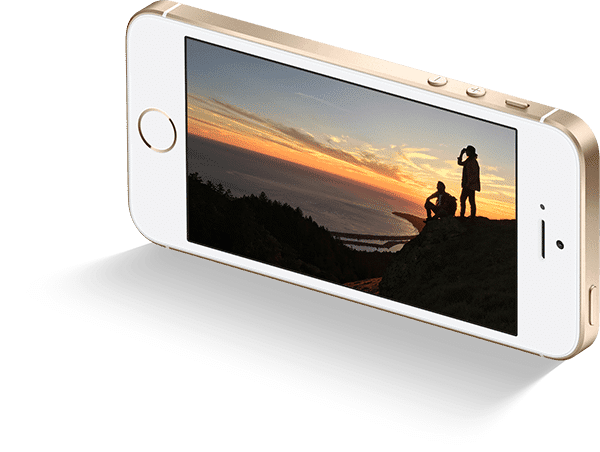 Maxis has finally released the iPhone SE plan for customers, offering both the 16GB and the 64GB model, under the Zerolution plan users well need to pay RM88 for the 16GB and RM109 for the latter.
By choosing either MaxisOne 128/158/188, customers can land themselves a spanky new iPhone SE at just RM45 adding another RM20 monthly for an option phones every year and RM23 for insurance protection against mishaps. Yesterday, U Mobile released the plan for the new device with a starting price of RM58.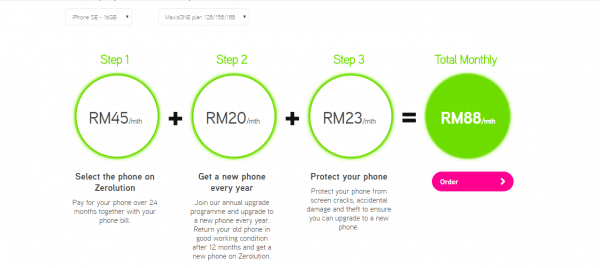 Dubbed as the most powerful 4 inch smartphone, at the core of iPhone SE is the A9, the same advanced chip that's in iPhone 6s. With 64-bit desktop-class architecture, the A9 chip brings you spectacular speed and responsiveness. And with console-class graphics performance, your favorite games and apps are incredibly rich and immersive. Making it a mighty chip for maximum performance.