The on going saga between Donald Trump and China is causing much ache for business in both continents. In a game of tit-for-tat which was started by the US President, the largest consumer free market in the world decided to become inclusive and began a series of import tax on items entering the country. Having began with a short list that dis not include phones, Trump is now promising to tax all products that enters the States manufactured in China. American tech giant Apple has hit warning bells claiming the price of it's iPhones and devices could see a price increase.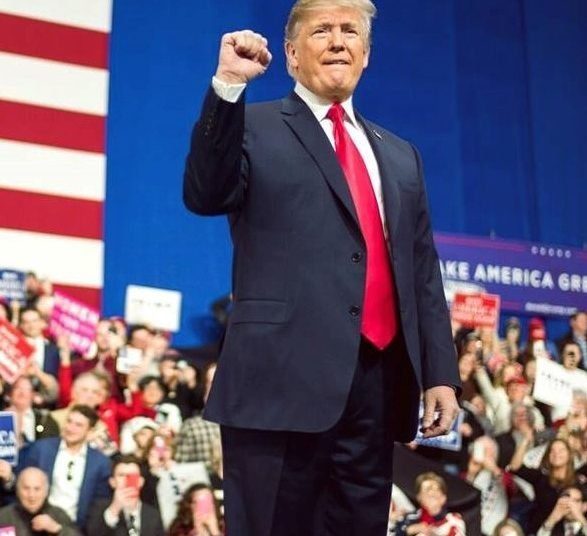 With globalisation large corporation could headquarter in one country and outsource their manufacturing anywhere else where cost is low, the foundation that made the likes of Apple grow to become the first trillion dollar company. Cupertino makes most of it's products in either China or Taiwan and only focuses on design and software in it's sprawling campus, the import duty will now effect tens of millions of Americans who have come to adore their iconic brand. The iPhone X has done remarkably well in sales despite being regarded the most expensive smartphone (locally selling for RM4500) but with the ongoing trade spat, the price could even go much higher! Apple will be launching new phones before the festive month and is rumoured to offer a bigger screen device plus an affordable range for the mid and lower segment, but now the statement will have to reconsidered.
Tax on imports could be anything from 10-22% and China will surely reciprocate that will dent Apple's ambition to capture a bigger share outside it's home territory. Over 50% of iPhone sales still comes from America with China growing rapidly but with after coercing Apple to build more facilities and luring Foxconn the biggest assembler for iPhones to set up shop in US, the duty tax seems counter intuitive. The President is hell bent in repatriating business back to the States at all cost but this latest move could do more harm than good for America Inc.