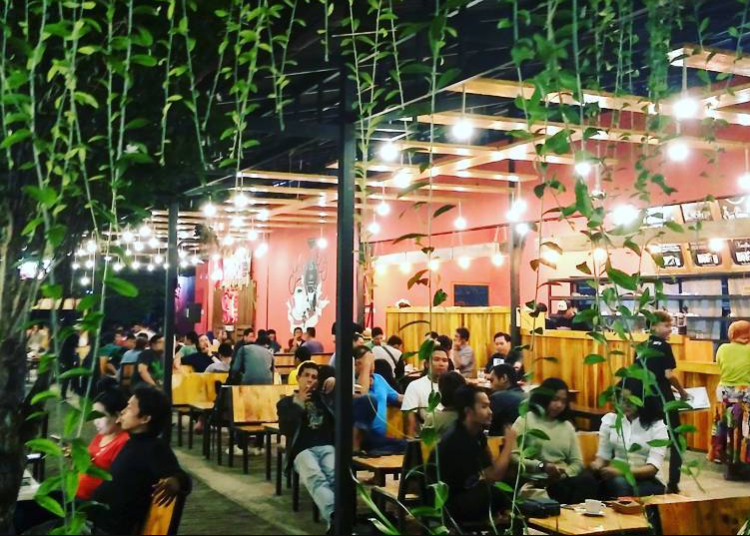 Here's a way to remind those negligent when it comes to wearing masks in public, get them to do physical exercise, so the body remembers.
Surabaya Mayor in Indonesia, punished tens of teenagers by asking them to do push-ups because they did not wear face masks while being out in the open and in public space.  During her regular drive-by's the mayor spotted some teenagers along the streets going about defying the public order in following Covid-19 SOP, she recalled "Last night, I got off my car to remind the teenagers of wearing face masks while venturing outdoors," there is a deadly virus and there disregards safety.
An unorthodox approach it seems, but in a nation that is suffering the worst Coronavirus effect in the region, Indonesia can't impose punishment for those not complying to the policies as the country is not under any lockdown or marshall law. Surabaya where the mayor is from has the the highest number of cases of the deadly virus and currently shows no sign of abating any time soon. Ironically, Indonesia is in a situation where it cant afford to go into lockdown and can only plea to the public to follow protocols.
During her visit to the places, including small villages, around this capital city of East Java Province, the mayor appealed to local residents to keep wearing face masks and maintaining physical distancing while venturing outdoors.
The fight has become personal for the mayor who is not reveling over the provinces high numbers, push-ups could work if not there is jogging, skipping, hula-hoop ….