Nvidia's GeForce GTX 10-series graphics cards (Pascal) are now available in ILLEGEAR's S and D series, the company announced today.
The mobile Pascal cards offered include the GTX 1060, 1070, and 1080. These graphics cards will have a 76% performance boost over the previous generation and be able to run virtual reality applications on ILLEGEAR gaming laptops. According to ILLEGEAR's lab result, these mobile Pascal graphics cards have 5 to 10% performance less than the desktop counterparts. Besides, the new mobile pascal Nvidia graphics have a new version of Battery Boost. The technology can minimize the amount of energy spent to sustain a given framerate, thereby increasing battery life. The newest rendition of Battery Boost is a refinement of the technology to deliver smoother unplugged gameplay experience. Along with the GPU refreshes, ILLEGEAR also add new features to the S and D models.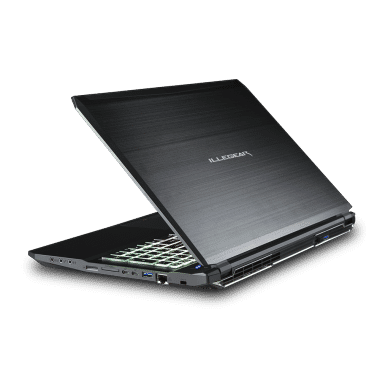 S5 and S7: Multi-color programmable backlit keyboard and ESS™ SABRE HiFi DAC for high resolution headphone audio.
Link for S5: http://store.illegear.com/s-series/113-illegear-s5.html
Link for S7: http://store.illegear.com/s-series/114-illegear-s7.html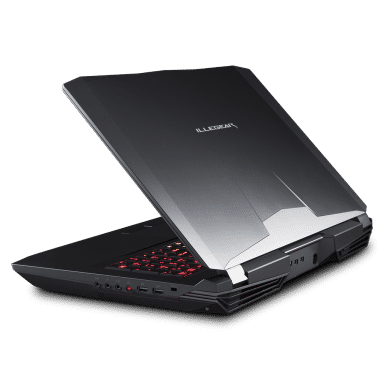 D7X: Change of design and appearance
Link for D7X: http://store.illegear.com/d-series/110-illegear-d5.html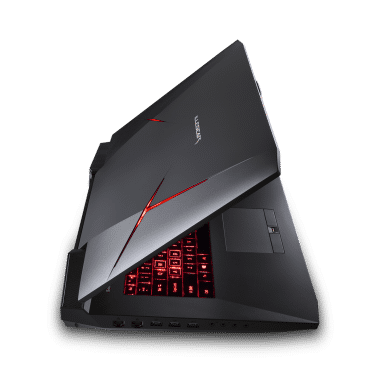 D9X: Featuring 120Hz default display and Dual Nvidia GTX 1080 8GB GDDR5 SLI.
Link for D9X: http://store.illegear.com/d-series/129-illegear-d9x.html
All ILLEGEAR gaming laptops will bundle with Windows 10 Home Single Language 64-Bit from now on. All
ILLEGEAR gaming laptops include a 2-year warranty by default.