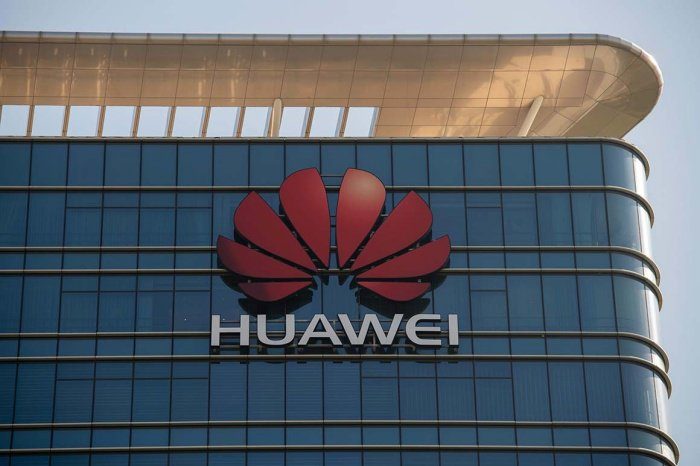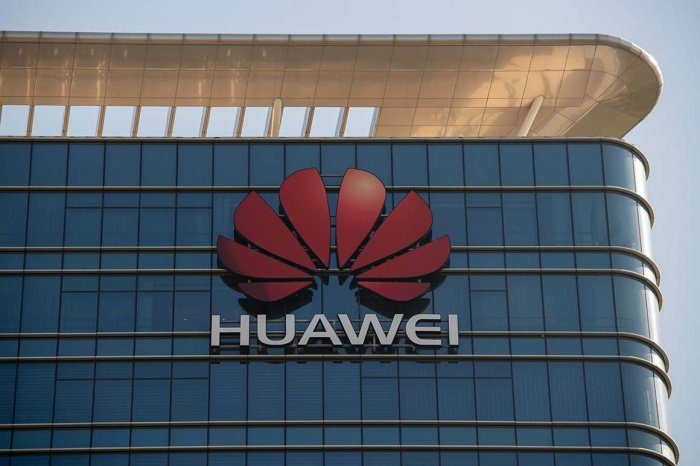 There is no respite anytime in the near future for Huawei, the US Justice Department has released new accusation towards the Chinese telecommunication giant, labeling it a thief! For months now, there has been no resolution in place for the ban on Huawei from doing business in US, while many assumed the banned could be lifted when President Donald Trump eased on the trade policy, this latest indictment could potentially throw the company into further darkness.
Huawei has responded to the accusations, calling it not fair by claiming that the US government is using the might of an entire nation to come after a private company, stating that this is by right a political persecution.
The charges put against Huawei include, engaged in malicious intellectual property theft and have asked Huawei to pay damages for infringement on others' intellectual property. There are 209 of such infringements purportedly Huawei is accused of stealing.  However, the mainland tech giant quickly pointed out on how Apple was involved in 596 intellectual property lawsuits and Samsung in 519, which it says is common across the industry.
As of end 2018, Huawei had been granted 87,805 patents, including 11,152 patents in the US. Since 2015, Huawei has received over US$1.4 billion in licensing revenue and paid more than US$6 billion in royalties for use of companies' patents. And nearly 80% of that amount was paid to US companies.
The attack is seen as an attempt to derail Huawei from becoming a global technological powerhouse and surpass US in the race for 5G. The verdict is still out there on whether if Huawei is guilty of the accusations, as of now the White House has yet to offer any evidence on the allegations.