The Movement Control Order had set off a nationwide work-from-home practice in March. While the practice was nothing new, transitioning into it was not easy either. Be it the day-to-day content creator or even a video and picture editor who would be used to up-to-date tech in the office, they may just find themselves in a bit of a situation that would require having a tool that matched what they were used to before.
Additionally, security and performance would become concerns as well, and a priority right now would be to keep the work process a smooth one.
Enter HP's latest additions, the Envy 13 and Envy 15, which gives the assurance of a solid firewall against threats that could affect your work. With virtual calls becoming one of the most important mediums of communications for businesses, the Envy 13 comes with an unhackable physical camera shutter, dedicated microphone mute button to keep your conversations private as well as a fingerprint reader. And all these features can be accessed with the dedicated buttons right on the keyboard.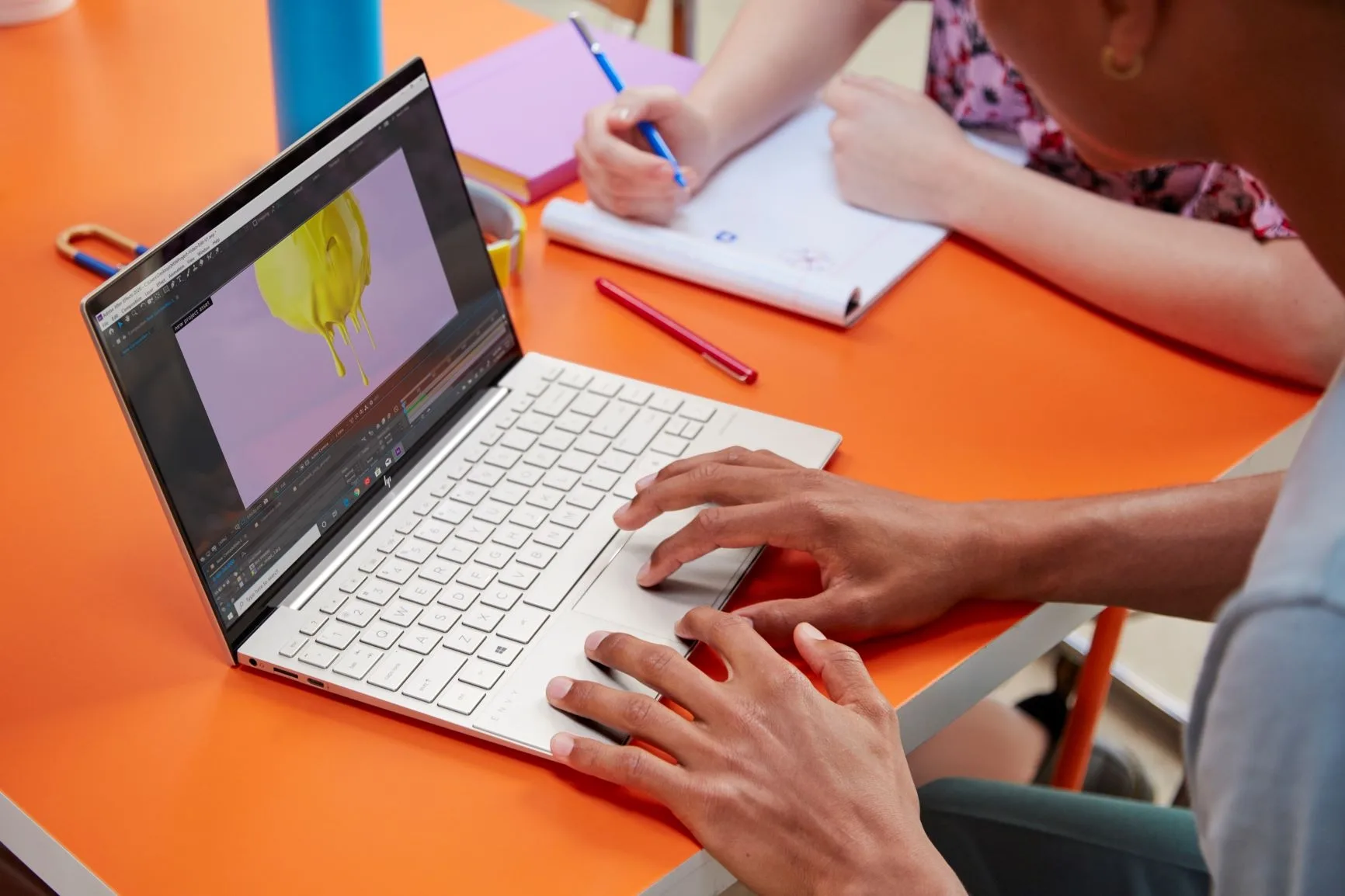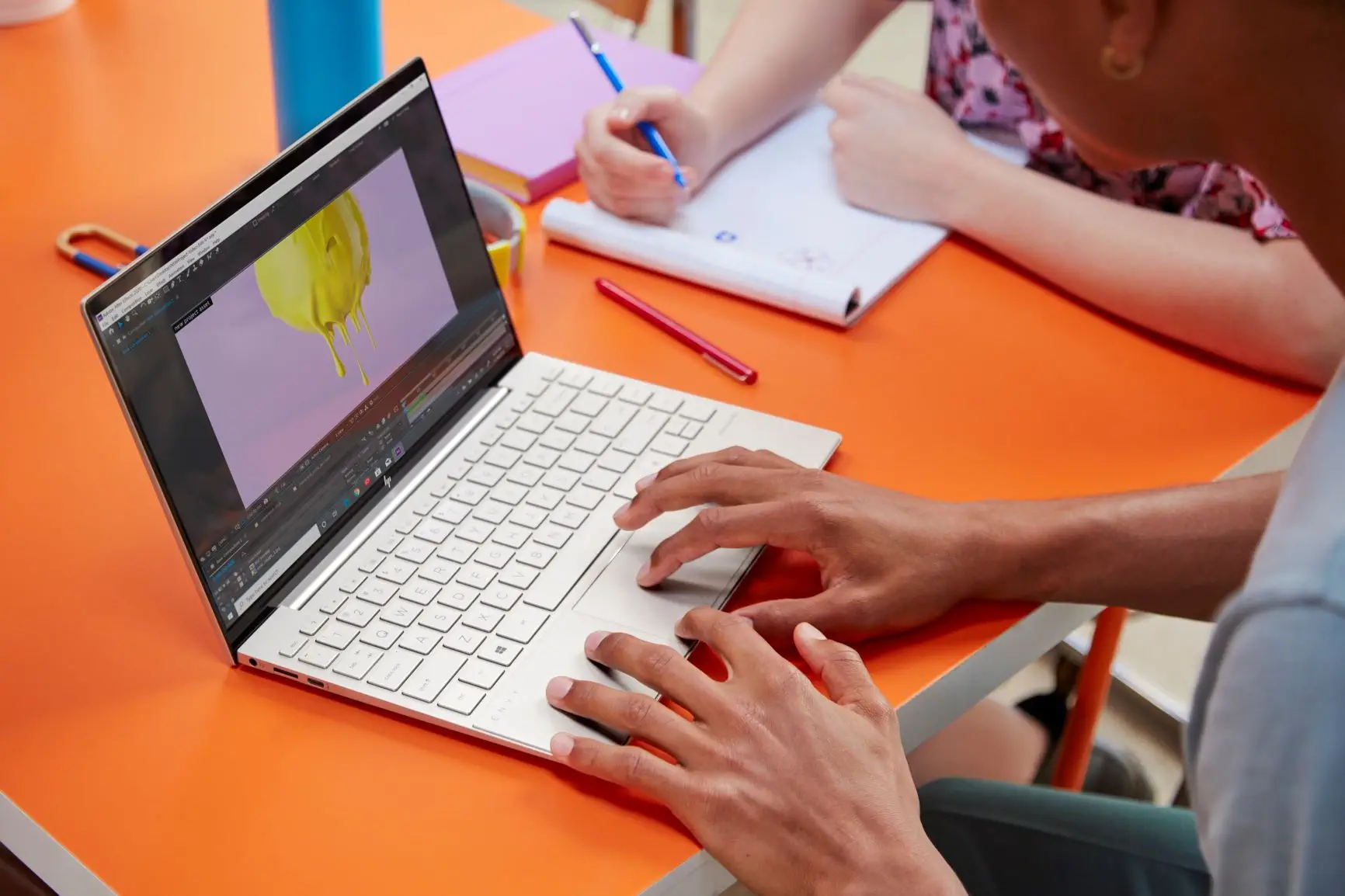 The Envy 15 on the other hand comes with the same set of security enhancements, but HP has added an extra key feature, being the virtual private ExpressVPN which will be available on a trial basis for 1 month. These features aim to offer top notch security to keep your creations and most importantly, your confidential work-in-progress under wraps.
Security was not the only priority HP had in mind, it made sure the latest Envy series delivers high-quality performance as well.
The Envy 13 comes with the latest Intel 10th gen processor and the Nvidia MX350 graphic card which allows high performance tasks to be completed without interruptions. The Envy 15 on the other hand contains the NVIDIA® GeForce® GTX 1660 Ti  with Max Q design for even better graphics during your designing or editing work.
And for those of you who would want to take a break from the confines of your home and are looking forward to working in a café, you can continue to make those important virtual calls without worrying about eavesdroppers or displaying confidential information by just tapping the dedicated mute mic and camera shutter buttons on your keyboard.


And the everlasting battery life will make sure that goes seamlessly as well. You can now work anywhere and anytime without the hassle constantly searching for powerpoints and worrying about draining your device's battery.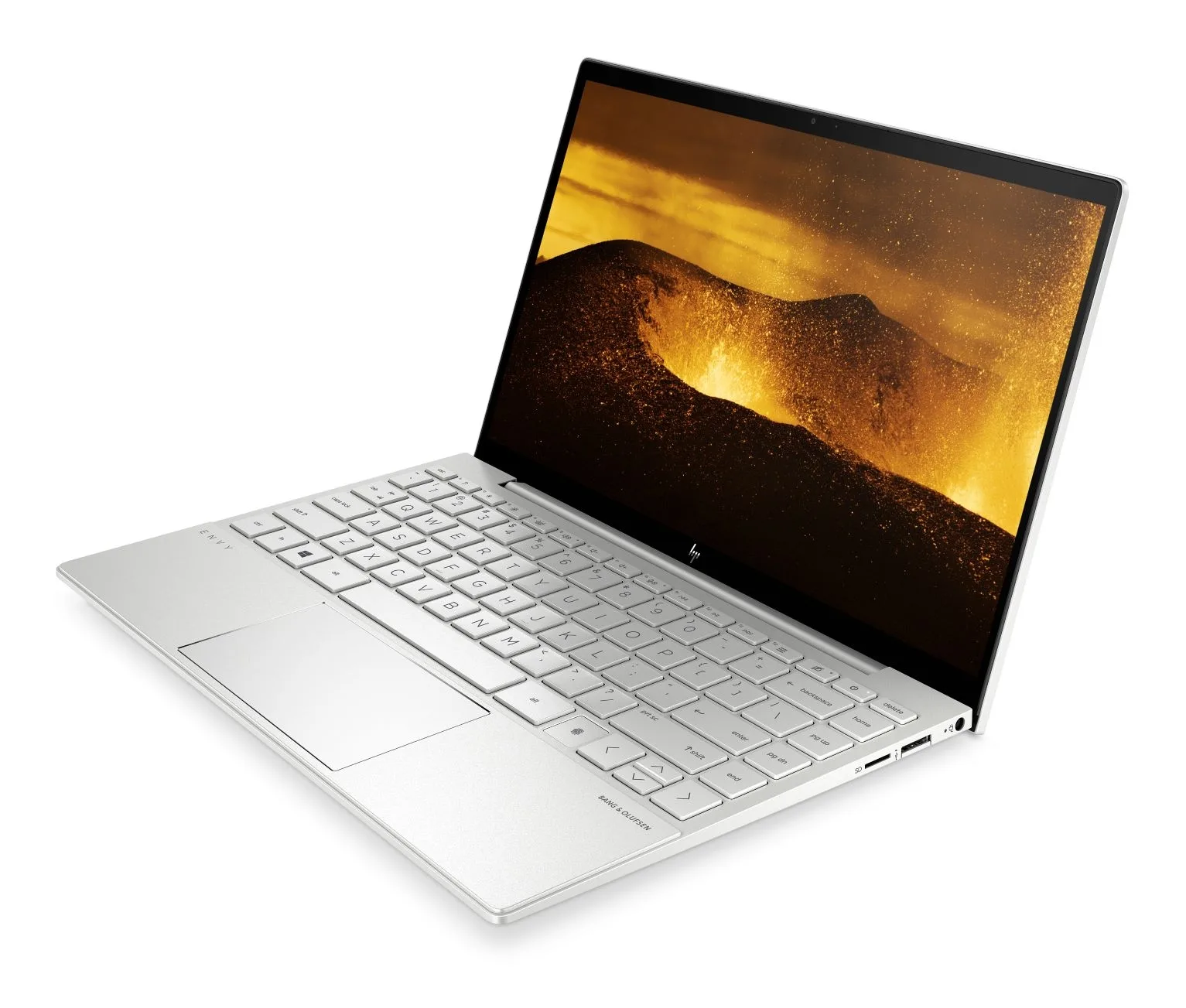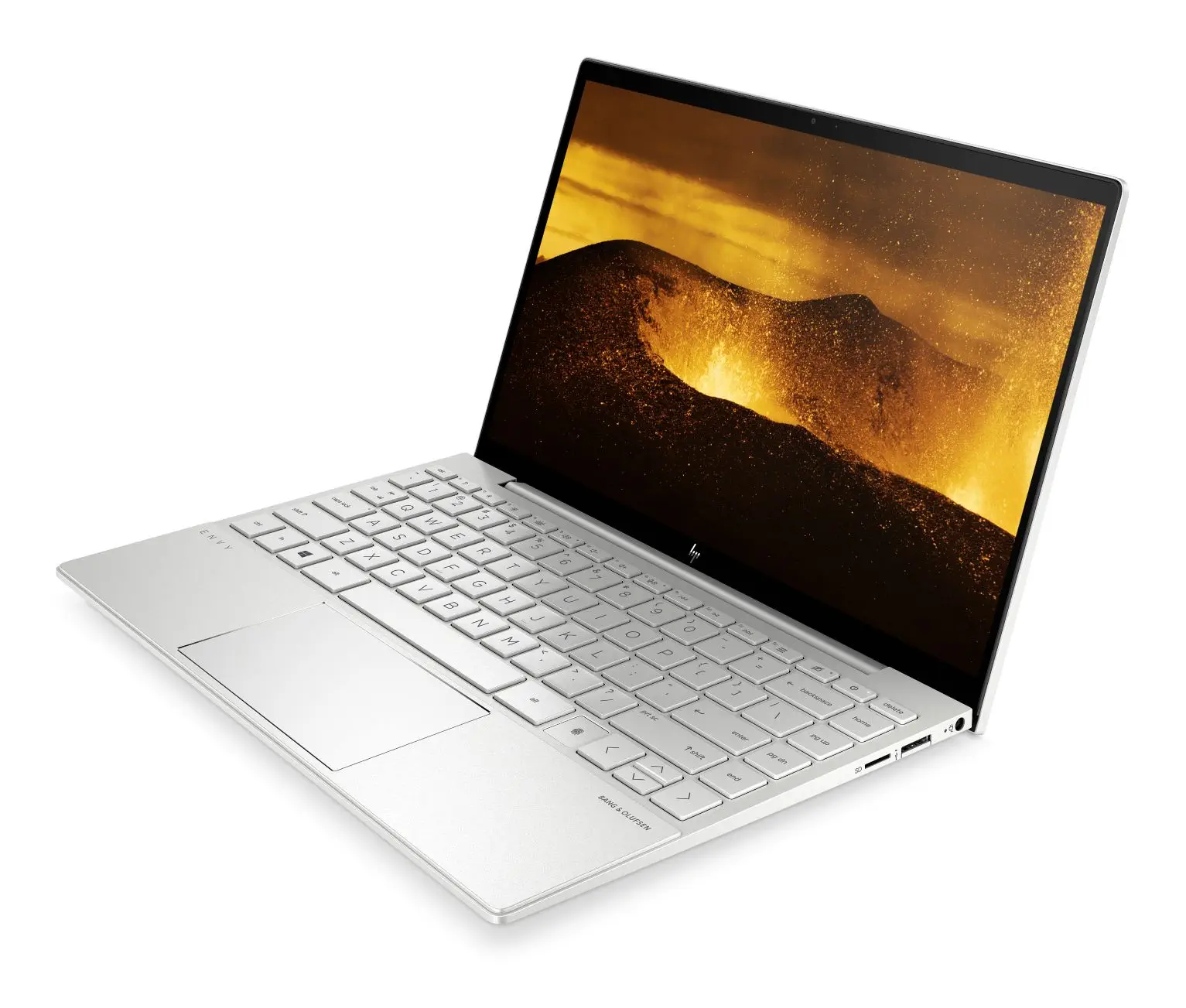 Both the HP Envy13 and Envy 15 are designed for long-lasting battery life for those long workdays. If that's not enough,equipped with HP Fast Charge technology, it only takes 30 mins to reach up to 50% of power with the Envy 13, and 45 mins to get the more powerful Envy 15 up to 50% charge.
Last but not least, design matters to everyone, regardless if you are heading back to the office this week or still working from home. With up to a FHD micro-edge display, the Envy 13's screen now takes up more viewable screen space without increasing the size of the display. For an extra creative edge, you can even add an additional display of up to 5K resolution.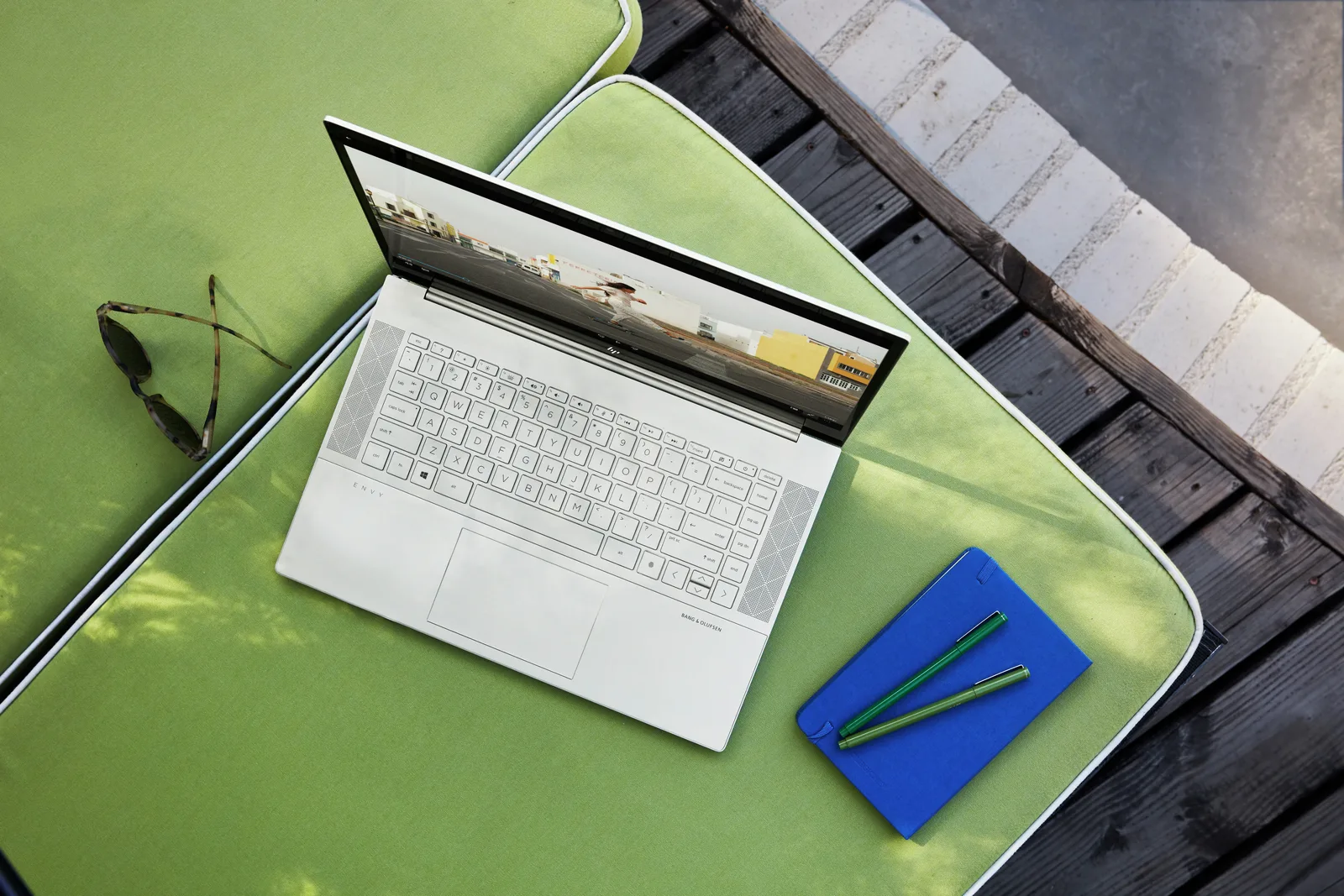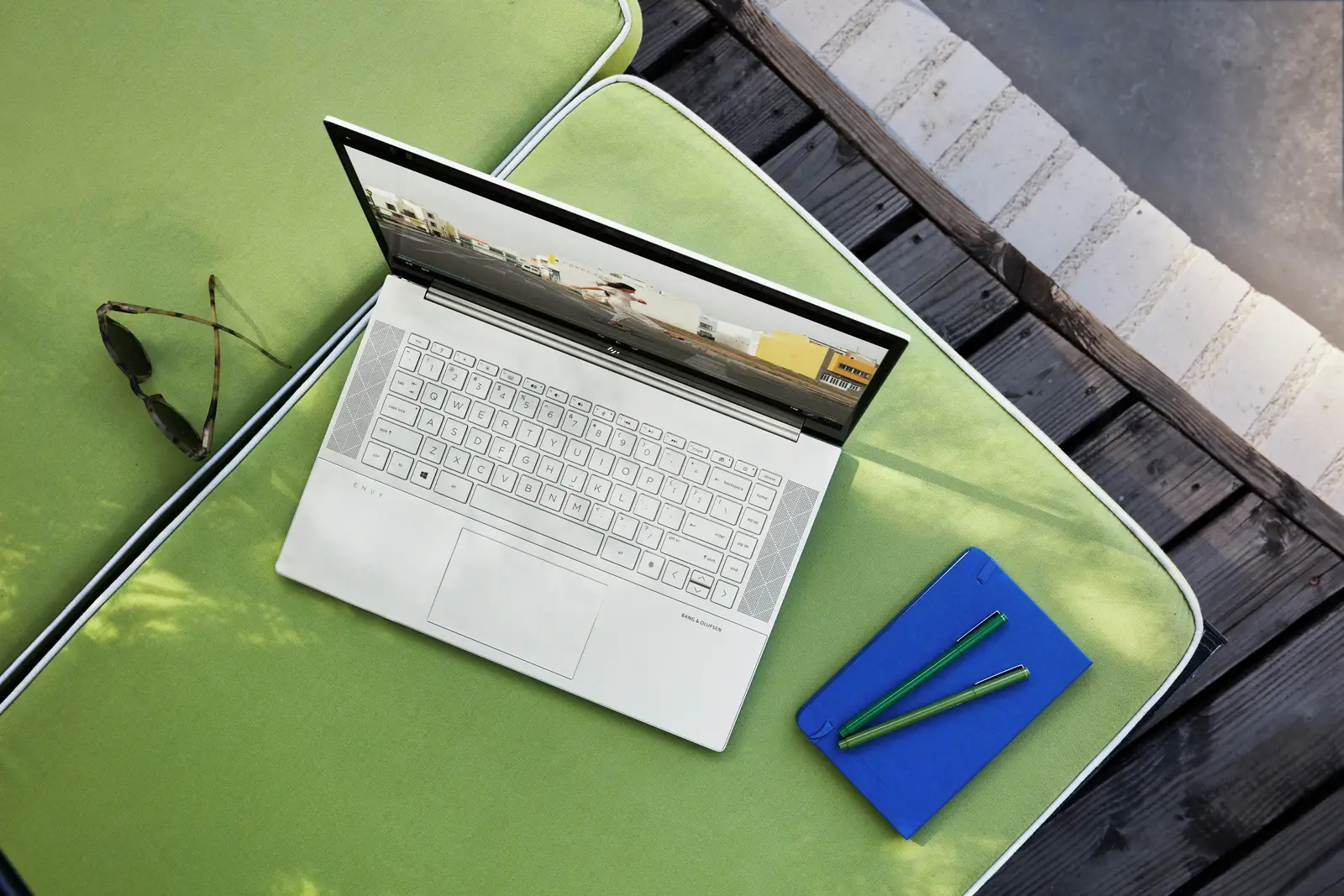 But if you are looking for more choices, the Envy 15 with its 15" diagonal, FHD micro-edge, multi-touch enabled display with WLED-backlight and edge-to-edge glass offers an even more eye-catching option.
Paired with security and performance assuring features, now anyone can create without limitations with HP's Envy series.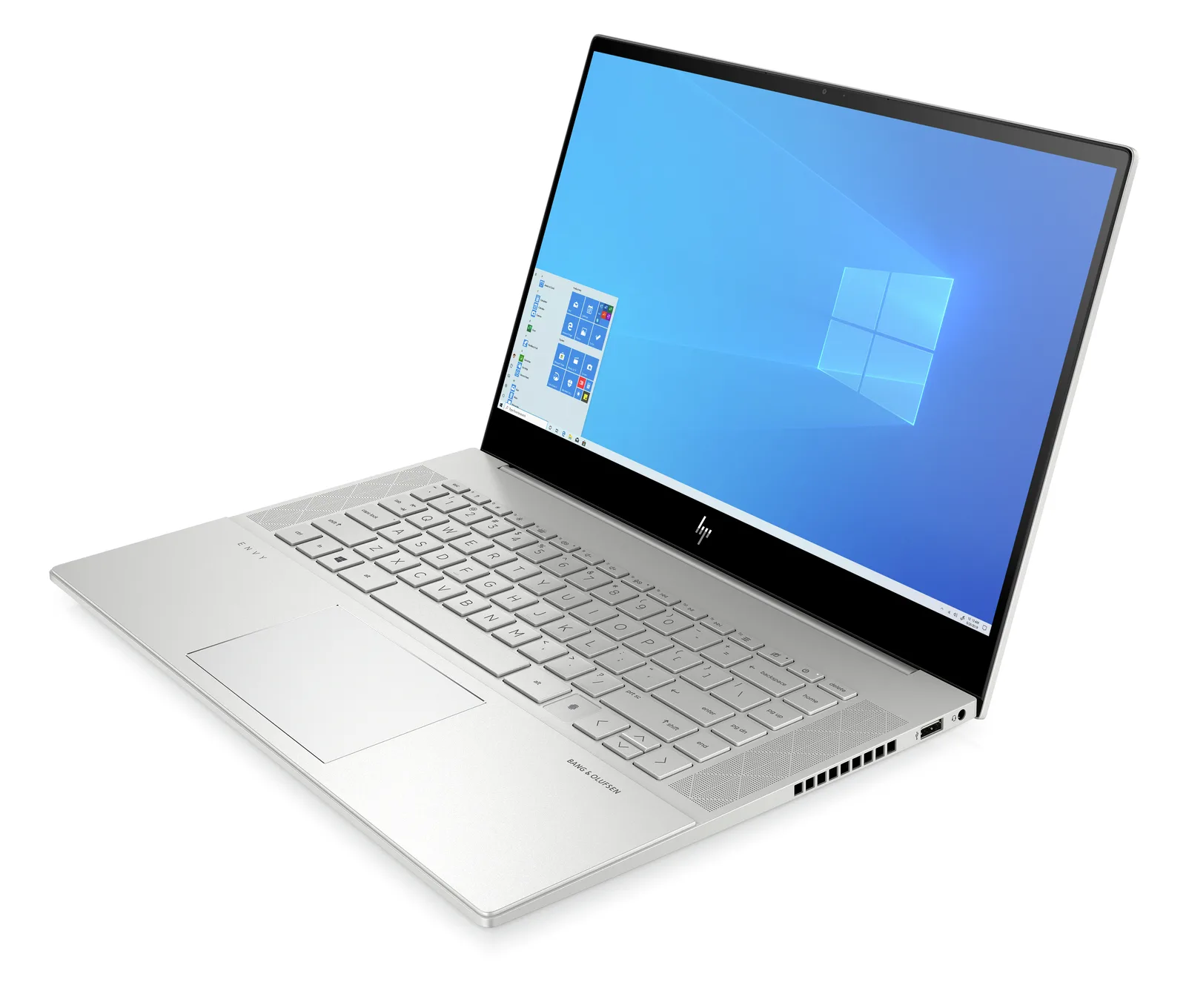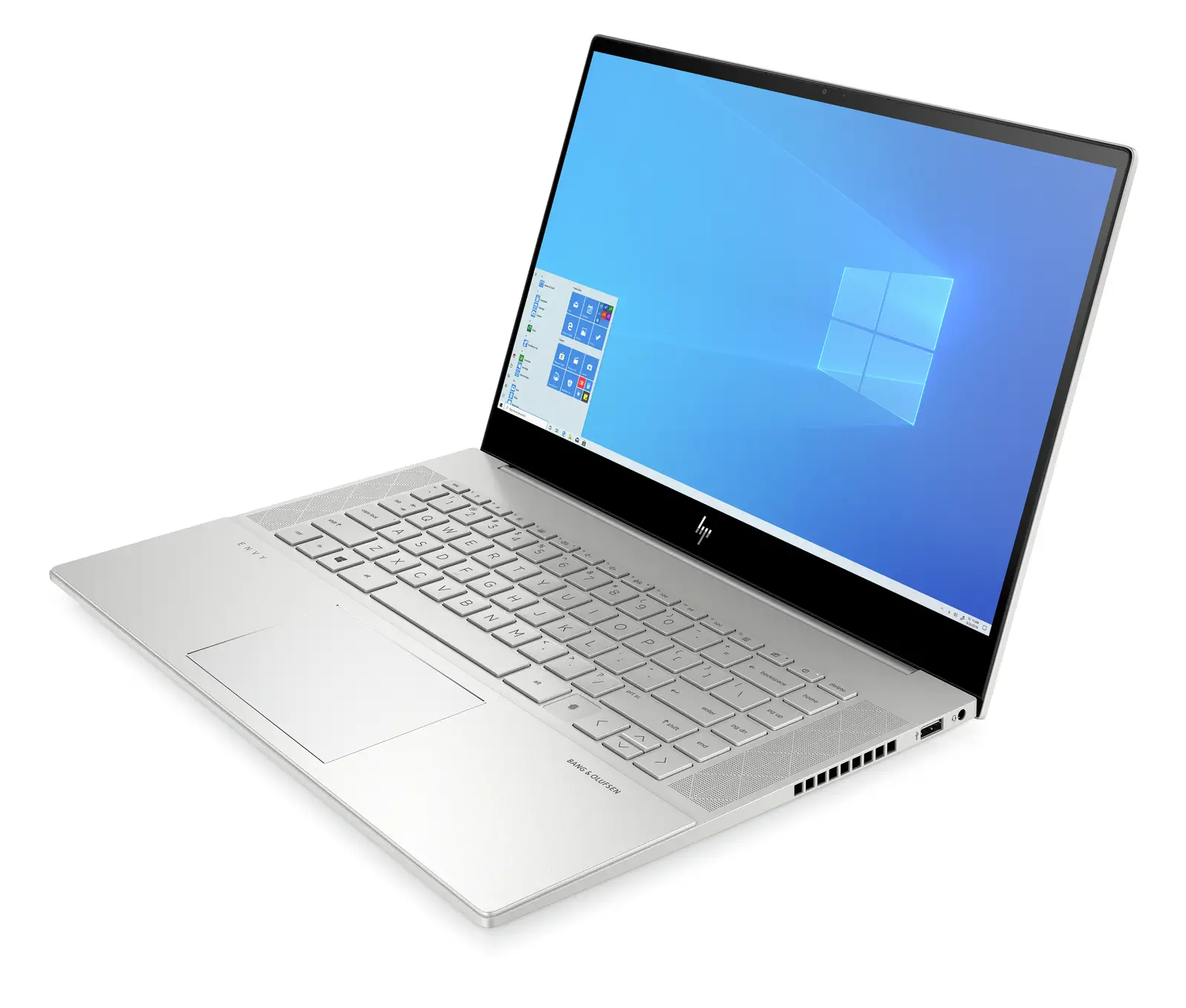 The Envy laptops will also come with a 2 years Accidental Damage Protection. Be it coffee spills, accidental LCD screen cracks or even a power surge during a lightning storm, HP's carepack has got you covered.
The Envy HP ENVY 13 is available now with a starting price of RM4,399.00 while the HP ENVY 15 is available now with a starting price of RM5,799.00.
Find out more details about HP Envy at HP's official website. To get your own Envy, visit the HP Online Store, or HP authorized dealers on Lazada and Shopee.