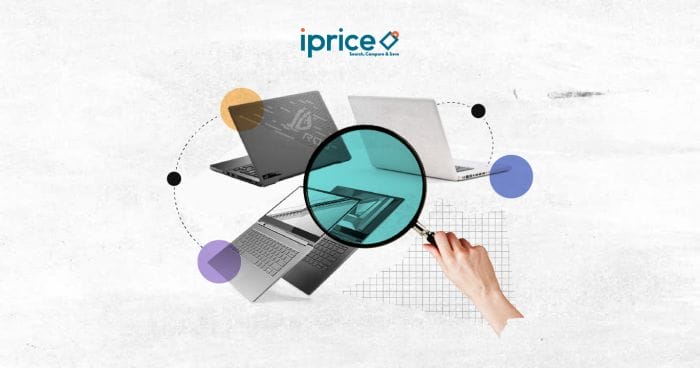 Over the last three months, Malaysians are online more often than usual. The implementation of the Movement Control Order (MCO) to curb the spread of Covid-19 meant that generally, less people were going out. More time spent at home translated to more time online and unsurprisingly, more impulse purchases. 
Groceries and household necessities, otherwise physical purchases, were purchased via e-commerce. Computer related items ranging from laptops, phones and other accessories saw a surge in e-commerce interest as well. 
According to a survey conducted by iPrice Malaysia, HP leads as the most searched brand at 1326%, followed by Acer at 836% and lastly MSI at 650%. The study found that the strategic release of brand products and advertising campaigns during this time positively contributed to consumer interest. 
Upon a closer inspection of the specific laptop products sought after by consumers, Malaysians tested to show the strongest interest in Acer Predator Helios 300(5,813%). Followed by the likes of HP Elitebook(4,276%), HP Pavilion(4269%), Lenovo Yoga(1580%), Acer Swift(990%), MSI(983%) and ROG(900%). 
According to data, Helios, a gaming laptop, emerging as the forerunner amongst the products, business and personal laptops remain the overall most popular pick for the regular consumer. Thus, consumers are more prepared to prioritise purchases of business or personal laptops. 
Acer's Helios blows the competition away with an increase in consumer interest of 5813%. This increase could be attributed to the price competitiveness of Helios with the quality of its hardware and software rivalling that of competitors priced much higher than it is.