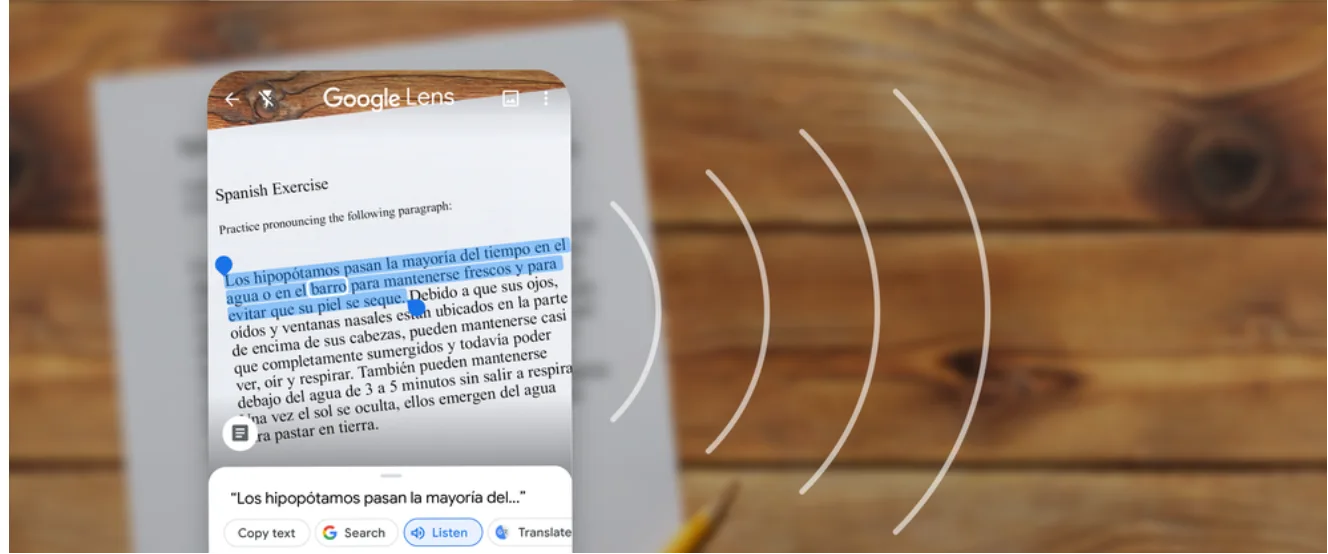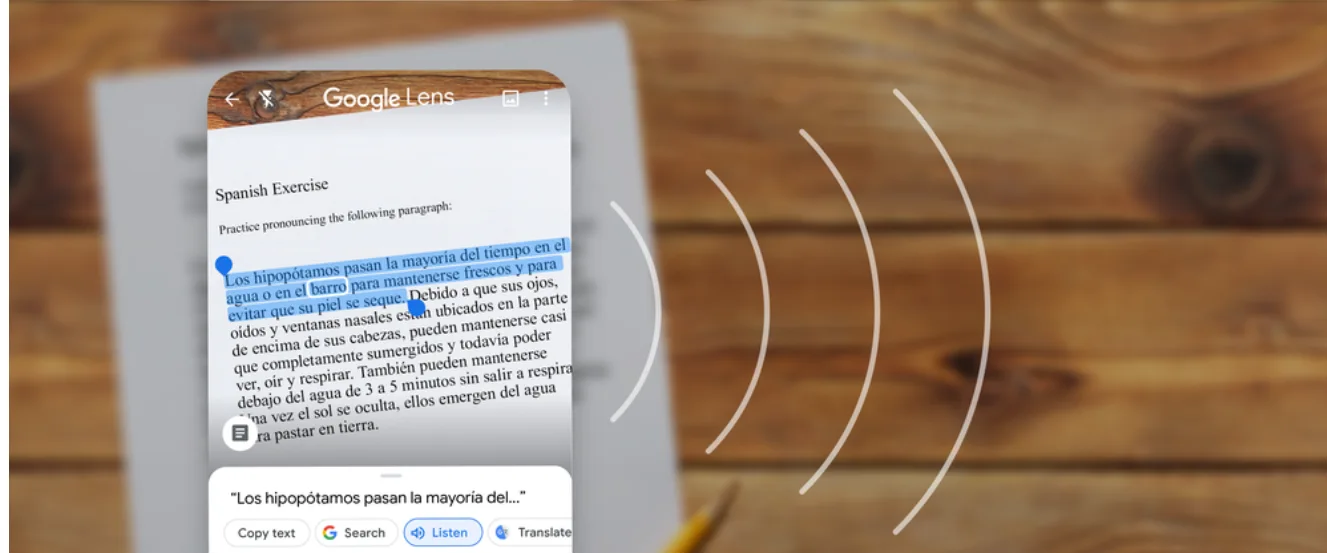 One of my more used Google apps, is surprisingly Google Lens. It's just a convenient way to quickly search something up via a picture, or to scan a QR code, or any other number of uses Google Lens is capable of. Now Google have added in a new ability to their object recognition tool, and that is the ability to copy and paste handwritten notes from your smartphone straight to your computed.
A very welcome tool, especially for students and parents with kids in school, who can just write something physically, and transfer it over to a Word doc or Google Doc to continue working on it.
But of course, it goes without saying, your handwritten notes should be neat and legible enough for Google's software to figure out what you're saying. It's a limitation that many with horrible handwriting face, including myself.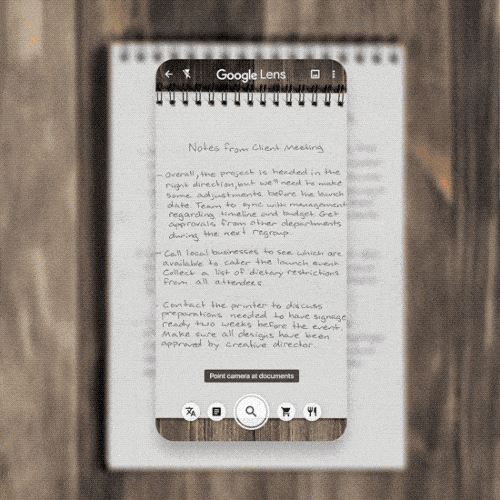 To use the feature, you'll need the latest version of Google Chrome and the Google Lens app on Android or the Google app on iOS. Both devices will also need to be logged in to the same Google account. After that, use your phone and point the camera to handwritten text, highlight the text you wish to copy on-scree and select copy to computer.
Then, go on to a Google Doc, click on paste, and your document should show the highlighted copied text from your phone. It's that simple.